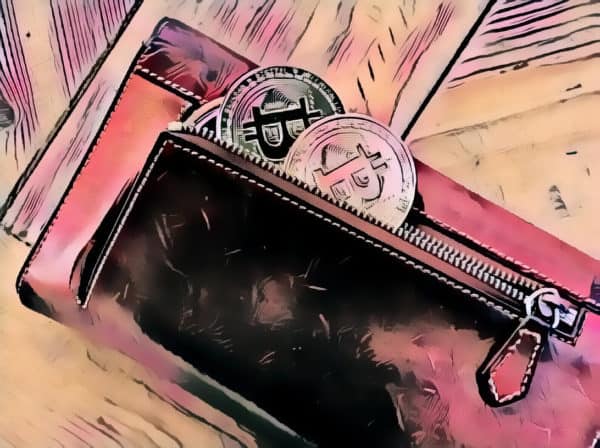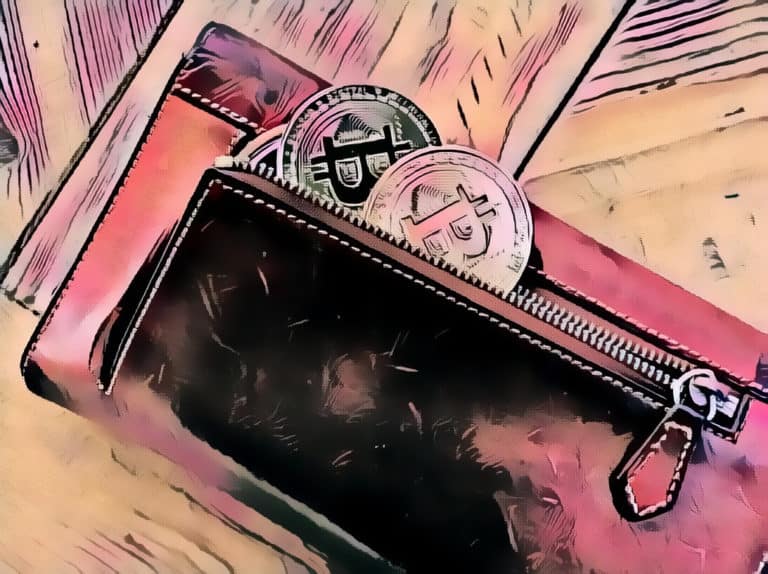 NGRAVE, a digital asset security company that claims it has developed the world's most secure cryptocurrency hardware wallet, has teamed up with VeraOne in order to help investors protect their gold with "maximum security."
VeraOne's VRO token is reportedly "a 100% gold-backed" stablecoin and it's also supported by the NGRAVE ZERO hardware wallet. These types of wallets allow users to securely store their crypto-assets in offline storage, which makes it very difficult (but not necessarily impossible) for hackers to gain access to users' private keys and their valuable digital assets.
The NGRAVE team confirms that they've partnered with VeraOne in order to "enable holding VRO — the 100% gold-backed token created by VeraOne — as cold as it gets." The announcement states that NGRAVE ZERO will begin shipping in Q4 2020 and will have built-in support for the VRO stablecoin.
As explained in the announcement:
"VeraOne is an (Ethereum) ERC20 token based exclusively on gold which is stored in highly secure zones on the basis of a full (100%) counterpart, that is regularly audited by trusted third parties. The project is a culmination of the originally France-based AuCOFFRE.com platform, around since 2009, and on which private citizens can sell and purchase precious metals, with highly secure physical storage."
As stated in the update:
"A decade of market knowledge as well as formal agreements signed with Gibraltar's Ministry for Economic Development to issue coins that are internationally recognized legal tender, have led to this tokenized version of gold."
VeraOne's main goal is to provide a stablecoin, which are digital assets that are backed or pegged 1-to-1 with a major fiat currency like the USD or backed (like in this case) with commodities such as gold. The project's stablecoin aims to offer a "robust, reliable alternative to existing options relying heavily on classic currencies (like the dollar) or on tangible assets."

The VeraOne team claims that they've been sharing their expertise in the precious metals sector for over 10 years. They plan to support the development of an exchange currency which may "serve anyone, anywhere on the planet, who wants to be able to send value to other people, instantly and for free, including in underbanked areas."

VeraOne claims that the VRO token's price is "equal to one gram of physical goal (XAUEURG)."

(Note: for more details on this offer, check here).

Sponsored Links by DQ Promote