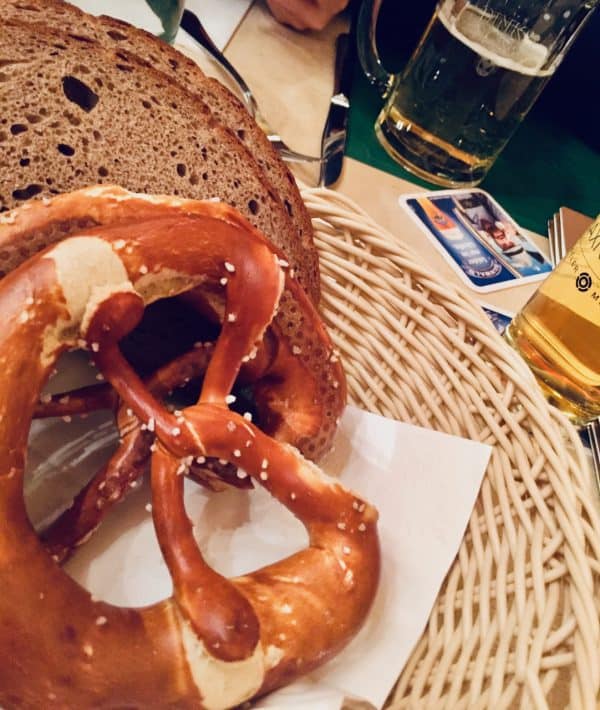 creditshelf Aktiengesellschaft, a marketplace lender serving German SMEs, reports that growth remains robust for its platform even during the ongoing COVID-19 challenge.
According to creditshelf, a solid Q2 led to significant revenue growth of 41.6% during the first six months of 2020 when compared to the same period year prior.
creditshelf says that growth was mainly driven by a very strong second quarter, which saw 80% growth in arranged loan volume to €34.0 million compared to Q2 2019.
creditshelf believes that it is well-positioned to continue its growth in H2 2020 if the economy remains on the same trajectory.
Dr. Tim Thabe, CEO of creditshelf, commented:
"We are convinced that the Corona crisis will lead to a significant push in digitization – also in the loan business. Furthermore, we assume that the demand for loans from German SMEs will increase significantly in the event of a rapid economic recovery, and that this will create attractive opportunities for us. SMEs will need rapidly available, flexible financing solutions. With our advanced risk analysis software and an institutionally anchored investor base, we are well prepared to take advantage of these opportunities. In the summer months, we have further automated our processes to be even more efficient."
Overall, creditshelf reports consolidated group revenues of kEUR 2,501.3, 41.6% above H1 2019 (kEUR 1,766.2).
Earnings before interest and taxes (EBIT) for H1 2020 amounted to kEUR ‒ 3,015.4 thousand (H1 2019: kEUR ‒2,782.7). Expenses were impacted by increasing employee count, according to the firm.
Marketing expenses of kEUR 899.7 in H1 2020 were lower than in the corresponding prior-year period (kEUR 1,066.5).
Expenses for sales commissions in connection with loan origination via partners amounted to kEUR 180.0  versus prior-year period: kEUR 30.1. creditshelf said this was impacted by its partner network including Commerzbank.
Dr. Daniel Bartsch, Chief Operating Officer of creditshelf, said they have been able to further diversify their investor portfolio after launching creditshelf Loan Fund:
"The fund's resources, which can be expanded to up to EUR 150 million following the already completed first closing, further strengthen the institutional investor base on our platform through the involvement of the European Investment Fund and secure refinancing in the medium term. In combination with a stable portfolio performance in times of crisis, these factors create attractive conditions for institutional investors."
The full report for the first half of 2020 can be downloaded as from today from the company's investor relations website at ir.creditshelf.com.

Sponsored Links by DQ Promote