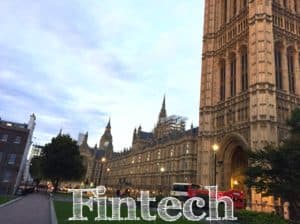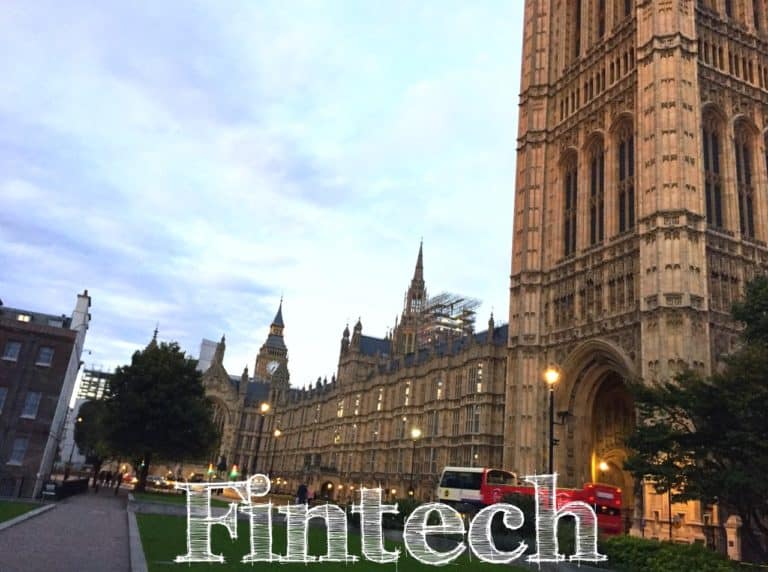 Nesta has launched a £2.8 million Rapid Recovery Challenge to encourage Fintechs, among other entities, to come up with solutions to help workers impacted by COVID-19.
Nesta is encouraging Fintechs to participate in the challenge where individual firms may win up to £475,000 plus other non-monetary support. The project is being funded by Nesta with the support of the Money and Pensions Service and the JPMorgan Chase Foundation.
Nesta reports that it conducted research to better understand how COVID-19 is harming those in low paid work, younger workers, and those in less secure positions. The Nesta research indicates that since the pandemic started, vulnerable workers in these groups are twice as likely to be working fewer hours compared to people in more stable work (26% compared to 13%) and nearly a third (32%) say a second lockdown would send them over the edge financially.
The Challenge expects to identify the promising solutions that have the greatest potential in helping people access financial assistance more easily, manage their cash flow, or, where necessary, access affordable and responsible credit.
Ravi Gurumurthy, Chief Executive of Nesta, commented that COVID-19 has created a huge economic shock:
"Millions face severe threats to their job security and household finances, and we know that low-paid workers, people in insecure roles and those under 25 will be hit hardest. I'm looking forward to seeing the range of solutions innovators develop to address these issues and support those whose jobs and finances have been most impacted by the pandemic."
Hang Ho, Head of Global Philanthropy for EMEA and LATAM, JPMorgan, added that the impact of the COVID-19 pandemic is being felt most keenly by those in precarious economic positions.

"As the fight against this disease and its impact continues it is imperative that these people not be left behind and are supported to improve their career prospects and financial resilience. We are excited to work with Nesta to support the most impactful approaches to grow, reach more people and tackle these prescient issues."

Entries are now open with a deadline of 26 October 2020. Two winning projects will be announced at the end of the program in September 2021. Nesta says that pitched solutions to the Rapid Recovery Challenge must already exist – at least in prototype form – and must have been piloted with a minimum of 1,000 users.

Sponsored Links by DQ Promote