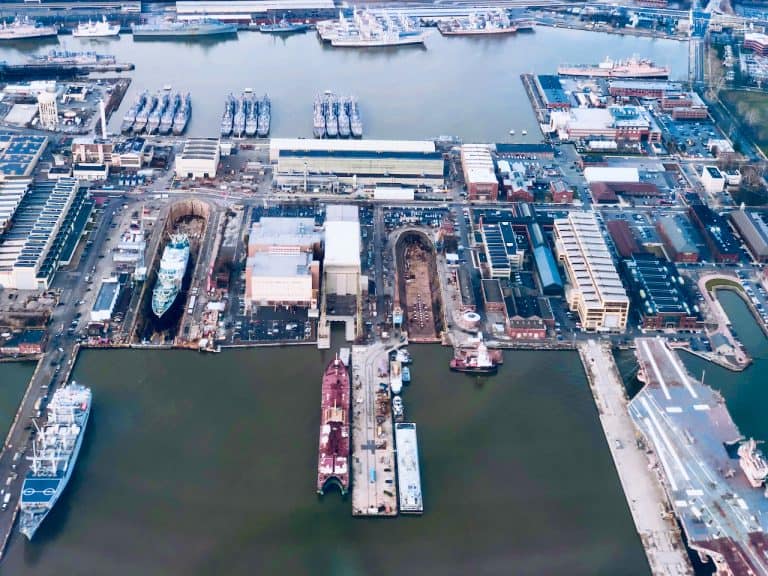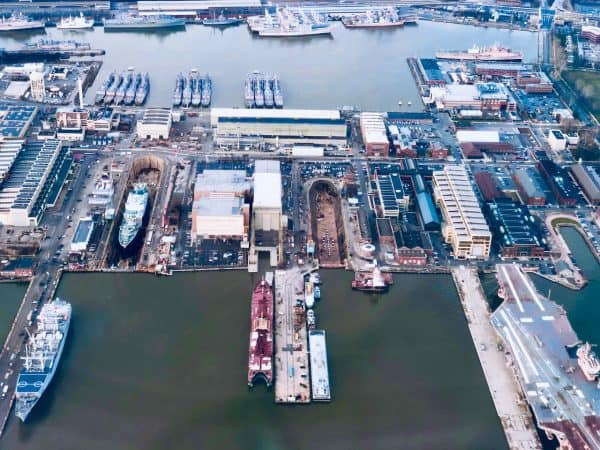 The team at Ocean Protocol, which allows software engineers to build marketplaces and other apps to privately and securely publish, exchange, and consume data, have introduced an initiative, called Ocean Shipyard, which is an early-stage program for Web 3.0 focused startups and projects that aim to support a "more equitable" society by "unlocking" data and artificial intelligence (AI) for everyone.
Ocean Shipyard is part of the Ocean Protocol Foundation Community Fund, which will allocate as many as 20 million Ocean Tokens during the next couple years to fund various initiatives and teams that are interested in developing solutions on the Ocean platform. Ocean Shipyard will be committed to supporting talented business owners and entrepreneurs that are using Ocean technology to build solutions with a "meaningful" impact while adding value to the Ocean Protocol ecosystem.
Sheridan Johns, Ocean Protocol's Head of Ecosystem, noted that there are many great minds or talented professionals working on projects in the Web3 space. Johns added that his team plans to "harness the creative and innovative thinking that exists within and beyond our community to advance the Data Economy." He also mentioned that Ocean Shipyard will serve as a launchpad for "the next big thing in blockchain and data."
Ocean Protocol's blog post notes that their Shipyard program aims to provide the "unique opportunity to receive 1-on-1 support" from their team members. The team is focused on "unlocking" data using the relevant application of "governance" and technology.
Teams will be receiving support from those who are developing Ocean Protocol technology solutions, maintaining the Ocean ethos and community, and taking care of business development requirements. Ocean's in-house team reportedly has an extensive background working with blockchain technologies, AI, and data management.
The Ocean team notes:
"Combined with the real world expertise, we have the knowledge to help your project get to the next level. Be a part of a diverse ecosystem of contributors who share a common vision: kickstarting a Data Economy that respects the contributions of creators and individuals."
They added:
"Shipyard was established to support early phase Start-ups & Entrepreneurs aiming to build applications and tools on top of the Ocean Protocol stack."
Some key requirements are that it must be open-source software. Projects looking to join the Shipyard must also have a collaborative community governance model. The projects must be beneficial to the larger Ocean Protocol ecosystem, it must have a real-world use case, and there should already be an existing prototype or "functional MVP."

(Note: for more details regarding this offer and other requirements, check here.)

As reported recently, Ocean Protocol developers said they'll be creating a bridge between their marketplace and the Energy Web Decentralized Operating System.

Sponsored Links by DQ Promote