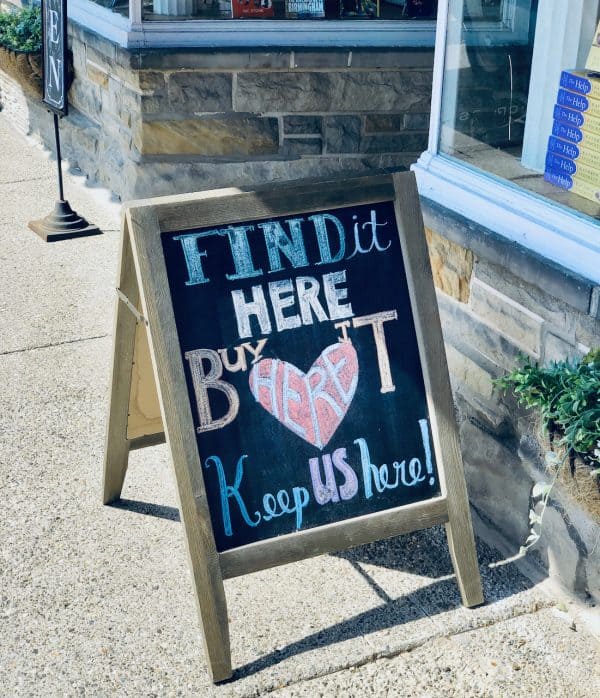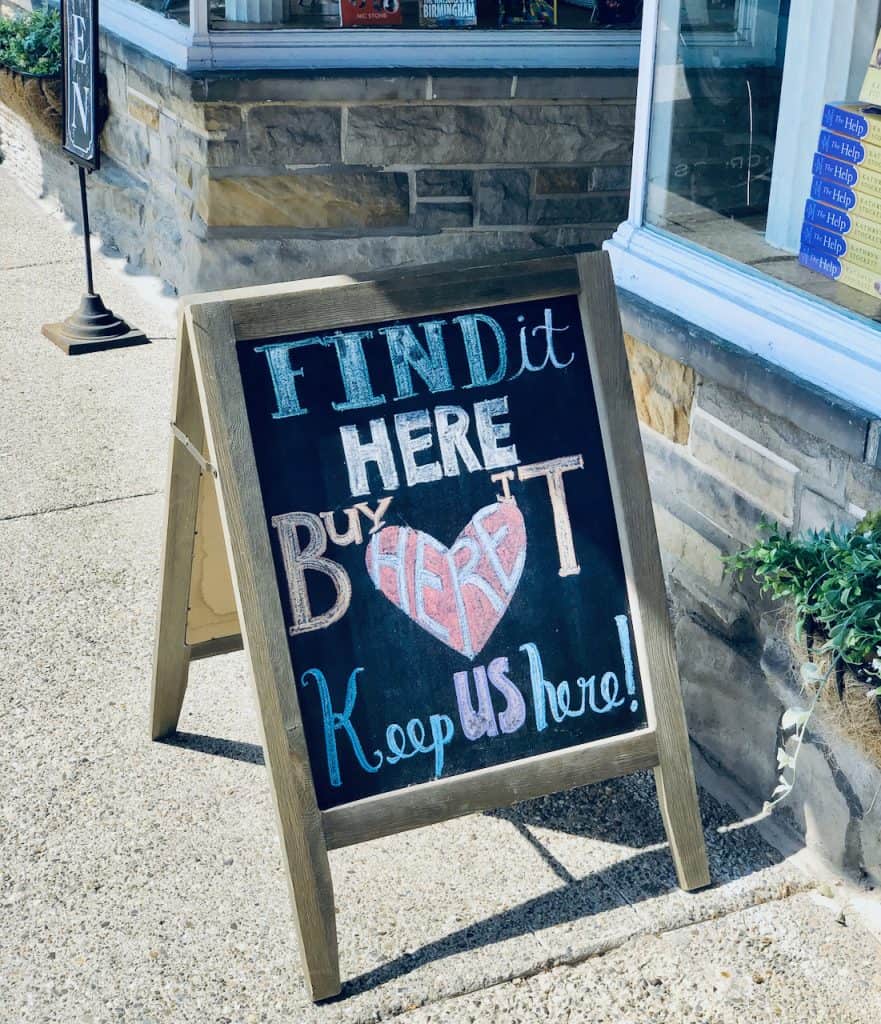 Sadie Williamson, founder of Williamson Fintech Consulting, notes that the rise of Fintech may be considered the small business ecosystem's "biggest game-changing" developments of the past several years.
Williamson acknowledges that Fintech products aren't yet mature enough to fully replace legacy banking systems. However, she claims that they've been disrupting traditional banking platforms and service providers for a relatively long time.
Williamson writes in a blog post published by Due:
"One of the areas where Fintech has had the largest impact is small business lending. This has been a haven for traditional and smaller community banks, but today they face increasingly stiff competition from a wide range of Fintech companies. Small businesses typically issue credit to their customers, and this places stress on their working capital. Without a line of credit, it's harder to find a good credit card processor to work with, and it's impossible to pay ongoing expenses like rent and payroll before revenues start flowing – a 'chicken and egg' problem. A loan helps to alleviate these issues and helps businesses avoid any disruptions."
She claims that banks have been disrupted by Fintech challengers, especially after the Wall Street or global financial crisis of 2008. Williamson notes that the Dodd-Frank Act of 2010 was meant to reduce the risk that banks would be able to carry on their balance sheets. This led to banks adopting stricter lending requirements and they also began requiring SMBs to pass stricter checks before they could qualify for financing, Williamson explained.
Although this lowered the risk from a bank's point of view, it also limited a small business' ability to gain access to much-needed capital, Williamson noted. She went on to cite a paper from the Minneapolis Federal Reserve Bank, which reveals that Fintechs originated more than $41 billion in loans during 2017 and this amount has reportedly increased over the past few years. She clarified that the number includes consumer loans. She added that Fintech lenders have originated more than $6.5 billion in loans.
Williamson further noted that traditional banks are still controlling the market when it comes to issuing small business loans. However, she claims that Fintech firms are catching up quickly.  She points out that this becomes clear when we look at the increasing number of loans that Fintechs offered under the Payment Protection Program (PPP) that was launched to provide relief after the COVID-19 outbreak (at the beginning of 2020).
Williamson confirms that the large banks continue to have significant advantages over Fintech companies, because of their huge balance sheets and strong market presence. She believes that this capital advantage will shape or determine how the lending sector grows and moves forward in a post COVID world.
She predicts:
"A more collaborative approach between [Fintechs and incumbents] … is inevitable, too, as traditional banks will integrate Fintech service providers into their offerings."
She points out that an example of this is the Fintech company, nCino, which offers software as a service (SaaS) analytics solutions to large banks which removes the requirement for running outdated legacy systems or maintaining expensive IT infrastructure. She thinks we will likely see more collaborations similar to what we've seen between Kabbage and ING.

Sponsored Links by DQ Promote