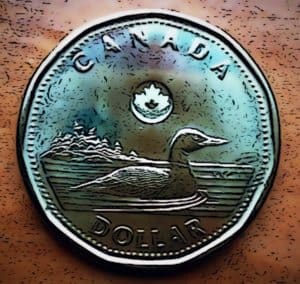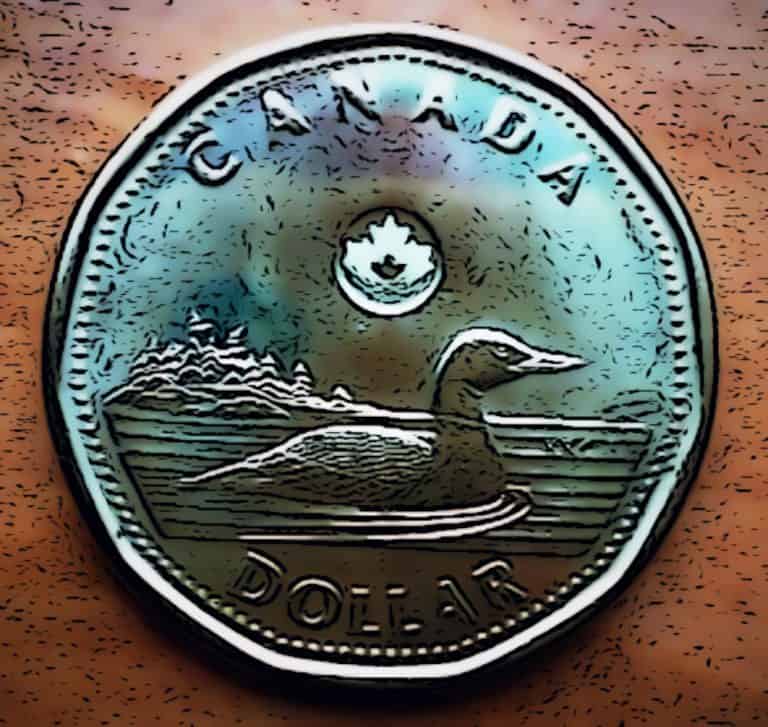 Trulioo, an on-demand global identity verification company, has been recognized on The Globe and Mail's second-annual ranking of Canada's 2020 Top Growing Companies – which ranks companies based on their three-year revenue growth.
As mentioned in a release shared with CI, Trulioo recorded three-year growth of 503%. The company stated that it has been focused on supporting the Canadian economy for nearly a decade. The ID verification firm has been strategically investing and supporting some of Canada's "most exciting talent," with more than 150 employees working out of its Vancouver business office.
Steve Munford, CEO at Trulioo, stated that he's pleased that his company has been recognized by The Globe and Mail as one of the top 100 businesses that are "driving positive change" in Canada.
Munford claims:
"This has been an outstanding year for us at Trulioo. Our continued growth reflects the incredible work our dedicated team is doing to help accelerate digital transformation for our global clients, especially during these extraordinary times when trust online is so critical to success." 
Trulioo offers various ID verification solutions that can quickly verify more than 5 billion people and 330 million firms in over 195 different countries. Its products are reportedly being used by businesses of all sizes from SMBs to Fortune 500 companies. As noted in the release, Trulioo GlobalGateway "enables organizations to meet compliance requirements, mitigate fraud risks, and increase trust and safety online."
Introduced last year, Canada's Top Growing Companies editorial ranking "aims to celebrate entrepreneurial achievement in Canada by identifying and amplifying the success of growth-minded, independent businesses in Canada." As stated in the announcement, it is "a voluntary program; companies had to complete an in-depth application process in order to qualify." There were 400 Canadian companies that managed to earn a spot on the 2020 rankings.
James Cowan, Editor of Report on Business magazine, stated:
"The stories of Canada's Top Growing Companies are worth telling at any time, but are especially relevant in the wake of COVID-19 pandemic. As businesses work to rebuild the economy, their resilience and innovation make for essential reading."
Phillip Crawley, Publisher and CEO of The Globe and Mail, remarked:
"The growth of the [400 businesses on this year's Report on Business ranking of Canada's Top Growing Companies] … helps to make [the country] a better place." 
Sponsored