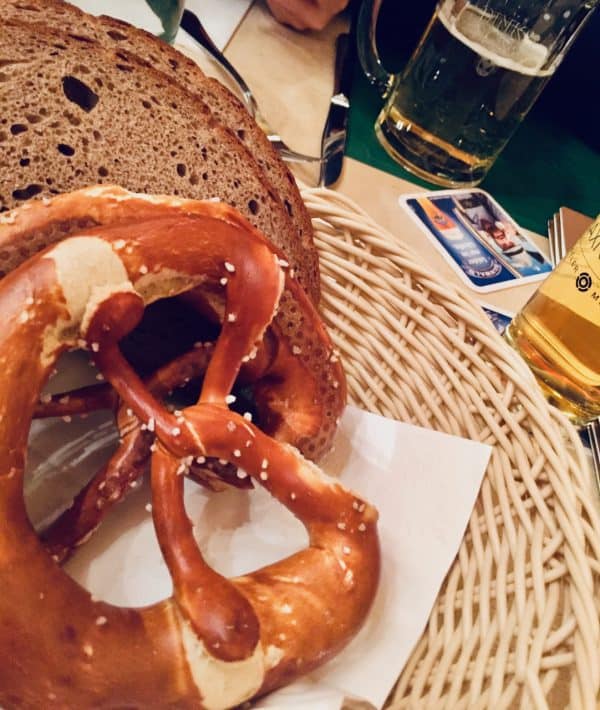 Electronics giant Samsung has teamed up with Visa and Solarisbank, a German banking platform, in order to allow residents in Germany to link their accounts to contactless mobile payments services.
Customers who sign up for Samsung Pay will get a virtual Visa debit card that may be linked up with almost any German bank account.
Solarisbank will be providing the technology needed to link Samsung Pay to bank accounts. It reportedly uses a "novel and convenient" Know Your Customer (KYC) process which doesn't require customers to visit a physical branch location or go through video identification checks.
After signing up, customers have the option of making purchases at the point of sale by simply tapping their Samsung handsets.
Customers are also able to access Solarisbank's Splitpay product, allowing them to pay for items costing more than 100 Euros in easy monthly installments over a period of up to 2 years.
Man-Young Kim, president at Samsung Electronics GmbH, stated:
"Instead of entering into numerous partnerships with various banks, we decided to trust in the proven track record and neutrality of Solarisbank. The combination of technological and regulatory know-how for a fast and compliant product development has made a lasting impression on us."
In June 2020, Samsung Electronics Co., Ltd had announced a partnership between Samsung Pay, the digital banking Fintech Curve, and Mastercard in order to launch the Samsung Pay Card.

Curve is a Fintech service that allows users to manage and consolidate cards into a single app providing a variety of additional services making it easier to manage your money. Samsung Pay is, of course, a huge payments platform having topped 1 billion in transactions in 2019 – a number that is expected to double this year.

Curve states that the Samsung Pay Card powered by Curve will offer customers a true digital wallet experience all on their mobile device. The partnership with Curve is said to be the first of its kind in Europe for Samsung Pay.

Sponsored Links by DQ Promote