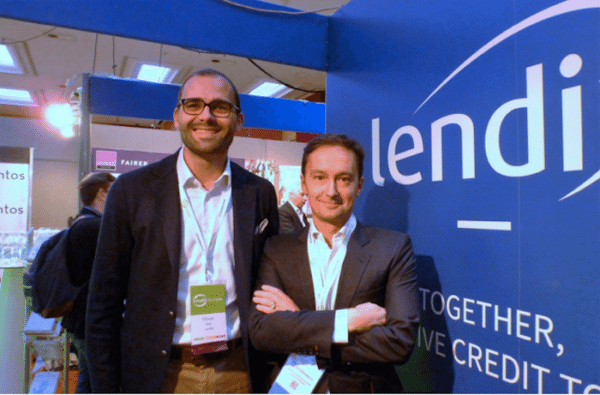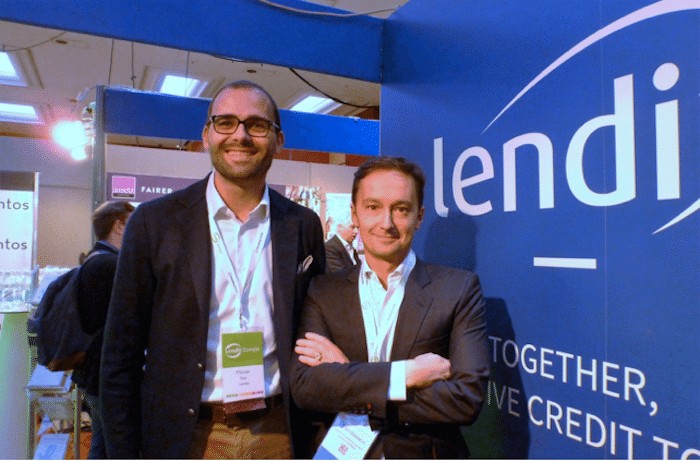 October, a top European online lender, has raised €258 million to lend to European SMEs, according to a note from the company. The additional financing was provided by institutional investors including Intesa Sanpaolo, CDC, FFA and six major insurance firms.
"These investors were all attracted by October's technology, which allows them to deploy large amounts of money efficiently, while respecting standardised processes, following precise and tailor-made risk policies and relying on 5 years of accumulated data for more reliable decisions," explained Olivier Goy, founder and CEO of October.
Over the last few months, October has expanded its offering, adding State Guaranteed Loans to non-guaranteed loans and its financial leasing product. October is based in Paris but operates in multiple European countries. The additional capital raised by the platform is expected to greatly strengthen its capacity for lending and broadens its range of financing for companies. October outlined how the capital would be utilized.
Classic loan: Additional financing of €20m to finance SMEs across Europe (all sectors of activity)
Special Loan for the Tourism Industry: A €38m financing from 6 major insurance companies and the CDC (Caisse des Dépôts) for French companies in the tourism sector. These deferred repayment loans support the reopening of the hotel and catering industry and more generally tourism companies. This is part of the "Assureurs-Caisse des Dépôts Relance Durable France" program, which dedicates €150m to the tourism sector and for which October has been selected as the sole platform partner
State Guaranteed Loan for Italian SMEs: A €200m financing led by Gruppo Intesa Sanpaolo, Italy's largest banking group. This significant amount is intended to be deployed by the end of 2020 using October's Instant Project technology
Patrick de Nonneville, COO of October, said the money is immediately available for companies operating in France, Germany, Italy, and the Netherlands.
"All in an ultra simple and fast process which is the trademakr of October's loan technology," added de Nonneville.
October is a marketplace lender where both institutions and individual investors may finance the loans. October has financed in excess of €460 million for more than 1,000 SME projects of all sizes and in all sectors.

Sponsored Links by DQ Promote