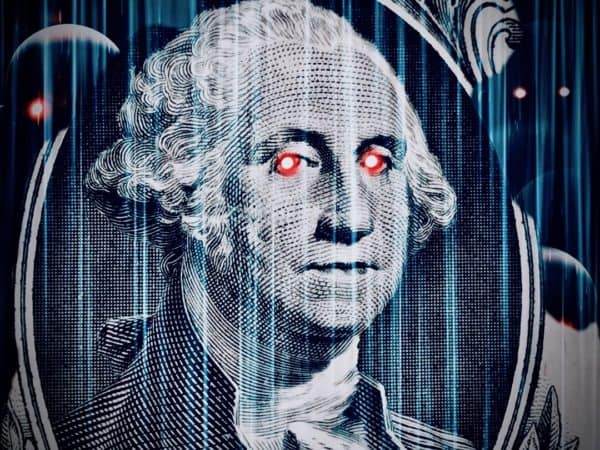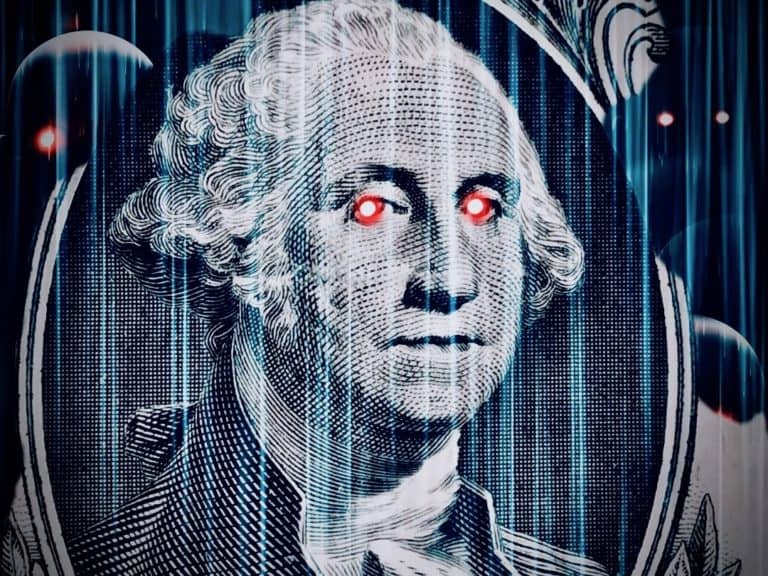 Four big banks have committed $20 million to BioCatch, a fraud detection and consumer protection service, in an extension to a recent Series C funding round. Barclays, Citi, HSBC and National Australia Bank (NAB) have joined American Express in investing in the firm. Of note, global crowdfunding platform OurCrowd is an early investor in BioCatch. The additional funding now brings the Series C to $168 million.
BioCatch has also announced the establishment of the BioCatch Client Innovation Board. The invitation-only Board is described as a collaborative forum where members will meet regularly to develop new and creative ways to leverage and scale the attributes of the platform. BioCatch Client Innovation Board members are expected to work closely with each other and with the company to explore how collaboration and network effects can effectively combat online fraud and identity theft at an industrywide level. The four investing banks and as well as American Express Ventures will each be allocated two seats on the Client Innovation Board.
Dana Eli-Lorch, Managing Director at American Express Ventures, commented:
"The BioCatch Client Innovation Board is a novel, industry-led initiative focused on online behavior, which is a powerful method to protect banking customers and other internet users from online fraud. Particularly as many businesses moved online with the emergence of the COVID-19 pandemic, preventing digital fraud has become more important than ever. We are very excited to join the effort and continue to support BioCatch both as an investor and Client Innovation Board member."
Hilda Jenkins, Head of Customer for Digital Channels & Platforms across Mobile, Web & API at Barclays, added:
"We are investing in BioCatch and joining the Innovation Board to build on our existing measures at Barclays that prevent fraud and scams. BioCatch is unique in focusing on behavior as a predictive tool to prevent online fraud and as a result can draw on a comprehensive data set to keep people safe. We're looking forward to working with BioCatch and the innovation board members to further protect our customers and come up with innovative ways to stop fraud."
Howard Edelstein, BioCatch Chairman & CEO, said they are excited to have five of the largest banks in the world working with BioCatch to address problems pertaining to online fraud, authentication, and digital identity.
"We have already seen the power of collaboration in solving difficult problems in other areas of the financial services industry, such as clearing corps, transaction networks, post-trade processing, margin calculation and collateral management, when banks work together and share knowledge, workflow and data in the common interest."
BioCatch has used behavioral biometrics to address online fraud since its founding in 2011. Through continuous authentication of online sessions, behavioral biometrics flags user digital behavior that presents potential risk, without collecting personally identifiable information that may compromise user privacy.

The company's data set has grown to more than 150 million behavior profiles and tens of billions of transactions.

Sponsored Links by DQ Promote