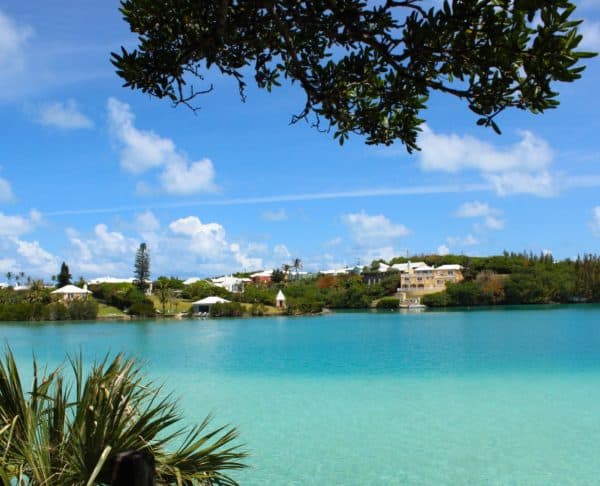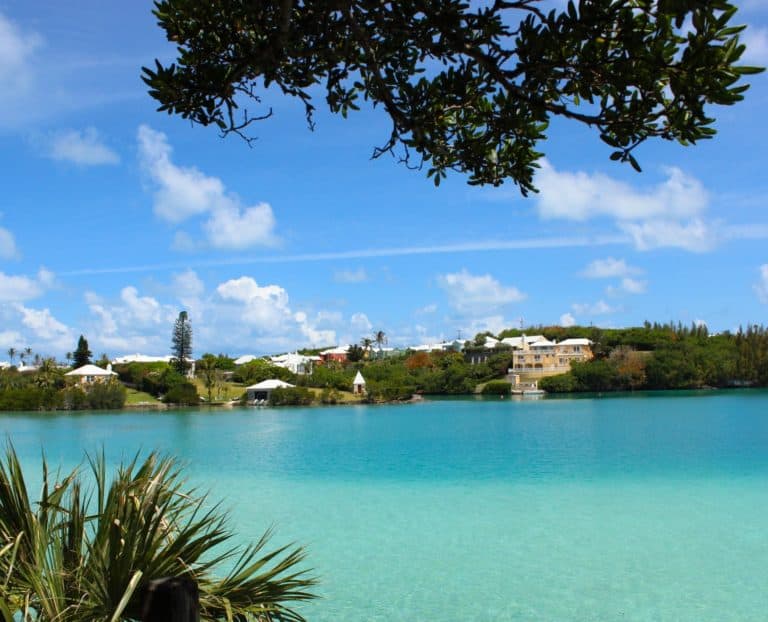 Bittrex, a cryptocurrency exchange based in the U.S., announced on Wednesday it received a full Class F Digital Assets Business Act license to operate its digital asset platform under the supervision of the Bermuda Monetary Authority (BMA).
Bittrex reported that the Bermuda-based entity will provide it with an additional important gateway for global accounts. From its Bermuda hub, Bittrex (Bermuda) will offer additional digital asset services over time subject to further approval by the BMA, such as futures. Bittrex Global's CEO, Tom Albright, also stated:
"The entire crypto industry is about looking forward. Working with the Bermuda Government and the BMA to be part of another regulatory community that keeps innovating is extremely exciting and is an important step in increasing crypto's penetration at all levels of the financial industry."
Bermuda Premier, David Burt, added:
"Attracting Bittrex Global to Bermuda is a significant achievement. As one of the leading global exchanges, Bittrex Global's choice of Bermuda for expanding their global operations is a testament to the attractiveness of Bermuda's approach. Thanks to the progressiveness of the Bermuda Government and the Bermuda Monetary Authority, Bermuda offers the ideal regulatory clarity and flexibility to allow Bittrex Global to innovate quickly."
Founded in 2014, Bittrex claims to be a leader in the "blockchain revolution." The crypto exchange provides trading execution, digital wallets, and security practices.
"Our mission is to help advance the blockchain industry by fostering innovation, incubating new and emerging technology, and driving transformative change."
Sponsored Links by DQ Promote