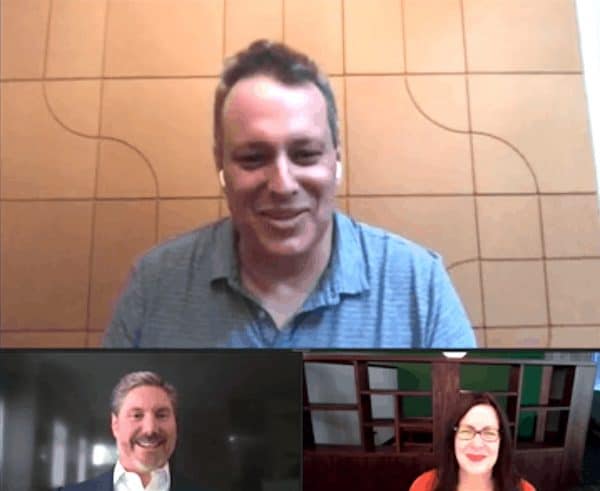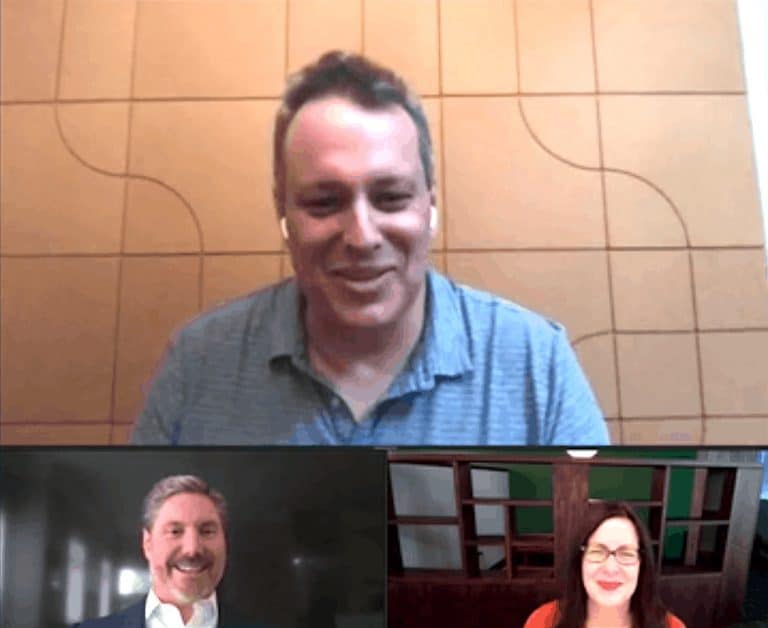 Tim here, I gotta be honest with you, I've attended a handful of virtual conferences this year and LendIt Fintech USA 2020 by far took the top prize home in my books.
The production value is top-notch, from the studio look and feel to the smooth transition to different parallel tracks, you feel like you are part of the conference in New York but with a VIP seat front and center.
The Studio
Both Peter and Bo MC'ed the conference as usual. Instead of the various stages in Javits Center, they got themselves an awesome broadcasting studio. It looks like the pair are on Channel 4 news. They are having a fun and natural conversion with speakers broadcasting through a pair of large-screen TVs mounted onto the studio wall.
Instead of a zoom conference where everyone is facing you, the studio-quality of this broadcast creates a personal interaction that we all miss so very much during this pandemic. It was very well done.
The Speakers
The quality fo the speakers this year is top-notch as usual. From leaderships at Goldman Sachs, Experian, The Office of the Comptroller of the Currency to Rob and Katheryn of Kabbage, it felt very much like another solid performance delivered by LendIt.
The topics discussed were also relevant. The guests discussed banking partnerships, credit risk in the age of COVID-19, emerging trends in banking and lending as well as the regulator's perspective on how to further courage innovation for the next decade.
The speakers are rather energetic and animated more than usual, perhaps it's because they didn't need to travel and adjust for time zone differences or being haggled after their talk (I kid, I kid). I, along with other attendees thoroughly enjoyed the panel discussions.
These speakers made us feel connected again.
The Chat Room
One of the best features of the LendIt virtual conference is the Chat feature. You can leave commentaries, questions to the moderator, and nothing is lost and everyone feels like they have a voice to express their opinions.
Of course, there's a mixture of "hi, how are you?" And "hey, good to see you here!.." when colleges and friends run into each other in the chat room. Although this chat room can never replace a hallway conversation, it was definitely sometime that everyone took advantage of to announce their presence.
The Meetings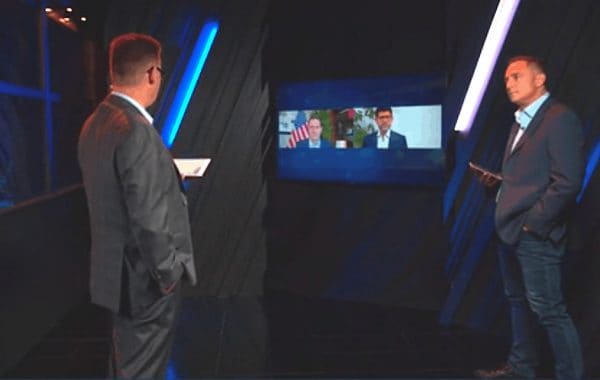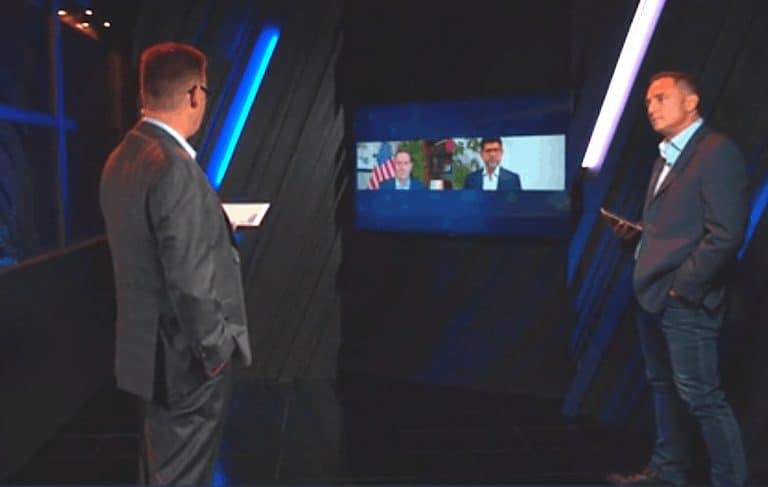 There are several things I noticed that's worth mentioning. The scheduling function is awesome. It not only gives you an opportunity to sync up with your calendaring app, it also mixes your meetings right in the conference agenda.
It definitely helped me to know whom I am meeting with and when the meeting should take place. Video conferencing technology is built right into the conference app so you don't have to fiddle with other meeting tools. It was a fantastic experience. Honestly, it was so much better than I expected.
The Reminders
One one of the best features was the text messaging and emails. Let's be honest, we aren't there in New York in person and we probably all snuck a regular meeting at home here or there. But the meeting reminders, text messaging of upcoming sessions were a great way to clear our heads and get rid of distractions. It also keeps you reminded that you are at a conference and a strict schedule of meetings and sessions must be followed. I felt like I was there in person at Javits.
The Roulettes
The meeting roulette has to be the highlight of the day. You mark those that you want to meet with and the A.I. will rotate your five-minute meetings with just about everyone that you want to meet and some. The algorithm figures out what you are looking for and automatically matches you up with relevant people you want to talk to. I feel like this is much more efficient than meeting folks during happy hour and wiggle yourself into someone else's conversation. I met up with a lot of new folks and caught up with industry veterans that I haven't spoken to since last LendIt. This is the future of conferencing.
Day 1
I am giving this conference a 10 out of 10 and I can't wait for Day 2. If you haven't registered, head over to LendIt.com.
---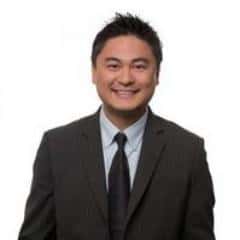 Timothy Li is a Senior Contributor for Crowdfund Insider. Li is the Founder of Kuber, MaxDecisions, an Alchemy. Li has over 15 years of Fintech industry experience. He's passionate about changing the finance and banking landscape. Kuber launched Fluid, a credit building product designed for college students to borrow up to $500 interest-free. Kuber's 2nd product Mobilend is a true debt consolidation product, aiming to lower debt for all Americans. MaxDecisions provides financial institutions with the latest A.I. and Machine Learning algorithms and Alchemy is a state of the art end-to-end white-labeled lending platform powering some of the best Fintech companies in the world. Li also teaches at the University of Southern California School of Engineering.