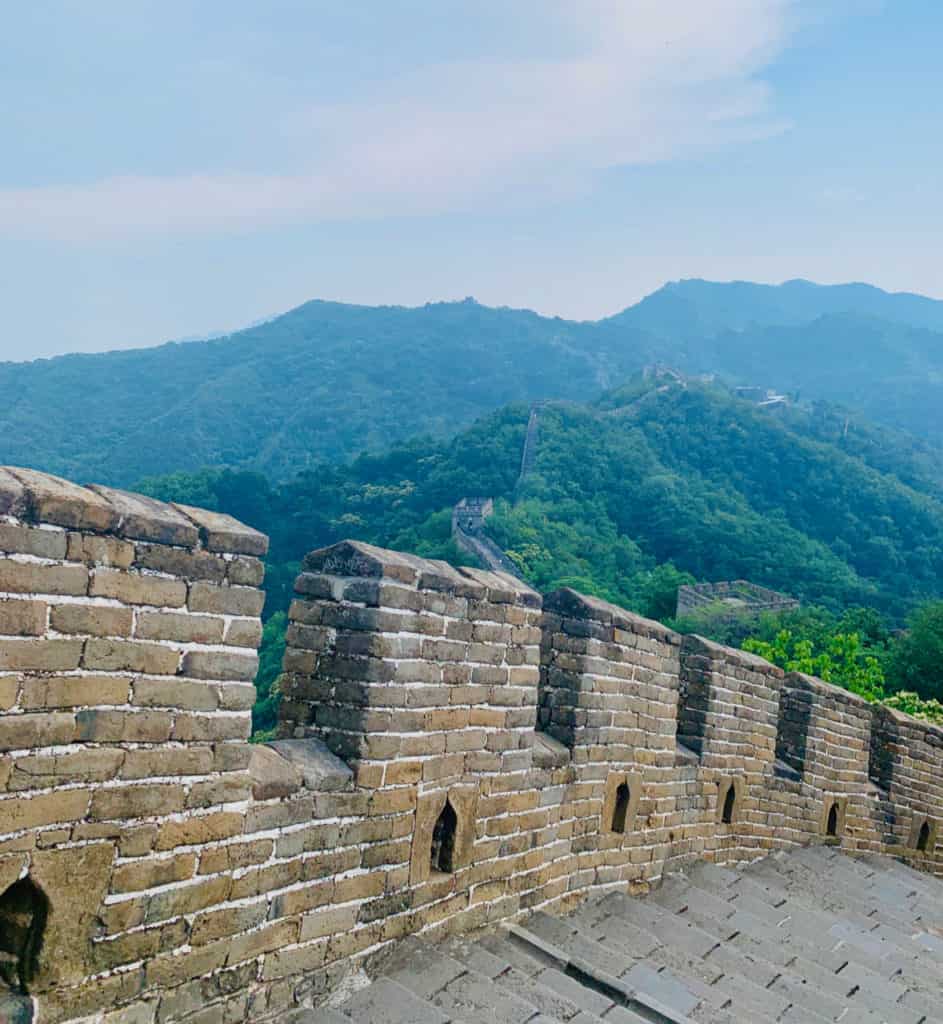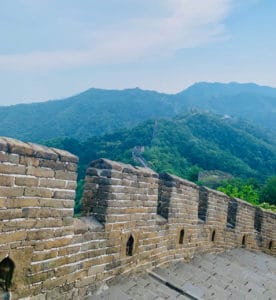 IRISnet, which aims to serve as an interchain service hub for next-generation distributed applications, has published its monthly report – which goes over the platform's main community and technical updates.
Daniela Pavin from IRISnet notes that in September 2020, Harriet Cao, the co-founder at IRISnet, had clarified that China's Blockchain Service Network (BSN) and its "open permissioned" model was not a threat to the public blockchain sector. Cao had also argued that decentralization was not necessarily the main or only value proposition/use case for blockchain or distributed ledger technology (DLT).
Yifan He, the Executive Director of BSN Development Association, had officially confirmed the launch of the "BSN Open Permissioned Blockchain" project (in September 2020).
Pavin noted in IRISnet's report:
"On September 27, 2020, [there was a] major breakthrough (or development) in China's Blockchain Ecosystem as the 'BSN Open Permissioned Blockchain Initiative' was officially launched. IRISnet was confirmed in the 1st Batch together with Polkadot, Tezos, Algorand, Cosmos, Ethereum, Huobi Chain and Nervos."
As covered, IRISnet's decentralized finance (DeFi) and Interchain Testnet Bifrost went live on Sept 2, 2020. The IRISnet team now claims that the era or phase of "the Internet of Blockchains is getting closer."
As mentioned in the report, some of the major developments in the IRISnet ecosystem (in September 2020) included:
New DeFi Features
Non-Fungible Tokens (NFT), Record and other new modules
Upgraded and enhanced iService
Oracle function
Random function
Cosmos SDK
Migrate on-chain data encoding to Protobuf
Bring Inter-Blockchain Communication
Bring upgrade automation
The report further noted:
"The existing functions on IRIS Hub, such as Coinswap and other use cases combined with IBC interchain token transfer, will be tested and verified. IRISnet intends to organize activities such as Bug Bounty and Hackathon when Bifrost will reach the v1.0-rc stage (release candidate)."
It also mentioned:
"Tendermint, one of the major $IRIS stakeholders, announced that the team intends to invest its treasury in the growth of the IRISnet community."
Sponsored Links by DQ Promote