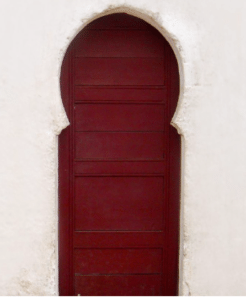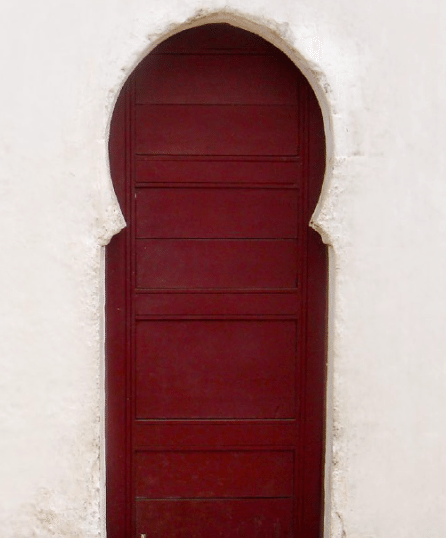 UAE based Fintech Galaxy, a Fintech marketplace and innovation platform, has teamed up with the Deutsche Gesellschaft für Internationale Zusammenarbeit (GIZ) in order to launch a virtual hackathon – which focuses on supporting financial inclusion and encourages regulatory collaboration in the MENA region.
According to a release, the Yalla Fintech 2020 Hackathon is supported by Fintech Galaxy's crowdsourcing and open API platform FinX22. The virtual event is focused on implementing digital solutions for enabling financial inclusion in the MENA region – which is home to around 400 to 500 million residents.
The hackathon's participants will be tasked with developing Fintech solutions that are well-suited for a post COVID world.
The latest technologies in finance, such as artificial intelligence (AI), Big Data, cloud services and distributed ledgers are now beginning to transform key business processes. The ongoing digital transformation in the financial sector can streamline the operations of small and large enterprises. However, this requires properly designed applications and products, which are not only easy to use but also secure.
As mentioned in a release, the Yalla Fintech 2020 – the Arab Virtual Hackathon for Financial Inclusion – will aim to empower entrepreneurs, innovators, regulators, and other ecosystem participants in the MENA region. It will provide a platform where everyone can remotely collaborate and begin crowdsourcing potential Fintech solutions for addressing key issues such as financial inclusion in the digital space.
Innovative or high-potential startups are being invited to submit their Fintech proposals on the Fintech Galaxy platform. Individuals and companies interested in applying may focus on several key areas such as digital or online lending, initiatives that promote digital financial awareness, and electronic Know-Your-Customer processes for simplified customer on-boarding.
All applications must be submitted by November 19, 2020. Winning proposals in each of the categories will get EUR 5,000 so that individuals or companies can begin implementing their solutions.
Mirna Sleiman, Founder & CEO, Fintech Galaxy, stated:
"We are very excited to power this collaborative, forward-thinking initiative that aims to address the most prominent challenges in the industry. We are home grown with a track record and a global fintech network that enables us to bring together fintech startups, progressive banks, and ecosystem partners from the Arab markets. In doing so, we [have established] a common goal: embracing Fintech innovations for better livelihoods, new business opportunities, and growth in the Arab region."
The UAE has become a major global financial and economic hub. Fintech businesses and startups in Israel, the UAE, and Bahrain are forming strategic partnerships following the signing of the Abraham Accords.

As covered, the new peace agreement is officially called the Abraham Accords Peace Agreement: Treaty of Peace. It establishes diplomatic relations and "full normalization" between Israel and several Middle Eastern countries.

This should help improve the economy of Israel and MENA region countries. The Fintech sectors of these nations is also expected to benefit from the signing of the Abraham Accords.

Sponsored Links by DQ Promote