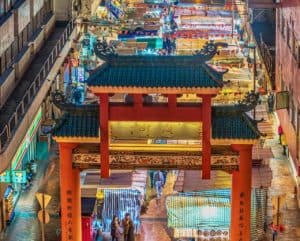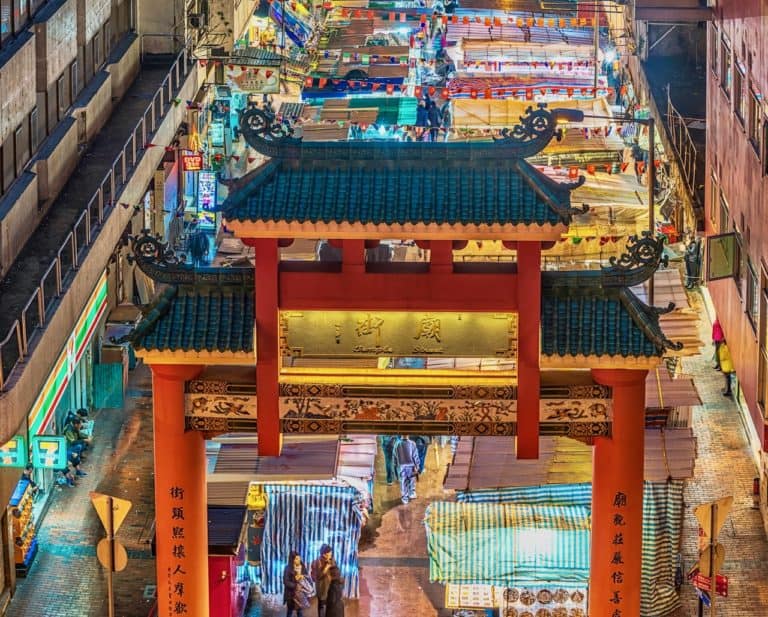 The AMTD Group, a financial services company rooted in Hong Kong and based in the Greater Bay Area with a global focus, has revealed that the Weihai City Commercial Bank Co., Ltd. (based in Weihai, Shandong Province – marine economy demonstration zones of China) was listed on the Main Board of the Hong Kong Stock Exchange (HKSE) on October 12, 2020.
According to a release, Weihai City Commercial Bank is notably the only city commercial bank listed on Hong Kong stock exchange in 2020, with AMTD serving "as a Joint Bookrunner and Joint Lead manager."
As confirmed in the announcement:
"This deal is the eighth PRC leading regional bank's IPO completed by AMTD in recent years, which further demonstrates AMTD's strong execution capability and long-term commitment in assisting PRC regional banks to land on the international capital market and facilitate follow-up investments."
The announcement further noted that in this particular transaction, Weihai City Commercial Bank "offered a total of 877,271,000 shares at the offer price of HK$3.35 per share, which translated to an offering size of US$379 million (prior to the exercise of the over-allotment option)."
The Bank has been rated as the "National Top 10 City Commercial Bank" from 2016 to 2019 by Financial News. The institution is notably the only city commercial bank with business outlets spanning all prefecture-level cities based in Shandong Province, which is the third largest province in the People's Republic of China in terms of total GDP.
The  Weihai City Commercial Bank is also ranked third among all city commercial banks based in the Shandong Province "in terms of total assets, total deposits from customers, and total loans to customers as of December 31, 2019."
AMTD's management noted in the release that it's focused on maintaining "a long-term commitment and strategic partnership in the PRC regional bank sector." AMTD has reportedly been ranked 2nd "by number of PRC regional bank IPOs completed as joint global coordinator since 2015 among global investment banks."
Furthermore, AMTD is the largest independent Asian asset manager for PRC regional banks in terms of AUM. As confirmed in the announcement, AMTD is the region's leading financial services provider when considering the H-share IPO or AT1 capital preferred share offerings. AMTD helps banking institutions with effectively accessing global capital markets while supporting their global expansion strategies.
As noted in the announcement:
"In 2018, AMTD … launched the 'Regional Banks+ Strategic Cooperation Alliance' together with regional banks including Bank of Qingdao, Zhongyuan Bank, Jiangxi Bank, Guangzhou Rural Commercial Bank. Later on, leading banks such as Airstar Bank and East West Bank were invited into the alliance to further promote the innovation and development in Fintech, smart finance, inclusive finance, and green finance by utilizing various resources, mutual cooperation and collaborative synergy."