OurCrowd, the leading global investment crowdfunding platform, and the Emirates Angels Investors Association, an Emirati angel investment network, held an online event today allowing Israeli investors and entrepreneurs a first glimpse of the tech opportunities available in the United Arab Emirates following the historic diplomatic agreement between the two countries.  The "UAE Tech Investment Landscape: Introduction for the Israeli Ecosystem," surpassed 2,000 registrants who were able to hear from some of the Emirates' top business leaders and officials talking directly to Israelis for the first time.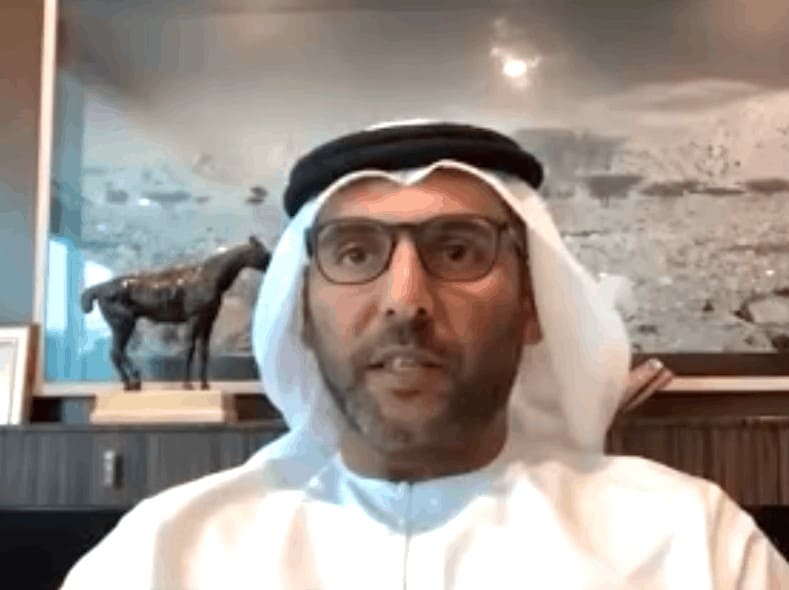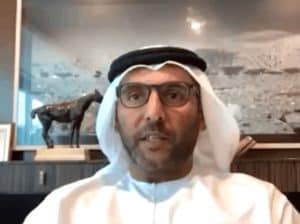 H.E. Dr. Tariq Bin Hendi, Director General of the Abu Dhabi Investment Office and Abdullah S. Al Naboodah, chairman of the Al Naboodah Investment Company in Dubai and a member of one of the UAE's most prominent and successful business families, headlined the broadcast. A special greeting was included from Dhaher bin Dhaher Al Mheiri, CEO, Abu Dhabi Global Market.
"We're really delighted to have signed with OurCrowd," said Al Naboodah, who has created a $100 million partnership with OurCrowd to invest in startups throughout the region. "For our business, it's vital that we were one of the companies that started the relationship with Israeli companies. We think a lot of startups in this region would like someone like OurCrowd to help them develop.  The UAE has always been the hub for the Arab world in terms of tech businesses. We've seen some sold for more than a couple of billion dollars."
We are a very hospitable nation said Dr. Tariq Bin Hendi.
Topics covered during the event included the UAE innovation ecosystem and its key sectors including Agritech, Edtech, Healthtech, and Robotics.
Dr. Sabah al-Binali, recently appointed to head OurCrowd's operations in the UAE and the Gulf region stated:
"The similar size of the Emirati and Israeli economies, and their complementary skill sets, make them extremely compatible for joint business ventures. Everyone knows that the opportunity existed, and now that the opportunity from a legal perspective has presented itself, people are moving. In the UAE, Israelis will find a friendly business environment with world-class regulators, sales tax of just five percent and no corporate income tax. For someone used to a corporate tax rate of 35 percent, that's a 50 percent increase in profit right there."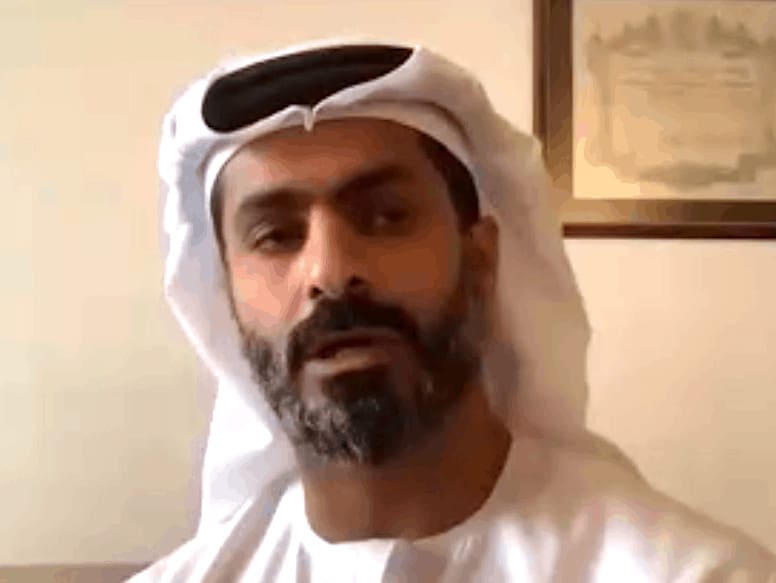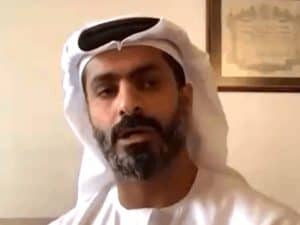 Masaood al Masaaod, Chairman of Emirates Angels, said the UAE ecosystem has developed rapidly in the last two years and there are many players that angel investors can tap into.
"When we look at Israel, known as the Startup Nation, we have a lot to learn from the success stories over there in many fields like agritech, healthcare, artificial intelligence, security and many others where we can collaborate."
Ralph Debbas, CEO, W Motors, creators of the Arab world's first supercar said that the UAE is the right ecosystem needed to start a new business.
"When it comes to the system of autonomous, definitely having international partners such as companies in Israel and others, they are more than welcome to join us in this initiative to start bringing in their technologies to the UAE."
Jon Medved, OurCrowd's CEO explained that the Emirati startups that we are already looking at are going to be very interesting for Israeli investors.
"It's really fun to do business with people who are genuinely excited and positive about the recent developments. The stars are aligned for a great beginning to a long-term, fruitful and productive relationship between Israeli and Emirati investors. We are so pumped about the possibility of working together with UAE investors and entrepreneurs."
Medved said the number of UAE startups they are looking at already will be exciting for investors.

Sponsored Links by DQ Promote