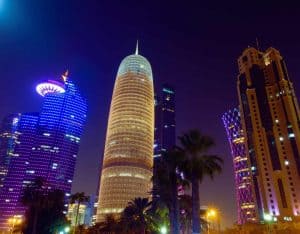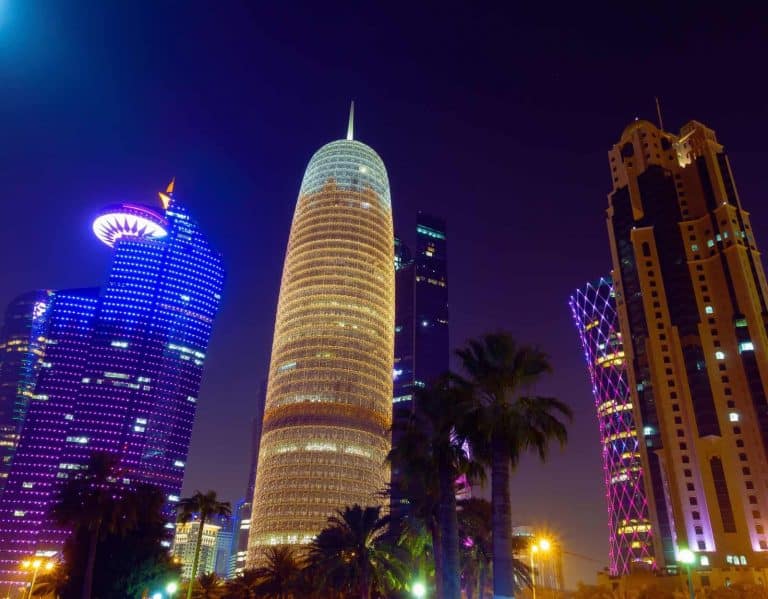 Qatar is now well-positioned to provide a test-bed for creating business-to-business (B2B) Fintech solutions. The Middle Eastern nation has introduced its National Vision 2030 Strategy, which includes several Fintech-focused projects that should help with expanding and diversifying Qatar's economy.
Qatar's financial technology sector has been growing rapidly with many new startups being supported by the Qatar Fintech Hub.
The Qatar Development Bank recently confirmed that it has received more than 750 applications from early-stage and mature Fintech firms that are interested in establishing operations in the country.
As reported by the Peninsula Qatar, there are 72 other nations that will be taking part in various incubator and accelerator programs that have kicked off this month. According to Janos Baberis, one of Qatar's main advantages or strengths, as a financial services hub, is its ability to work with qualified professionals who can help improve the nation's economy by offering assistance in many areas.
Barberis, the Co-Founder of SuperCharger Ventures, a Fintech project accelerator program, notes that Qatar's government has helped offer support to local startups and SMBs. The country has also made substantial investments in its education sector in order to train people to work on Fintech-related technologies and projects.
Barberis stated:
"The Qatar Central Bank (QCB) has issued its second strategy document for 2017-2022 where Fintech applies to each of the 5 pillars of the strategy. Recent reforms, including a new credit scoring bureau and introduction of a sandbox, indicates [that the country has a] pro-active regulatory environment. Balancing innovation and stability in financial markets remains a core focus of QCB and opens [up] an opportunity for better supervision via RegTech." 
As reported by the Gulf Times, the Qatar Fintech Hub (QFTH), which was co-founded by Qatar Development Bank, has announced the final list of successful Fintech firms that will be taking part in Wave-1 of its incubator and accelerator programs (which began on October 14, 2020 and will continue until December of this year).
The 11 selected early-stage Fintech companies for the incubator include: C Wallet (Qatar), DaVinci Payments (Australia), Debito (Qatar), Fatora (Qatar), Musaada (Qatar), My Book (Qatar), Pay Ring (Russia), Remit Radar (UK), SkipCash (Qatar), Tess Payments (Qatar), and 7Sab (Qatar).
The 13 mature Fintech firms chosen for the accelerator include: Areeba (Qatar), FOMO Pay (Singapore), FOO (Lebanon), Madfooat (Jordan), Maya AI (Singapore), Manim Finance (Turkey), MyCash Money (Singapore), Nium (Singapore), Nuclei (India), Oscar Business Hub (Canada), Payface (Brazil), Sync Money (UK), and Upayments (Kuwait).
Abdulaziz bin Nasser al-Khalifa, Chairman at QFTH and CEO at Qatar Development Bank, stated:
"QFTH's leading programs are another tribute to QDB's strategy in line with the Qatar National Vision 2030, focused on promoting the growth of the private sector in key economic sectors, and with the aim of building a diversified and sustainable economy."
He also mentioned:
"The initiation of Wave-1 of QFTH's incubator and accelerator programs will certainly mark the beginning of a new stage of all participating Fintechs, and I look forward to seeing the positive impact of the programmes and the growth of the shortlisted Fintechs in Qatar and around the world."
After successfully completing these programs, qualified or eligible participants will be referred to the QCB's Sandbox where they will begin working towards meeting appropriate regulatory requirements including licensing needed to do business in Qatar.

Sponsored Links by DQ Promote