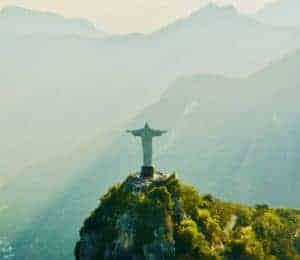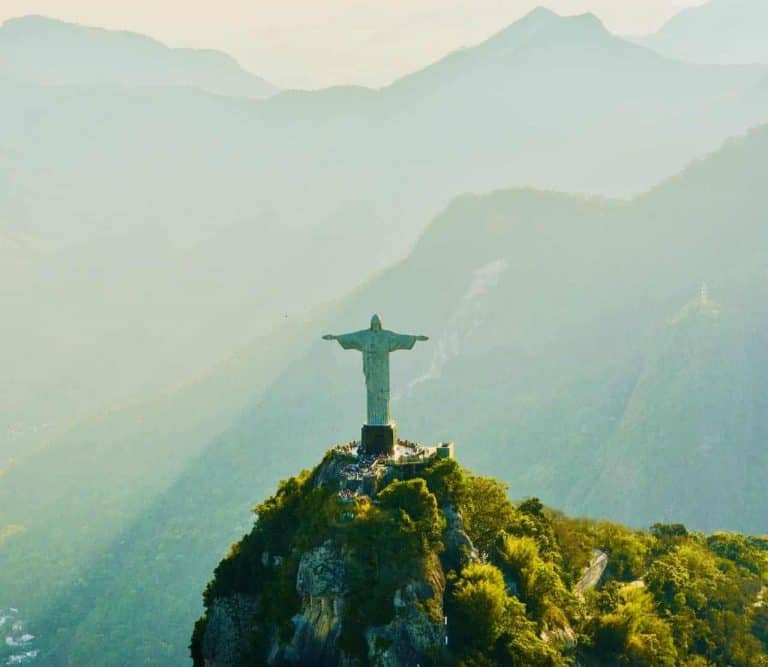 Paulo Guedes, the Minister of Economy in Brazil, recently noted that the country is planning to join the Organization for Economic Cooperation and Development (OECD), which is an intergovernmental economic organization with over 30 member countries.
The OECD aims to promote economic growth and also supports initiatives related to world trade. OECD member countries comprised more than 42% of global GDP (appr. $54.2 trillion) at purchasing power parity (as of 2017).
The Brazilian government stated that it's planning to conduct a public offering of shares (IPO) for Caixa Econômica Federal, which is a newly-established virtual bank.
The team at Caixa Econômica Federal has created a digital bank during the COVID-19 crisis, in order to assist the government by distributing financial aid to approximately 64 million Brazilian residents.
Guedes, whose recent comments came during the Milken Institute Global Conference, has stated that the country's reserve bank is focused on working with new investors that may be interested in making strategic investments in Brazilian businesses.
Guedes is hoping that the digital bank built by the state-managed Caixa Econômica Federal will help him with his plans to privatize key business processes in the South American country.
Like many other countries, the Brazilian government has spent a lot of its financial resources on combating the socioeconomic problems created due to COVID. The largest part of the nation's financial relief program has been directed towards making emergency payments for low-income citizens. Caixa has reportedly played a key role in identifying legitimate or deserving beneficiaries and with paying benefits to the vulnerable members of the country.
As reported by Reuters, Guedes noted that the digital bank was created in only 6 months as part of a response to the Coronavirus crisis.
He remarked:
"We digitized [key processes for] 64 million people. How much is a bank with 64 million people worth? Low-income people, but people that were (bank-registered) for the very first time, so they are going to be loyal for the rest of their lives."
Guedes confirmed:
"We are planning an IPO of this digital bank that we produced in less than six months."
Guedes also mentioned that Brazil's policy shift during the past 18 months has been focused on loosening monetary and tightening up fiscal conditions. This may have led to a weaker national currency, however, the Brazilian government was reportedly working with the reserve bank on ways to help investors and local firms to hedge that risk.

Guedes also pointed out that the Brazilian economy is expected to contract by approximately 4% in 2020, mainly due to COVID. That's actually a lot less than many experts had been anticipating several months back (when the pandemic began), Guedes claims.

Sponsored Links by DQ Promote