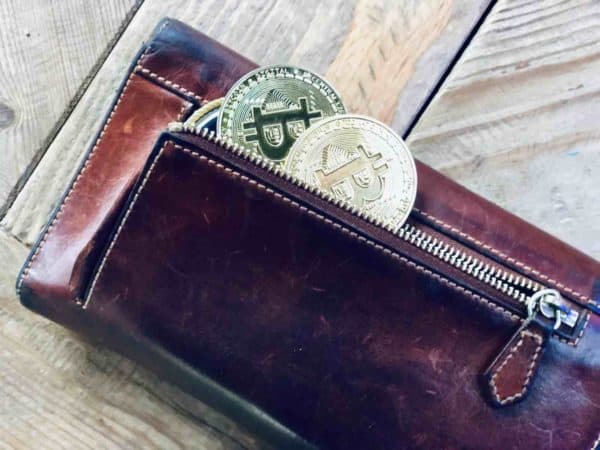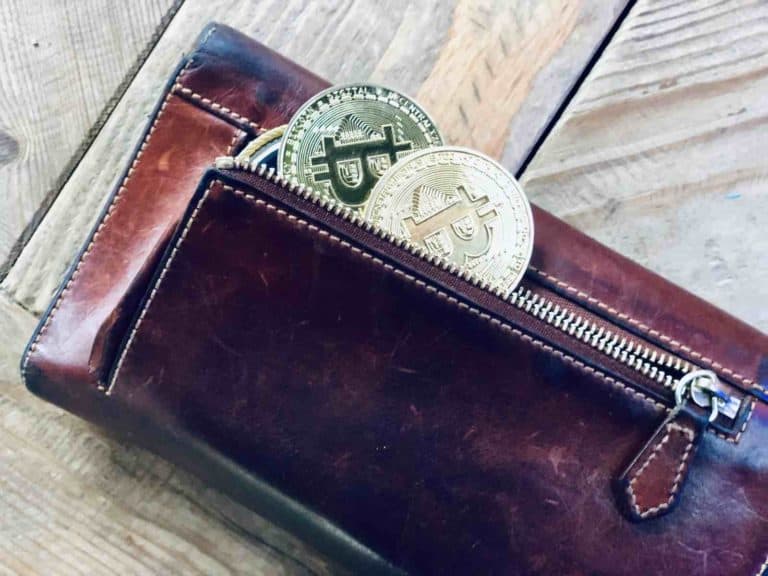 PayPal (NASDAQ:PYPL) has partnered with Paxos to allow users to buy, hold, sell crypto, and pay in crypto by using the PayPal wallet in a new partnership with Paxos. The decision to incorporate digital assets is another sign of corporate acceptance of digital currency. PayPal said it has also been granted a first-of-its-kind conditional Bitlicense by the New York State Department of Financial Services (NYDFS).
Shares in PayPal jumped considerably higher on the news as investors welcomed the decision.
PayPal said in a release that the migration toward digital payments and digital representations of value continues to accelerate, accelerated by COVID-19 and growing interest in digital currencies from both governments and consumers.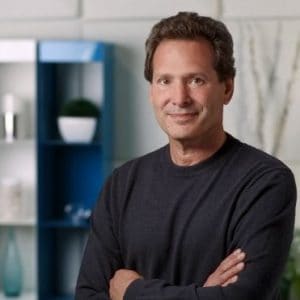 Dan Schulman, President and CEO of PayPal, stated:
"The shift to digital forms of currencies is inevitable, bringing with it clear advantages in terms of financial inclusion and access; efficiency, speed and resilience of the payments system; and the ability for governments to disburse funds to citizens quickly. Our global reach, digital payments expertise, two-sided network, and rigorous security and compliance controls provide us with the opportunity, and the responsibility, to help facilitate the understanding, redemption and interoperability of these new instruments of exchange. We are eager to work with central banks and regulators around the world to offer our support, and to meaningfully contribute to shaping the role that digital currencies will play in the future of global finance and commerce."
Linda A. Lacewell, superintendent of NYDFS, commented on PayPal's news:
"NYDFS' approval today follows our June 2020 announcement for a new framework for a conditional Bitlicense to encourage, promote, and assist interested institutions to have a well-regulated way to access the New York virtual currency marketplace in a way that is both timely and protective of New York consumers, through partnerships with New York authorized virtual currency firms. NYDFS will continue to encourage and support financial service providers to operate, grow, remain and expand in New York and work with innovators to enable them to germinate and test their ideas, for a dynamic and forward looking financial services sector, especially as we work to build New York back better in the midst of this pandemic."
Since 2015, DFS has approved 26 entities to engage in virtual currency business activity in New York State.
Beginning in early 2021, PayPal customers will be able to use their crypto as a funding source to pay at PayPal's 26 million merchants around the globe. PayPal says that consumers will be able to instantly convert their selected cryptocurrency balance to fiat currency, with certainty of value and no incremental fees.
PayPal merchants will have no additional integrations or fees, as all transactions will be settled with fiat currency at their current PayPal rates.
Cryptocurrency will effectively become just another source of value inside the PayPal digital wallet.
PayPal said it has been exploring the potential of digital currencies through partnerships with licensed and regulated cryptocurrency platforms and with central banks around the world. For the past five years, PayPal has increased its focus and resources on exploring the next generation of digital financial services infrastructure and enhancements to digital commerce through an internal blockchain-focused research team.
In 2019, PayPal Ventures, the company's venture capital arm, invested in TRM Labs, a company focused on helping financial institutions prevent cryptocurrency fraud and financial crime, and Cambridge Blockchain, a blockchain-based identity management and compliance software company.
PayPal will continue exploring the potential of distributed ledger technologies and intends to work hand-in-hand with regulators, governments and central banks in this quest.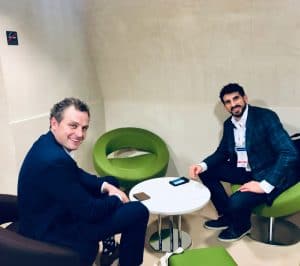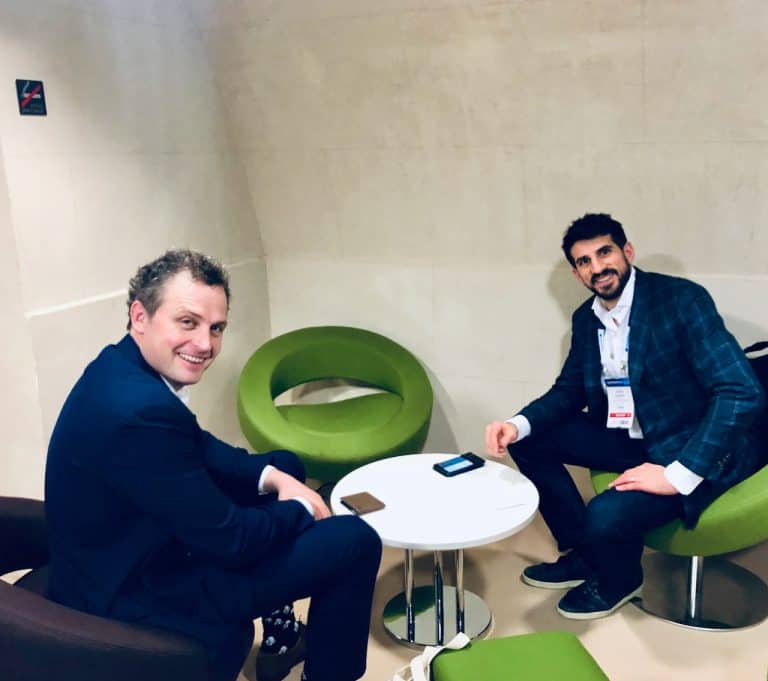 Paxos CEO Charles Cascarilla distributed the following statement on the new partnership:
"I am very excited to announce that Paxos is powering PayPal's new service enabling its US users to buy, hold and sell cryptocurrency directly from their PayPal digital wallet. This news includes many firsts and has huge implications for the PayPal community, the crypto industry and, of course, Paxos. For the PayPal community, today is the first time its users can purchase crypto assets directly from PayPal. PayPal is introducing the ability for its users to buy, hold and sell Bitcoin, Ethereum, Bitcoin Cash, and Litecoin. To start, PayPal is offering this service to its US customers, then plans to add more geographies and features over time."
Cascarilla called the partnership significant because PayPal can drive awareness, education, adoption, and utility for digital currencies.
The PayPal global ecosystem has 346 million active accounts including more than 26 million merchant accounts.
"For Paxos, I'm extremely proud we built the platform that powers PayPal's cryptocurrency service. PayPal shares our commitment to building an open, digital economy. We build infrastructure solutions specifically for institutions to access an open financial system, making Paxos uniquely prepared for projects of this scale. We believe what sets us apart is our turnkey, enterprise-grade technology and regulatory licensing," Cascarilla stated.
Paxos Crypto Brokerage will provide crypto custody and trading for PayPal.  Paxos' APIs will allow PayPal to offer crypto services seamlessly within the PayPal app with its simple and intuitive user experience.
Paxos has always pursued a regulation-first approach in the crypto industry starting with securing the first Trust charter to custody and offer crypto and blockchain-based digital assets.
"We're achieving another regulatory first again today: through Paxos, PayPal has been granted the first virtual currency conditional license from the New York State Department of Financial Services. Our dedication to regulatory licensing and consumer asset protection directly enables our clients' ability to provide crypto to their customers," Cascarilla added. " Blockchain technology has forever changed financial markets and the way we conceive of monetary assets, but is still in its early days. As companies like PayPal enter the space, they need a performant and trustworthy partner. We are proud to power this historic development in financial technology as we move society toward a brighter and open financial future."
Sponsored