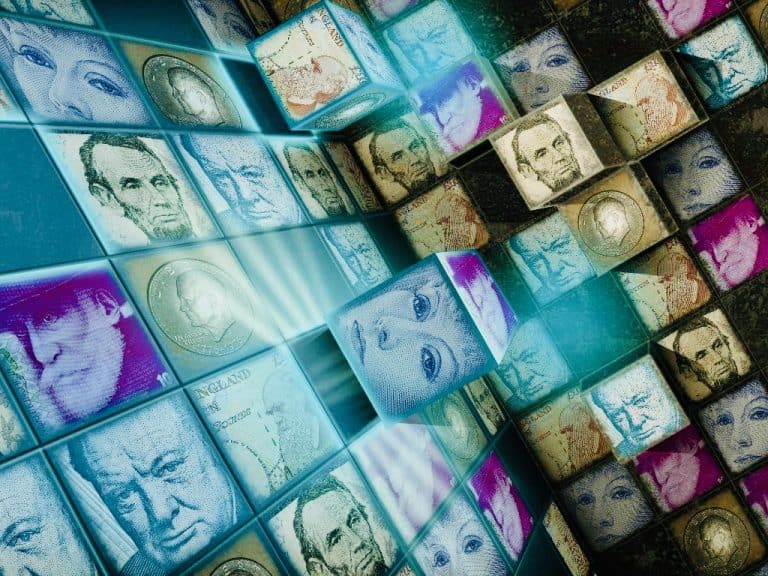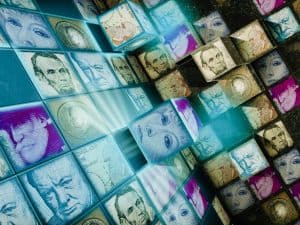 Franklin Templeton, an asset manager with over $1.4 trillion in assets under management, has announced an investment in Curv, a digital asset security firm. The news follows a $23 million Series A round and BNP Paribas completing a successful concept with digital assets using Curv. Franklin Templeton shifts from being a customer to being an investor in Curv.
Fintech VC Illuminate Financial Management also participated in the investment that was joined by existing investors as part of its Series A funding. In July 2020, Curv's Series A round included well-known VCs including CommerzVentures, Coinbase, Digital Currency Group, Team8 and Digital Garage.
Curv is seeking to drive traditional institutional and crypto native demand for digital assets through its "multi-party computation (MPC) security technology," said to be a critical requirement to safely transfer, store and manage any digital asset on any blockchain or DLT. Curv's solution is currently used by dozens of institutions across the globe, including Franklin Templeton.
Joe Boerio, EVP, Chief Risk & Transformation Officer at Franklin Templeton, said they are excited to participat in Curv's journey setting a new standard for digital asset security.
"Curv's cloud-based service and tech stack eliminates the concept of private keys through multi-party computation (MPC), allowing for blockchain transaction signing in a secure, distributed way to protect against cyber breaches and insider collusion,"
Recently, the US Office of Comptroller of the Currency (OCC) clarified that nationally chartered banks can custody crypto. This announcement, along with growing acceptance by global regulators, have help to fuel interest in Curv's solution.
"Our newest investors approached us immediately after the Series A closing and expressed interest in joining the round," said Itay Malinger, Curv Co-founder and CEO. "The addition of Franklin Templeton is a barometer of the traditional industry's shift into digital assets and a broader desire to bring public blockchain-based offerings to market. Curv provides these institutions with the enterprise-grade infrastructure they require to securely deploy these solutions."
Alexander Ross, Investment Director at Illuminate, described Franklin Templeton's investment as further validation of increased adoption of digital securities.

Founded in 2018, Curv is headquartered in New York with R&D offices in Tel-Aviv, Israel.

Sponsored Links by DQ Promote