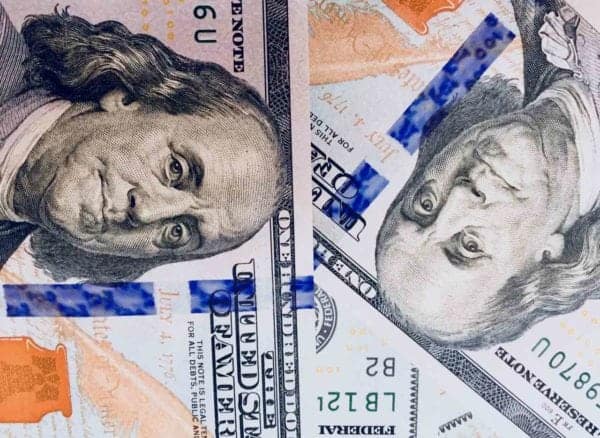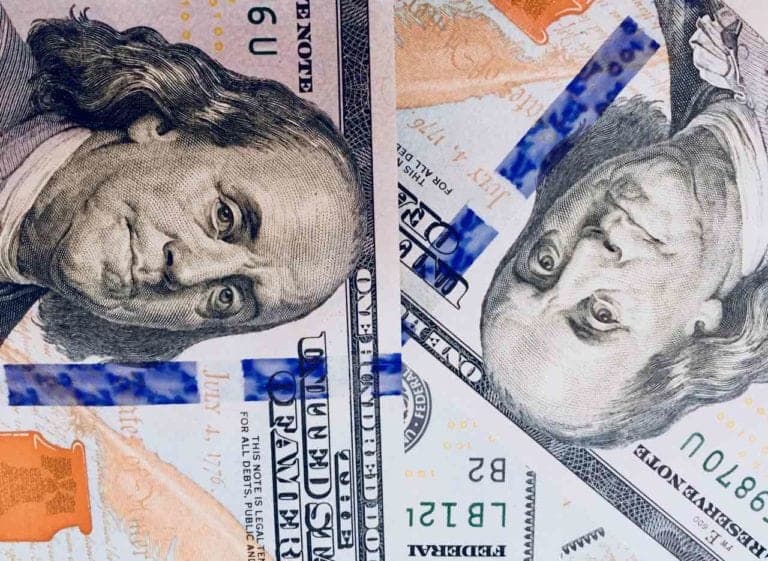 Pulley, a U.S.-based cap table platform for hyper-growth startups, announced on Wednesday it raised $10 million through its Series A investment round, which was led by Stripe, with participation from General Catalyst, Caffeinated Capital, 8VC, Combine and Hustle Fund. Founded in 2019, Pulley's mission is to make it easier for anyone to start a company.
"We strongly believe that more startups should be created, and that founder-led companies are more successful in the long term. With Pulley's cap table management tools, companies can better understand and optimize their equity. Starting a company is hard enough. Managing a cap table shouldn't be."
Pulley further explained it helps founders, employees, and investors easily track their shares and understand the company's ownership structure as they hire and raise.
"Ownership across the company changes as employees join and leave and as the company raises financing. Pulley is a platform to track all these equity related changes and keep a company's equity records up-to-date."
Pulley is now working with Y Combinator and angels who are founders including Elad Gil, Avichal Garg, Lawrence Ripsher, Parker Conrad, Kathleen Estreich, Jack Altman, Hunter Horsley, Matt MacInnis, Linda Xie, Hari Raghavan, Jeannette zu Fürstenberg, Vincenzo Iozzo, David King, Nir Dremer, Curtis Spencer, and Rousseau Kazi. The company is planning to use the funding to continue the growth and development of its platform.

Sponsored Links by DQ Promote