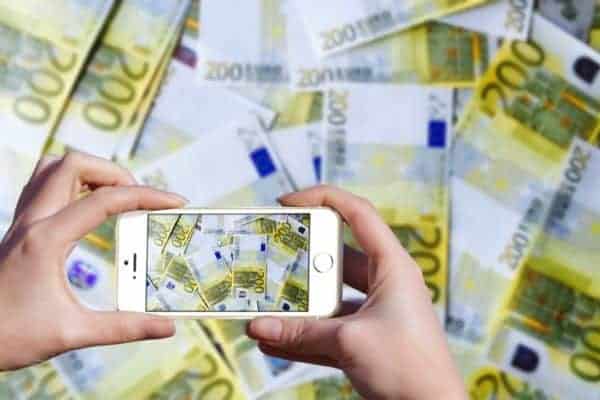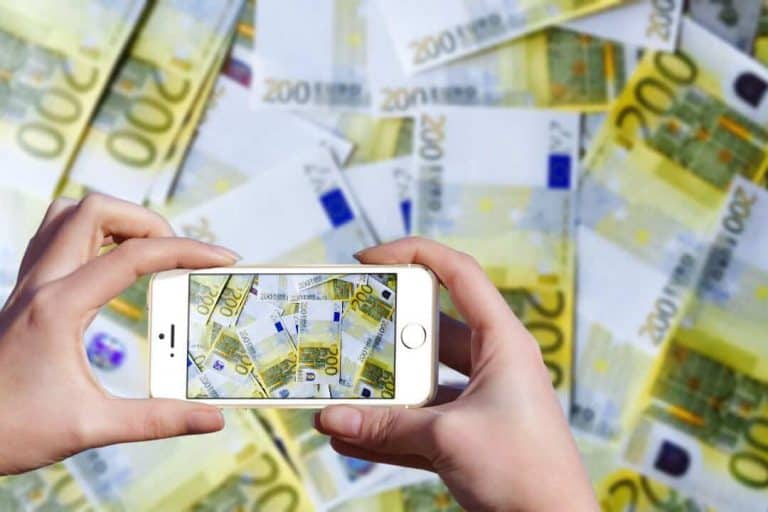 Nordic challenger bank Lunar has reportedly secured €40 million through its Series C funding round. The latest round of funding comes just months after Lunar raised an additional €20 million through its extended Series B, bringing the funding round's total amount to €46 million raised.
As previously reported, Lunar claims to be a digital that has the vision to build a financial super app bundling all services essential for users.
"We make things easier for more than 150,000 users in the Nordics every day. Get a sleek card and account for free and manage with the neatest tools. We don't believe we are the best at everything – that's why we team up with partners providing the best products, so users can tailor the experience to their needs."
Lunar launched its banking service in March after acquiring its banking license in 2019 and the banking group offers free accounts and a subscription-based service called Lunar Premium. The company recently announced the debut of its banking accounts specifically for teenagers.
"Lunar is a digital bank with the best app on the market. We make things easier for more than 170,000 users in the Nordics every day. Get a sleek card and account for free and manage with the neatest tools. We don't believe we are the best at everything – that's why we team up with partners providing the best products, so users can tailor the experience to their needs."
According to TechCrunch, Lunar has raised €104 million in total funding from investors including Seed Capital, Greyhound Capital, Socii Capital, and Chr. Augustinus Fabrikker.

Sponsored