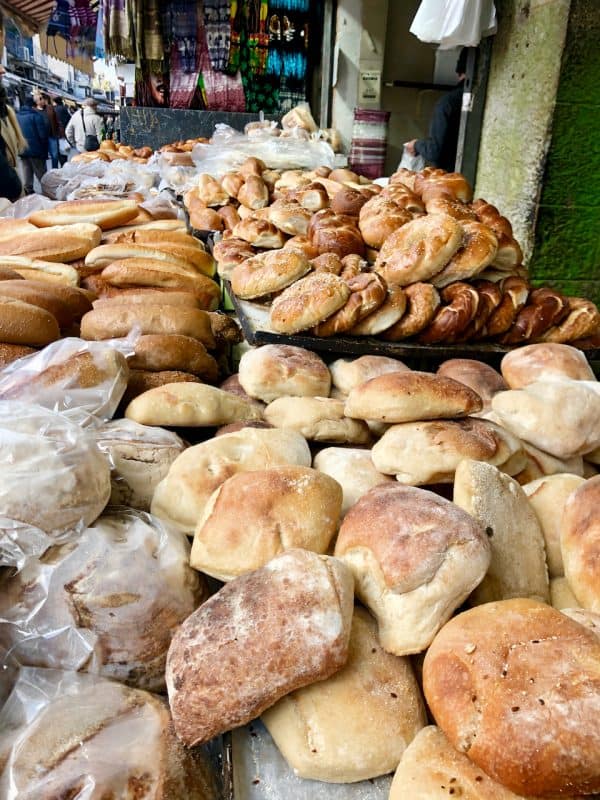 Alliance Data (NYSE: ADS), an established payments, marketing, and loyalty company, has reportedly agreed to a $450 million stock and cash acquisition of Bread, a popular Buy Now, Pay Later (BNPL) firm.
According to a release, the transaction is valued at around $450 million, of which (about) $100 million is Alliance Data common stock.
The announcement confirmed:
"Subject to regulatory approval and customary closing conditions, the transaction is anticipated to close in Q4 2020 and expected to be accretive by no later than year three…. Upon closing of the transaction, Alliance Data will welcome Bread's … group of approximately 185 employees and more than 400 Bread installment loan or buy now, pay later clients."
The point-of-sale technologies offered by Bread, which include installment and buy now, pay later options, have an established record of "driving growth for its clients," the release noted. Alliance Data's payment offering will now include pay-over-time products, which are expected to be available for Alliance Data brand partners.
Ralph Andretta, CEO and President at Alliance Data, noted that as part of their wider business transformation efforts, the acquisition of Bread further expands their digital capabilities and payment options for their brand partners and their clients. It also offers yet another reason for both brands and retailers to select Alliance Data to assist them with growing their business operations, Andretta added.
He also mentioned that Bread's pay-over-time products, along with the company's existing private label, general-purpose and commercial products, should further expand their breadth of payment options. This will give their brand partners another way to take advantage of the rapidly growing digital commerce sector, Andretta said.
Val Greer, CCO at Alliance Data, remarked:
"With the timing of the holiday season upon us, the COVID-19 pandemic has accelerated the adoption of digital technologies, and perhaps nowhere as significantly as in financial services and payments."
Greer added:
"Digital payment offerings such as Buy Now, Pay Later appeal to our brand partners' younger, technology savvy shoppers seeking convenience, security and choice, and create more opportunities for retailers to drive sales and build brand loyalty among this coveted demographic."  
J.P. Morgan served as financial advisor while Davis Polk acted as legal advisor to Alliance Data for this deal.

Sponsored