Boson Protocol, a project using smart contracts to power real world commerce, announced Monday it successfully closed its SAFE (Simple Agreement For Equity) funding round, raising $350,000 (£270,000).  The round notably oversubscribed and saw participation from eight partners from venture capital firm Outlier Ventures as well as Trent McConaghy, Founder of Ocean Protocol, and Po Tang ex-CFO of Priority Pass Asia.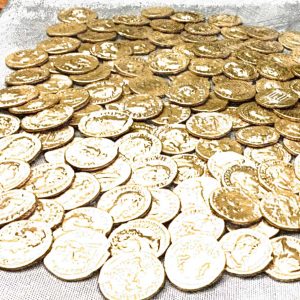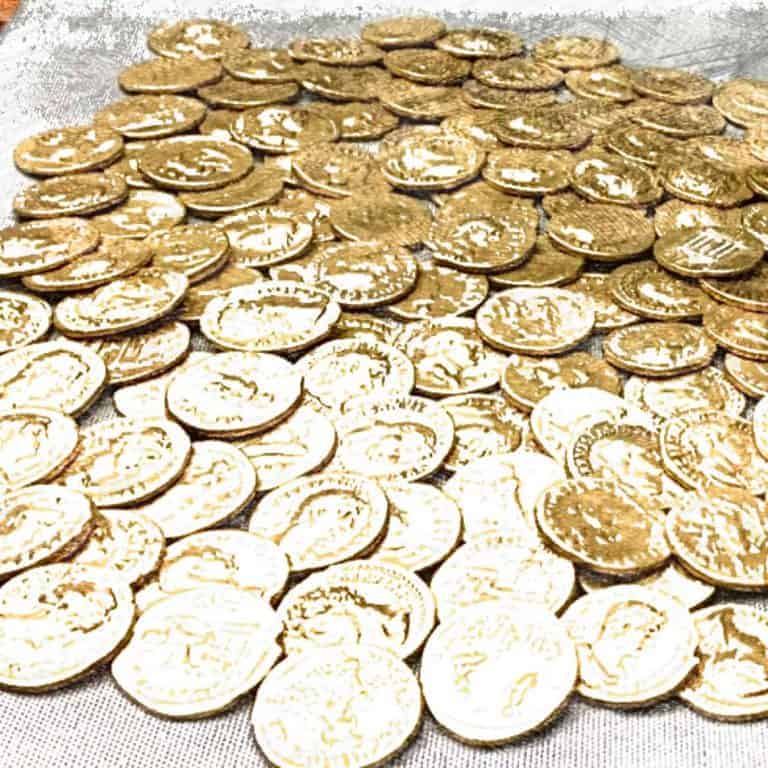 Founded in 2019, Boson describes itself as a blockchain protocol for trading real-world items in an almost trustless, fully automated, and reliable way.
"Boson Protocol is a web 3.0 primitive that acts as the foundational infrastructure to connect smart contracts with real-world commerce and its data to power the decentralized autonomous commerce revolution. Providing the building blocks that can be used to create next-gen dCommerce apps and unbundle eCommerce platforms, Boson enables the frictionless exchange of digital and physical products and services while preventing value capture by centralized entities."
Boson Protocol will notably provide a range of use cases, from enabling users to purchase items to allowing crypto exchanges and crypto credit card providers. Speaking about the investment round, Justin Banon stated:
"Our vision is for Boson Protocol to become the basic plumbing for commerce and its data on the emerging decentralized web, where the value captured is distributed equitably between token holders and protected from capture by a single centralized entity. This is a milestone moment for us and we are thrilled to have the confidence and support of this immensely talented, knowledgeable, and experienced group of people. We look forward to making our vision a reality."
Boson Protocol added it use the SAFE round's funds for operational costs, including expanding the team, building and developing the prototype pilots for launch customers, and continuing to broaden Boson's community reach.