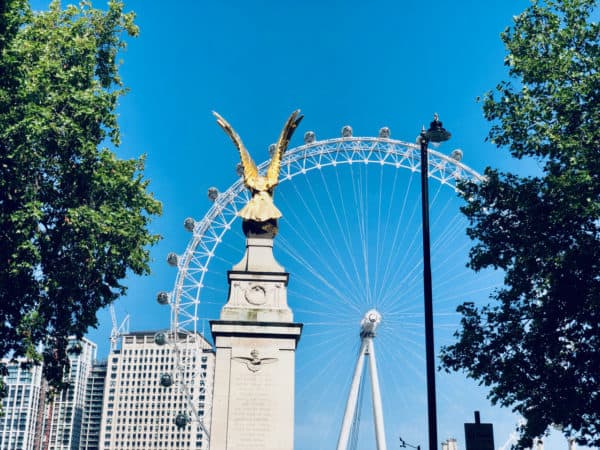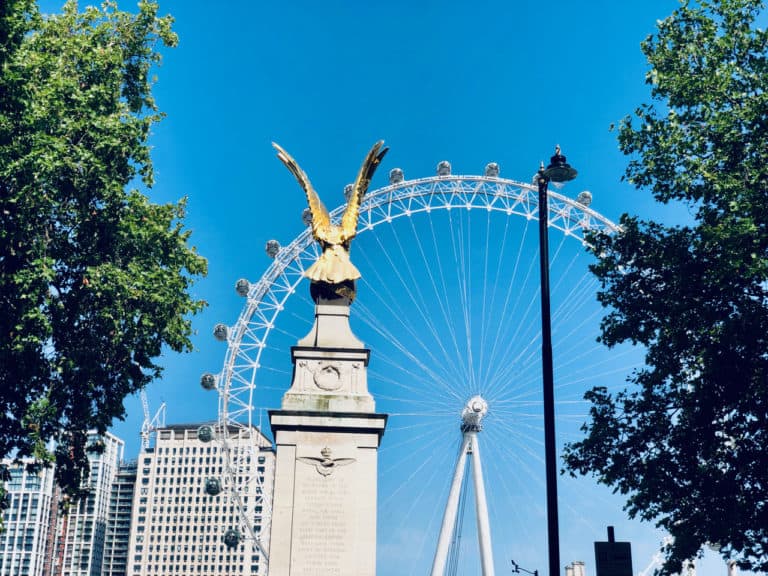 UK Chancellor Rishi Sunak is reportedly planning to overhaul or fundamentally change the nation's listing regime in order to attract more tech firms to London, according to a recent report from Sky News.
Sources familiar with the matter said that Sunak will be working on a formal review of the existing guidelines for tech companies with Jonathan Hill, Britain's former EU commissioner for financial services. The plans for new rules and guidelines for technology firms may be announced this week, according to sources.
Reforms and new rules may allow tech companies to retain more ownership of their business when they decide to conduct an IPO. The new guidelines may also allow companies to maintain dual class share structures. These changes might be viewed as a positive development by the UK's banking sector, the sources claim.
A large number of tech companies including Fintech firms might prefer the US for IPOs. However, the UK government now seems to want to ensure that local tech businesses don't end up leaving London due to unfavorable policies.
A recent report from the City of London Corp. has recommended that Britain look into performing a review of how it has established listing structures. The report suggested that the country should ensure its competitiveness when compared to other major equity listing jurisdictions.
UK-based companies have been struggling to maintain operations during the COVID-19 pandemic. The nation's government has offered several financial relief packages, but they might not be enough for many firms that may soon be forced to shut down operations permanently.
As reported recently, the UK government will shutter a good portion of the country as COVID-19 cases rise. The announcement to enforce the nationwide lockdown or restrictions reportedly went into effect on Thursday, November 5, 2020 (in a somewhat controversial move).
In a release by the UK government, the new restrictions will remain in place until at least December 2, 2020.
The restrictions include:
Requiring people to stay at home, except for specific purposes.
Preventing gathering with people you do not live with, except for specific purposes.
Closing certain businesses and venues.
At the end of the period (December 2nd), the government hopes to return to a regional approach.
As part of the lockdown, HM Treasury announced renewed business support measures, including for the self-employed. The announcement included an extension of lending programs backed by the UK government. To quote HM Treasury:
"… more businesses will be able to access additional support as deadlines for applications for government-backed loan schemes and the Future Fund have been further extended until 31 January 2021."
Sponsored Links by DQ Promote