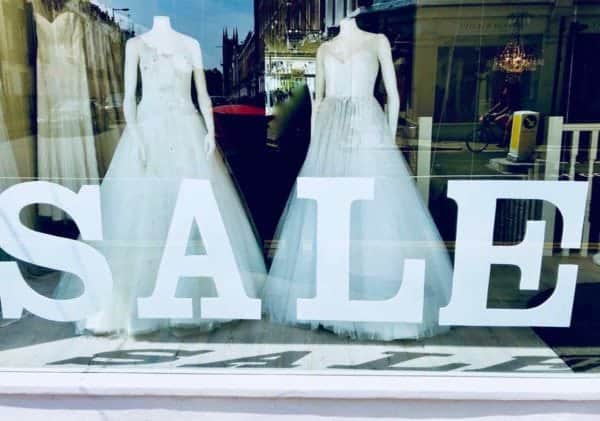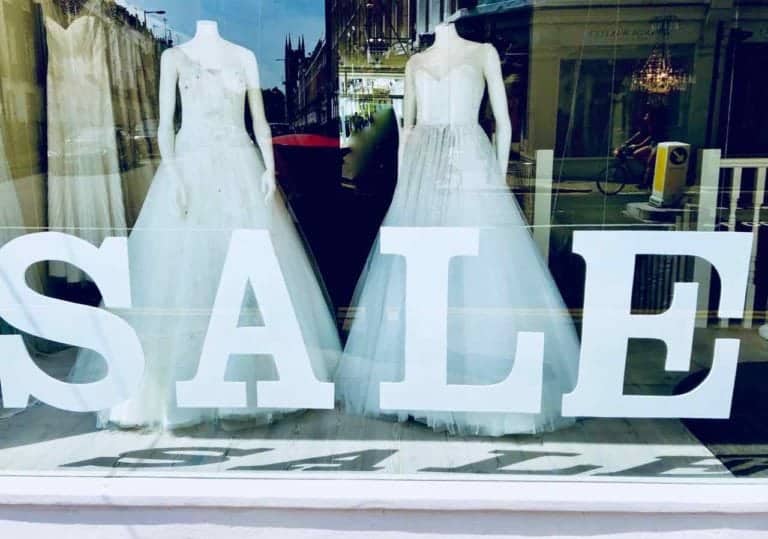 Purple Dot, a payment platform for fashion merchandisers that enables consumers to offer to purchase a product at below the retail recommended price, has raised a £1.3 million seed round. The funding was led by Connect Ventures. Other investors participating in the round include AI Seed, Moxxie Ventures, Andy Chung and Philipp Moehring from AngelList, Vijay Pandurangan (ex-Twitter), Alex Roetter former SVP of Engineering at Twitter and the family office of Paul Forster, co-founder of Indeed.com.
Purple Dot is a plug and play app that is said to enable retailers to move unsold inventory instead of shipping off the apparel to deep discount locations. The company was founded in August 2019 by Skyscanner employees Madeline Parra (CEO) and John Talbott (CTO). Two founders previosly launched Twizoo, a big data platform for finding and displaying relevant social content, which was sold to Skyscanner in November 2017.
In contrast to other point of sale Fintechs, Purple Dot has consumers pay up front and then the retailer can decide to accept the offer – or not. The payment method is designed to sit alongside "buy now, pay later" finance options. Merchants can keep selling at full-price, but know they have a list of shoppers in their book ready to buy at a small discount.
Purple Dot is said to be working with a number of smaller boutiques around the UK and is currently in discussion with some "major UK and US high street brands." The first major brand to partner with Purple Dot will be menswear retailer SPOKE with go-live expected for November.
Purple Dot says the "worth-the-wait" price typically does not fall below a 10-20% reduction from the recommended retail price. This sale price can be a significant improvement over product that is dumped at the end of the season quickly sold to mass merchandisers, discount brands or fire sales.
Purple Dot also points to its service as not encouraging consumers to take out debt for small purchases, nor does the startup profit from payments being made using credit facilities.
Parra commented on thew funding news:
"When shopping online today, customers can either pay the retail price or walk away. When they do walk away, the item goes through the discounting process, becomes unprofitable for the merchant and is resigned to landfill. This binary system isn't working for anyone – the customer loses out on the item, because it may go out of stock in their size before they attempt to purchase it again, and the merchant loses the sale. Purple Dot tackles this problem head on by providing a new way to shop, taking on unsustainable, unrelenting consumerism, poor pricing tactics and profit-crunching sales at the same time."
Pietro Bezza, General Partner at Connect Ventures, added:
"For Connect Ventures our investment in Purple Dot extends our thesis of investing in teams who leverage software and a product-first approach to solving real-world problems. Purple Dot's innovative proposition benefits retailers by creating a solution to their inventory problems. End of season 'panic sales' have long caused financial uncertainty for retailers and a negative impact on the environment in equal measure. We're very proud to have partnered with Madeline and John in their mission to change the way we shop and to rewrite the rules of retail."
Sponsored Links by DQ Promote