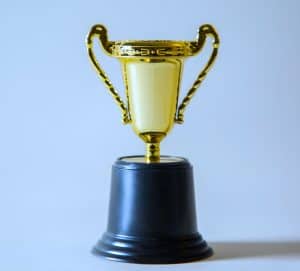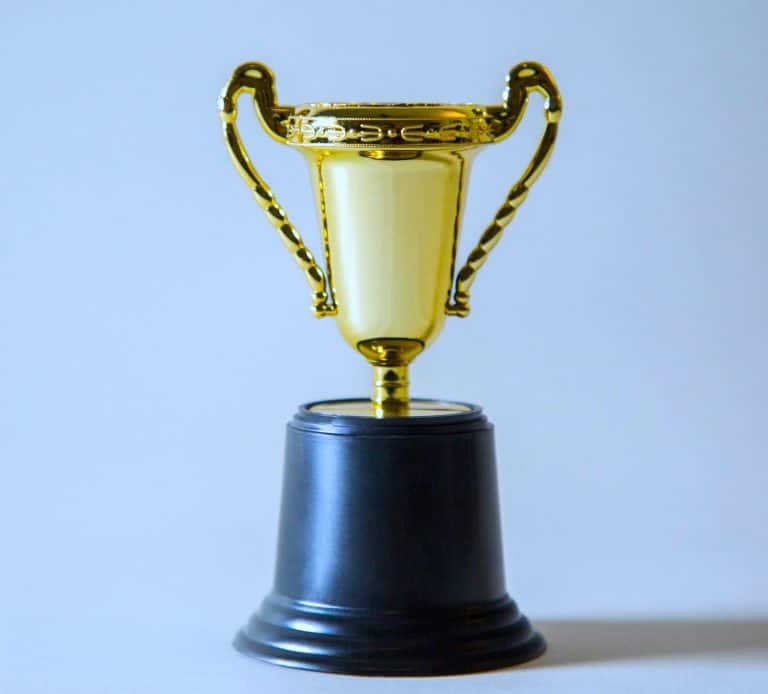 FinMkt has been selected the winner of Money20/20's MoneyPitch at this year's MoneyFest, according to a note from the Fintech.
FinMkt is a multi-lender platform that facilitates point-of-sale financing for home improvement, retail and medical verticals. The company offers APIs as well as white-label services.
MoneyPitch, sponsored by MasterCard, brought together entrepreneurs to pitch at an event hosted on LinkedIn LIVE. Out of nearly 150 applications, Money20/20 chose 15 companies to pitch in groups of five during the first three rounds of competition. The winners competed in one final round on October 26, the first day of MoneyFest.
FinMkt launched its point-of-sale loan origination platform earlier this year in the home improvement and healthcare verticals and plans to formally expand into retail and e-commerce next.
FinMkt's CEO and co-founder, Luan Cox, commented on the recognition:
"It's an honor to have been chosen among such an impressive and inspiring group of startups. FinMkt has enjoyed many successes this year, but like others during this pandemic, we've also had personal struggles and losses. We pulled through it together as a team and winning MoneyPitch is a great way to head into the end of the year."