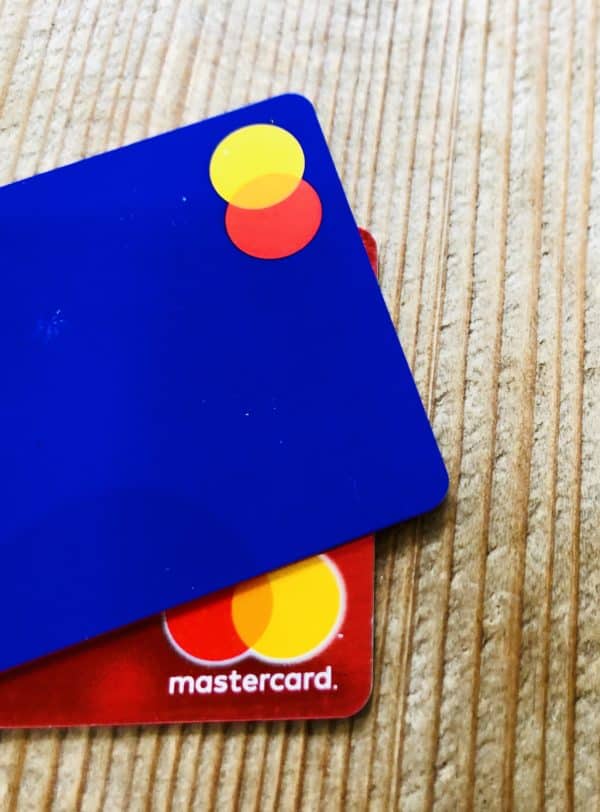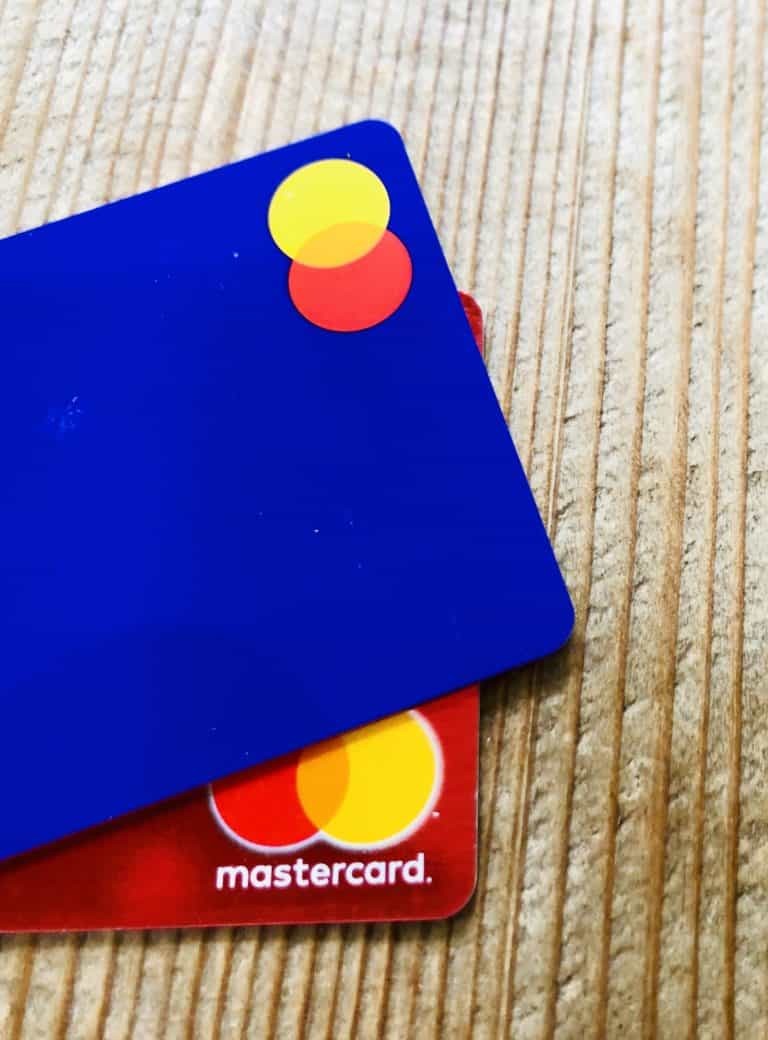 Ajay Bhalla, President, Cyber and Intelligence Solutions, Mastercard (NYSE:MC), has confirmed that the payments giant has joined the Lumedic Exchange in order to lay the foundation for a "trusted, more secure, and patient-centric way" for interacting with healthcare providers.
Bhalia noted:
"Mastercard has come together with Lumedic, Providence and Cambia Health Solutions to advance a common set of digital identity principles that will be used to enable individuals to share their personal health information in a secure, verifiable and trusted way—when and how they want."
The Lumedic Exchange is a US-headquartered health alliance which aims to establish a common set of open standards and an all-digital platform to enable the secure exchange of healthcare data.
According to a release, the initial participants of this initiative will include Lumedic, Mastercard, Providence and Cambia Health Solutions.
As explained in the announcement:
"Registering patients at check-in, from insurance and identity checks, to patient matching and coverage records, remains manual, error-prone, and time consuming – largely because our mode of interacting with patient information has not yet caught up with today's digital-centric world."
The release further noted:
"A movement is underway to change all of that. Today, a coalition across several industries unveiled the first step in the evolution of trusted and secure healthcare information exchange. This begins with a governance framework to ensure the ability to use common rules, regardless of the healthcare provider, payer or technology partner."
Under the Lumedic Exchange, Mastercard, Providence, Cambia Health Solutions, and Lumedic have agreed to work cooperatively to support several important digital identity principles that will be used to help people with sharing their personal healthcare data in a "secure, verifiable and trusted way—when and how they want." As noted in the release, the result should be "a much more robust and user-friendly healthcare experience, by enabling patients to actively direct how their information is used, from registration to receiving test results."
As confirmed in the announcement:
"The [Lumedic] Exchange builds on existing cross-industry collaboration on digital identity, such as the recent launch of the Trust Over IP (ToIP) Foundation and the World Wide Web Consortium's (W3C) specifications for decentralized identifiers for credential management."
There are several other decentralized identity systems that are now available in the market.

Ontology (ONT) is a major blockchain-based platform that has launched many different decentralized applications (dApps). The platform also offers decentralized ID solutions which are used by various blockchain-powered software programs.

Sponsored Links by DQ Promote