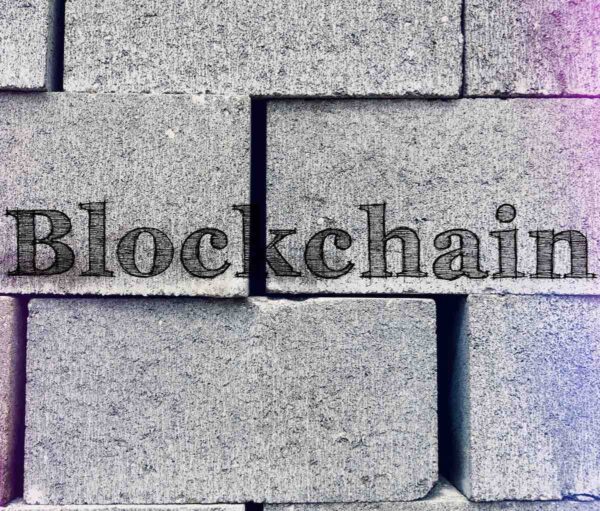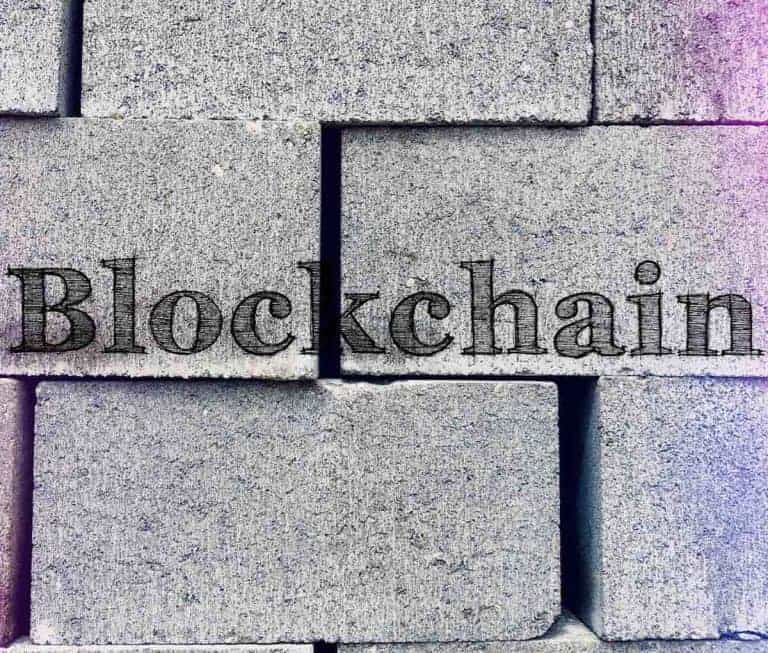 PlasmaPay, a global payment and remittance platform for decentralized finance (DeFi), announced on Wednesday it has formed a strategic partnership with Elrond, an internet-scale blockchain. PlasmaPay reported that the partnership will allow Elrond to integrate with the company's fiat onramp solution and provide DeFi opportunities for users by enabling them to purchase eGold using a credit card.
PlasmaPay also revealed that the collaboration will initially incorporate Elrond's eGold ($EGLD) with its extensive fiat onboarding product, Crypto Checkout, which allows users in 160+ countries to buy eGold directly with a credit card.
"The long-term collaboration will focus on full integration of Elrond services, including the Elrond wallet, into PlasmaPay's decentralized financial infrastructure, integrating Elrond decentralized apps (Dapps) into PlasmaPay. Delivering interoperability with Plasma DLT, eGold & Elrond assets will also be tradeable via Plasma DEX."
While speaking about the partnership,  Ilia Maksimenka, CEO of PlasmaPay, stated:
"Our partnership is forged on a combined steadfast commitment to bolster the burgeoning DeFi market and provide best in class crypto assets. Providing a seamless experience is paramount to finally bridge the gap between technology and society; this collaboration will bear tangible benefits for both Elrond and PlasmaPay users, and bring even greater utility to PlasmaPay. Elrond is not afraid to think big, and it is exactly this kind of partner that PlasmaPay needs if we are to secure our vision of bringing DeFi to the masses."
Founded in 2017, PlasmaPay describes itself as a global payment and remittance platform for people and digital business. It allows users to securely store crypto and fiat currency, buy and exchange popular digital assets, make and receive payments, build their own payment network with zero-fee transactions.
"Our mission is to create an open financial platform for the world to unlock the full potential of new blockchain technologies."