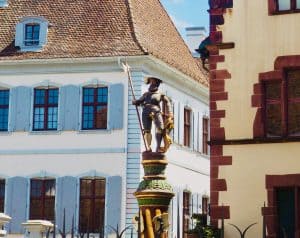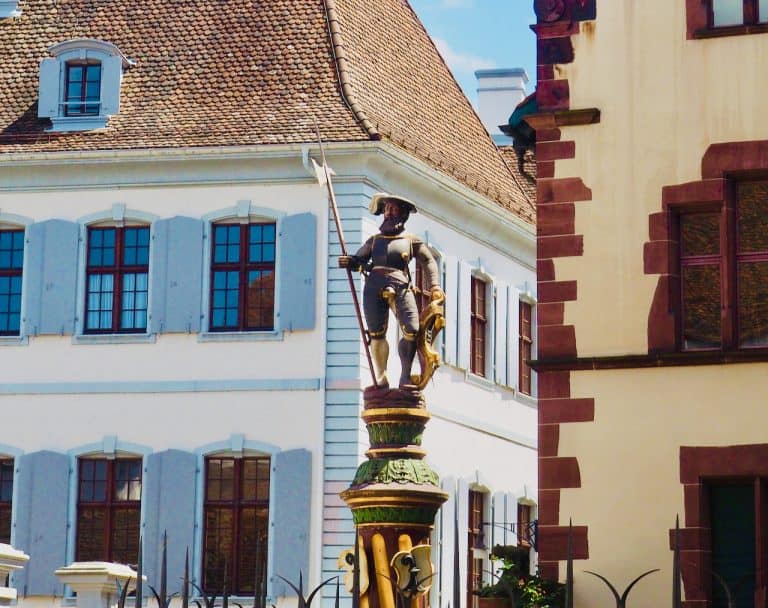 Switzerland's Post Office division is reinventing itself as a "radical" banking challenger.
Last month, the Swiss Post Office had announced a "Banking & Beyond" initiative, called PostFinance. As first reported by swissinfo.ch, the nation's post office will be working on the new project with Swissquote, a digital or online trading platform. Swissquote has been focused on offering solutions in the digital finance sector (for the past few years). The company has also acquired a banking license.
PostFinance also has a banking license, however, the permit may come with certain conditions or restrictions. Because it's a state-owned (and subsidized) organization, PostFinance won't be permitted to issue loans or mortgages on its balance sheet. The entity would have to work with an authorized partner to provide these types of services.
This can be a potential problem for the company that claims around 2.7 million clients and CHF120 billion in customer assets. The Post Office might just be one of those "too big to fail" financial institutions in Switzerland. But if it can't maintain a mortgage or lending department to make up for really low interest rates, then the PostFinance initiative might become a "financial burden" for its parent firm.
Despite these challenges, the Swiss Post Office appears to be focused on reinventing itself as a digital bank. It could soon join other neobanks such as Revolut, Yapeal, and N26 as a modern financial services provider for tech-savvy retail banking customers. At present, the Post Office has not provided too many details about how it plans to differentiate its services from the other players in the digital banking sector.
PostFinance's management noted that they aim to offer a range of financial services during the first half of next year.
Other Switzerland-based banks or financial service providers are also focused on offering modern Fintech services. Credit Suisse has introduced a digital banking platform, called CSX, as it begins to shut down many physical branch locations. UBS has launched its Key4 mortgage lending platform.