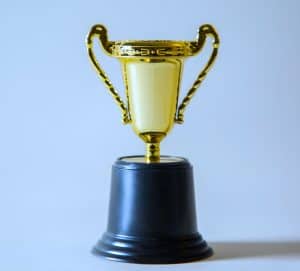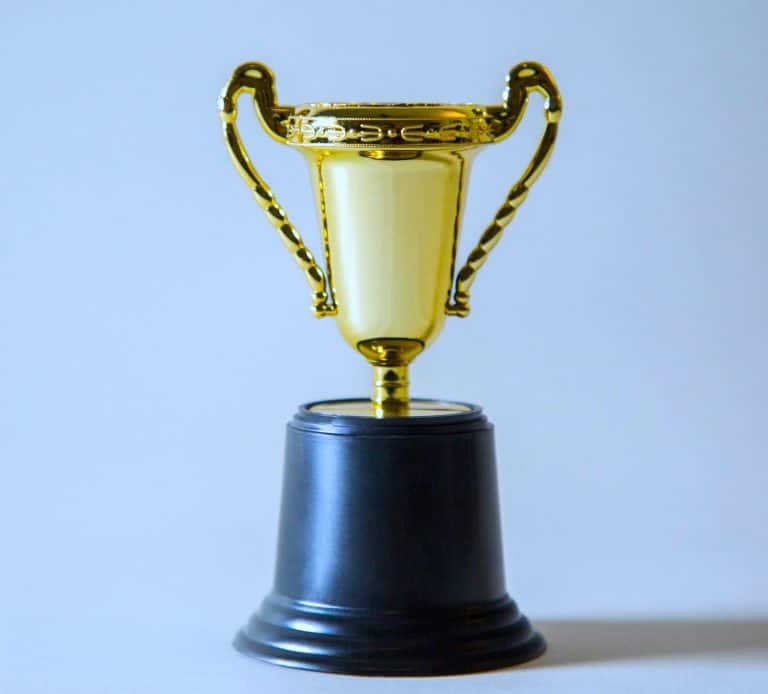 The Commodity Futures Trading Commission (CFTC) has selected Nakamoto Terminal (NTerminal) as the winner of Project Streetlamp, the CFTC's first competition under the Science Prize Competition Act of 2015. The CFTC states that as part of the competition NTerminal will also be recognized as the agency's first Innovator of the Year award.
Nakamoto Terminal offers a suite of digital asset data analytics products built by Inca Digital, an open-source intelligence company founded by former INTERPOL analysts. The service tracks individuals and companies, can parse global regulatory actions, monitor traditional and social media, as well as the darknet. By interlinking it with other Inca products it can provide a wide range of surveillance and intelligence use cases, from attributing large movements of funds on blockchain countering threat finance in great power competition for the Department of Defense. Currently, the CFTC uses NTerminal for market surveillance, investigations, and litigation support through real time analysis of digital asset financial, technical, blockchain, and natural language data.
NTerminal has developed a tool that automatically adds names to the CFTC's RED list – a registry that contains names of foreign entities that appear to be acting in a capacity that requires registration with the CFTC, but they are NOT registered with the CFTC.
LabCFTC Director and Chief Innovation Officer Melissa Netram stated:
"The CFTC is pleased to recognize NTerminal as our first Innovator of the Year. Their development of an AI tool that automates the identification process of unregistered foreign entities not only helps the Commission but also will ultimately help investors make more informed decisions."
Sponsored Links by DQ Promote