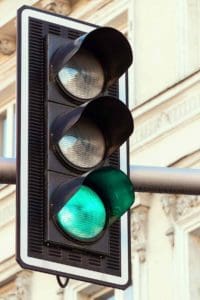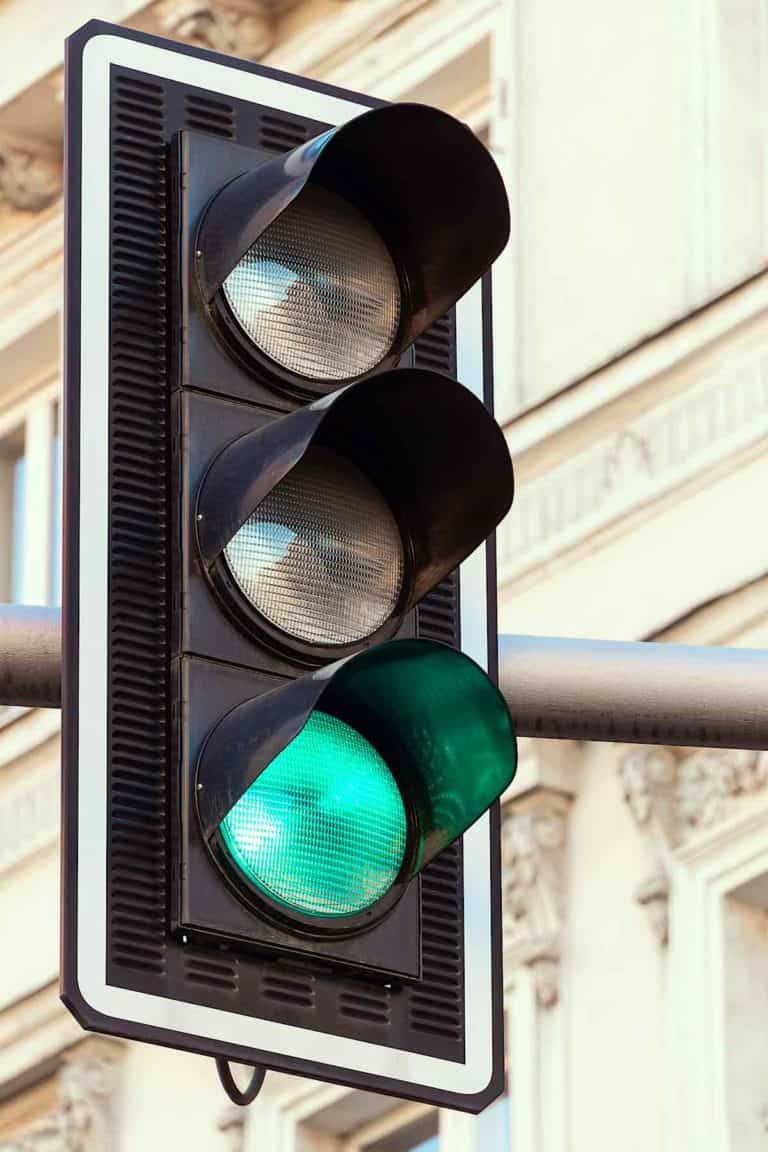 Crypto spot and derivative exchange OKEx reports that withdrawal services of all digital assets will be resumed on or before Nov. 27, 2020.
Before reopening withdrawals, the OKEx team is conducting security checks in order to resume normal operations of the hot wallet system.
OKEx halted all withdrawals following reports of a possible breach that coincided with another report that the exchange was under investigation by Chinese authorities.
Last month, OKEx posted the following announcement:
"One of our private key holders is currently cooperating with a public security bureau in investigations where required.   We have been out of touch with the concerned private key holder.  As such, the associated authorization could not be completed.  Pursuant to 8.1 Service Change and Interruption of the Terms of Service, OKEx may change the Service and/or may also interrupt, suspend or terminate the service at any time with or without prior notice. In order to act in the best interests of customers and deliver exceptional longtime customer service, we have decided to suspend digital assets/cryptocurrencies withdrawals as of [October 16, 2020 at 11:00 (Hong Kong Time)].  We assure that OKEx's other functions remain normal and stable and the security of your assets at OKEx will not affected."
The inevitable rumors soon followed.
In a press release, OKEx said it is aware that the temporary suspension of withdrawals has caused inconveniences for its customers. In recognition of the event, OKEx said it will be "launching significant user loyalty reward campaigns in tandem with the reopening of withdrawals."
"We are extremely pleased to announce the return of a full service and would like to thank our users for their continuous support during this difficult time. We apologize for the inconvenience caused and, beyond offering loyalty rewards, we know that we must continue to work diligently to restore their confidence," said OKEx CEO Jay Hao.
The OKEx appears to have recovered from the disruption. On Tuesday, the exchange reported that the trading volume of OKEx crypto derivatives (futures, perpetual swaps and options) reached USDT $64.63 billion— a 60% weekly increase.

Sponsored Links by DQ Promote