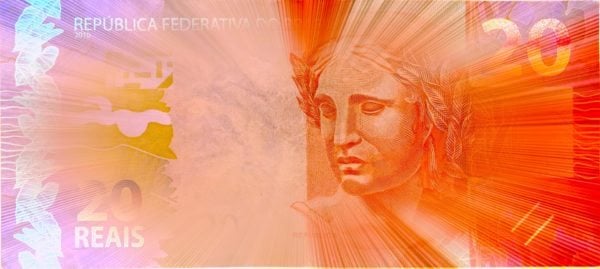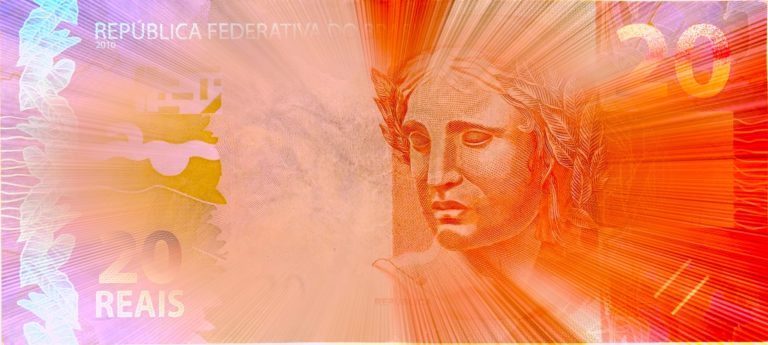 Settle Network has launched two new stablecoins on in Argentina (ARST) and the other in Brazil (BRLT). Both issued using Stellar, these are the first stablecoins in each country.
Stellar is a decentralized network that has focused on financial products and services.
According to a note from Stellar, a digital assets settlement network across LATAM for exchange and cross-border payments, the ARST is backed 100%  by the Argentine Peso and BRLT is backed by 100% of Brazilian Reais. Both are said to involve bank grade KYC verification, AML controls and blockchain monitoring.
Once ARST and/or BRLT are credited to users' wallets, holders may trade BTC to ARST, ETH to ARST, BTC to BRLT to ARST or any other stablecoin pair in the exchange.
ARST operations are already available in Stellar's Wallet Vibrant will soon be listed on multiple global exchanges, together with BRLT.
Pablo Orlando, CEO of Settle Network, commented on the news:
"Latin America has illustrated one of the largest needs and use cases for blockchain and cryptocurrency adoption. This is a key moment for Latin American users. The new Settle Network and Stellar stablecoins, ARST and BRLT allow users to virtually send Argentine Pesos (ARS) and convert them to Brazilian Reais (BRL) in a matter of seconds, opening a new world of possibilities for international remittances and cross border payments."
Jack Saracco, Head of Business Development and Partnerships at Settle Network, added that this partnership enables a huge, scalable and compliant framework for local currencies across the region.
"We are very happy to work together with the Stellar ecosystem to achieve such an important goal for users in Argentina and Brazil. This is the beginning of a massive adoption process in the whole region and we want every user to be a part of it. We are actively integrating our stablecoins to multiple platforms."
Settle reports that Argentina and Brazil are the leading markets in Latin America and where remittance and cross-border payments are needed the most. Brazil is the largest country in Latin America with a population of more than 205 million and has the ninth biggest economy in the world, with a GDP of $1.869 trillion in 2018.

Argentina is the largest Spanish-speaking country in the world and the second-largest economy in Latin America, with a population of over 44 million and GDP of $518.4 billion in 2018.

Sponsored Links by DQ Promote