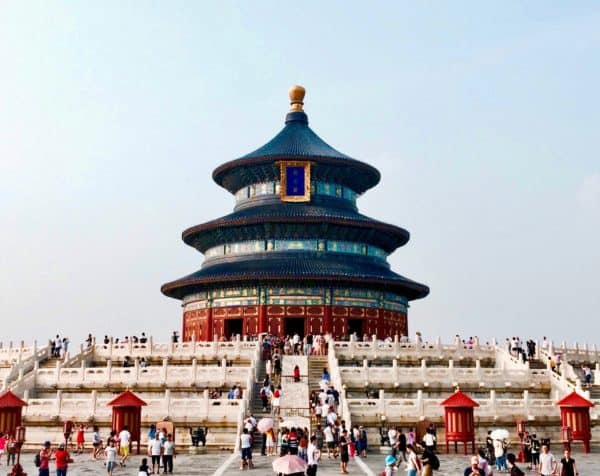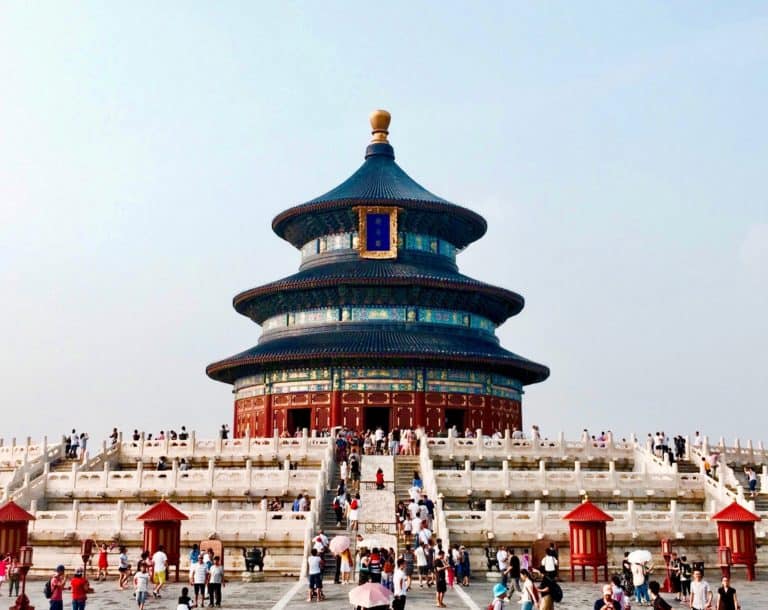 China-based AI-powered platform for business IceKredit announced on Tuesday it secured $33 million through its Series C funding round, which was led by Guoxin Venture Investment with participation from Guohe Capital, Yunqi Partners, and China Creation Ventures.
Founded in 2015, IceKredit describes itself as an AI-powered platform providing comprehensive risk mitigation solutions to individuals and financial institutions using artificial intelligence technology and big data.
"IceKredit provides financial institutions with end-to-end risk mitigation solutions including anti-fraud and improved credit decisions. IceKredit's key services are its proprietary machine learning algorithms, standard personal and business credit scores, customizable credit risk modeling, and AI powered platform. IceKredit's latest product, backed by their proprietary knowledge storage, modeling, mining, and analytics techniques, is helping financial institutions mitigate credit risks in the business lending space."
IceKredit further revealed that it now has partnerships with hundreds of financial institutions globally. In the U.S. domestically, the company has been dedicated to providing service for subprime customers that have not been covered by FICO and other credit bureaus using AI technology, in order to help them get loans with relatively low interest rates. IceKredit's clients include many regional banks, community banks and credit unions.
"In recent year, IceKredit also entered Southeast Asia market. Their efforts to innovate and transform the finance industry has been recognized by many awards including CB Insights Global Fintech Top 250 for two consecutive times, KPMG China Leading Fintech Companies Top 50 for four consecutive years, Davos Forum China's Top 50 AI, Forbes China's High-growth Gazelle Enterprises."
IceKredit then added that the funds will be used for expanding IceKredit's development team, investments and acquisitions, and improving its business ecosystem.

Sponsored