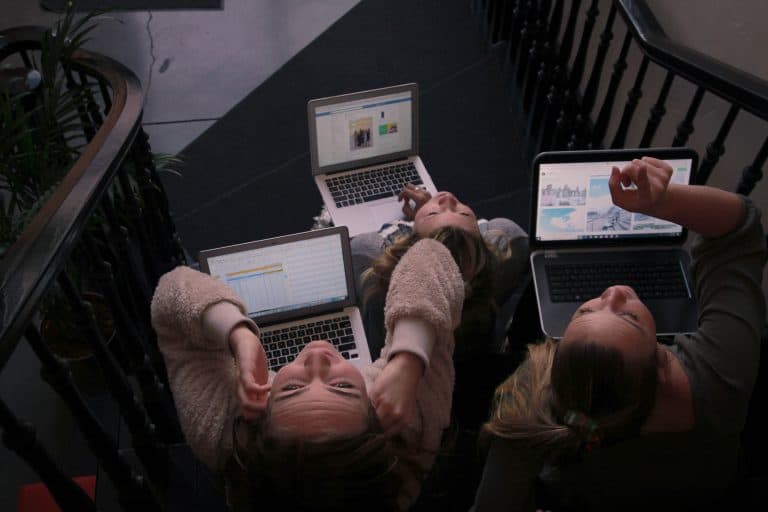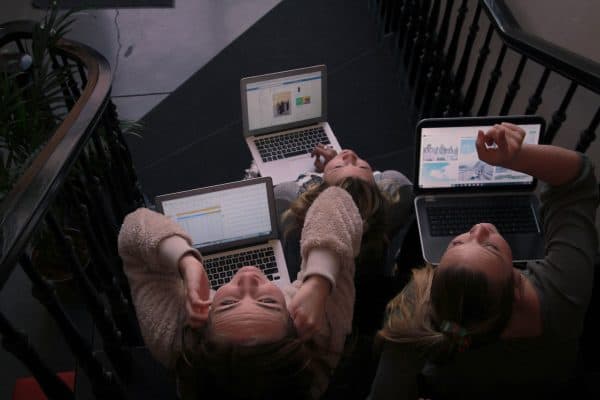 Ellevest, a digital investment platform created for women and founded by Wall Street veteran Sallie Krawcheck, announced on Tuesday it has joined forces with card-linked offer platform Dosh to offer cash back rewards for members. Through the collaboration, members may now earn automatic cash back when they shop at thousands of local and national brands with the Ellevest debit card.
"By partnering with Dosh, Ellevest is providing its members with an automatic, engaging rewards experience. Ellevest members pay for products with their Ellevest debit card as they normally would and the cash back rewards they earn will appear in their Ellevest iOS app. Members can also explore local and national offers on their app. Each month, the cash back a member earns is moved into their Ellevest Save account, and can be used to jump-start an emergency fund or save for short-term money goals."
While sharing details about the collaboration, Krawcheck noted that Ellevest's key mission is to get more money in the hands of women.
"That's critically important right now, with so many women affected financially by a she-session that has knocked us off track. We designed our cash back rewards to help our members get their money goals back on track by having more money to jump-start their savings, pay down debt, invest for their futures, or just stretch their spending."
 Ryan Wuerch, CEO and Founder of Dosh, further commented:
"Dosh's mission is focused on positively impacting people's lives by automatically putting money in their wallet for simply doing their everyday spending – whether it's at local restaurants and retailers or their favorite national brands. That's why we created the leading platform that provides automatic cash back at over 10,000 merchants and brands."
Founded in 2014 and launched in 2016, Ellevest was built by women, for women. The company is on a mission to get more money in the hands of women+.
"Everyone should have the opportunity to build wealth. We invest your money for you using our proprietary algorithm factoring in women's pay gaps, career breaks, and longer lifespans."
Sponsored Links by DQ Promote