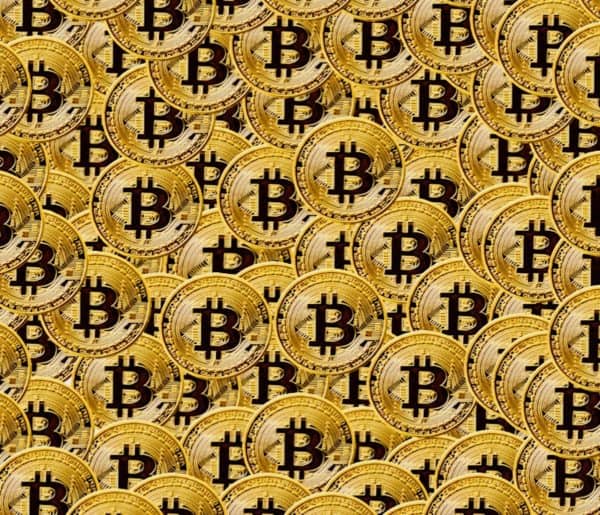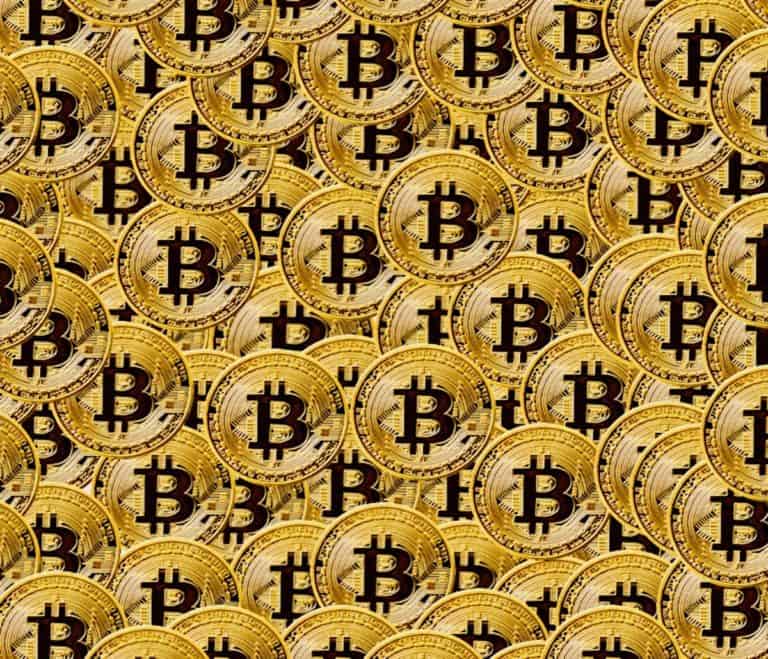 ETC Group, a digital security firm, is out with note claiming that since listing on the Deutsche Boerse's Xetra the BTCetc Bitcoin Exchange Traded Crypto (ticker BTCE) has become the most liquid Bitcoin backed exchange-traded product (ETP) in the world.
BTCE is 100% backed by bitcoin and the fund reports USD $160 million in assets under management. On November 18, BTCE traded over 2 million units or USD $36 million in value. BTCE is also said to have the highest turnover of all listings on XETRA's ETN segment for October 2020 and November to date.
During the last 30 days Bid-Ask spreads averaged just 12.1 bps and is said to be frequently lower than 5 bp, according to ETC.
Bradley Duke, CEO of ETC Group, says that with BTCE their mission has always been to bring investors a better way to invest in Bitcoin.
"We wanted a product that would trade on a major exchange, was highly liquid, tracked the price of bitcoin accurately, was fully fungible with bitcoin and was engineered with investor security front and centre. We are proud of what we have achieved with BTCE and the high trading volumes and spectacular rise in AUM means the investment community is recognising BTCE as the best in class product for investment in bitcoin," said Duke.
Maximilian Monteleone, Head of Business Development at ETC Group, stated:
"By bringing the trading of bitcoin onto one of the top stock exchanges in Europe, investors don't have to worry about the real risks associated with trading bitcoin on unregulated markets or, more importantly, the dangers associated with transferring and storing bitcoin themselves. BTCE trades just like a stock and is safely held in the investor's securities account at their regulated broker or bank."
BTCE is approved by BaFin, the German securities regulator, as an ETP that is physically (or digitally) backed by Bitcoin.

Sponsored Links by DQ Promote