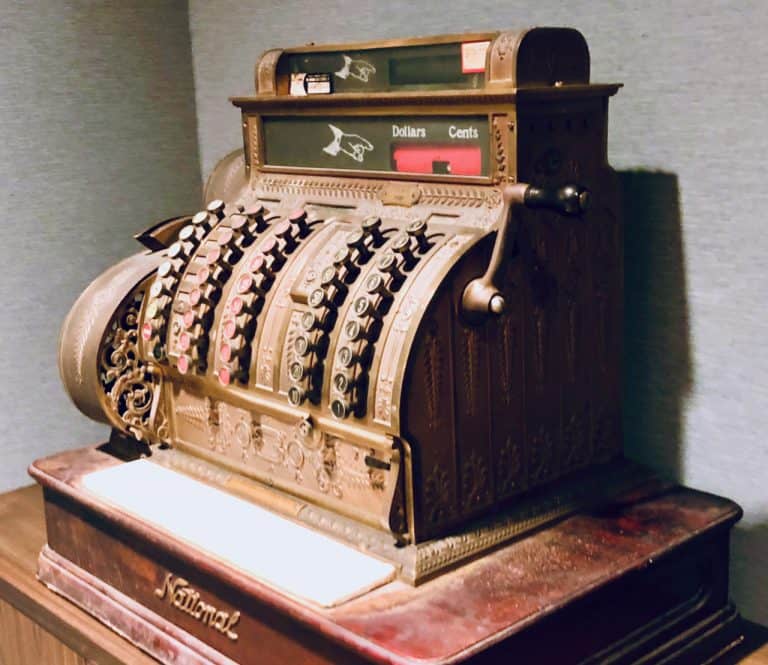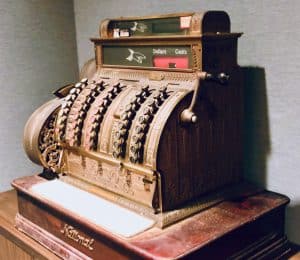 Blockchain and Fintech advisor Efi Pylarinou notes that Stripe has been actively investing in many different startups — 22 and growing.
Pylarinou writes in a blog post that Stripe is currently in the spotlight as the Fintech firm is ranked quite high based on several different criteria in the recent Forrester Wave report (which has also given a solid ranking to European Fintech giant Adyen).
Pylarinou confirms that Stripe has also been holding discussions to secure additional capital at around 2x its present valuation (currently $36 billion, expected $70-$100 billion). Stripe has secured $600 million in funding back in April 2020. If another round materializes at the suggested valuation of $70 billion, then the payments platform could become the second-most valuable VC-backed firm in the world, Pylarinou noted. She added that if ByteDance decides to divest its majority stake in TikTok by this Friday's CFIUS deadline, then Stripe might secure the number one spot at $70 billion.
Pylarinou explains that the Forrester rankings are based on 15 different criteria and 5 is the top score that's awarded by the research firm. The criteria includes the card payments offerings or alternative digital payments, subscription and recurring payment options, currency management and settlement, fraud detection, APIs and architecture, third-party integration, among others.
Most of the competitors are already public firms such as ACI Worldwide, Adyen, JP Morgan, Paypal, meanwhile, Stripe appears to be holding off for now.
Pylarinou notes:
"I personally expected (still expect) that they will come to the public markets via one of the SPAC structures that are mushrooming left and right in the US. Bill Ackman has publicly said that he held preliminary talks with Stripe but nothing promising has come out of this."
She adds that while many are focused on Stripe`s services, valuation, and its investors; not many actually discuss the Fintech firm's VC deals that seem to be quite significant. She points out that Stripe has remained committed to backing early-stage firms. Stripe Atlas, the payment platform's service in collaboration with Silver Valley Bank, is consistent with the goal or mission of empowering business owners to get started, Pylarinou notes.
She also mentioned that Stripe`s investment activity really began picking up around 2017. The Fintech firm invested in many early-stage ventures and also became a lead investor in the seed, Series A rounds of several startups. Crunchbase data shows that there are 22 investments in total and 4 of them are "diversity-focused," Pylarinou notes. She points out that 15 out of the 22 investments were finalized after 2017. She also mentioned that as early as 2014, Stripe took part in the $3 million funding round of the Stellar Development Foundation.
Stripe has also invested in Paymongo, the Philippines based payment processing Fintech firm that secured $12 million via a Series A with Stripe serving as the lead investor. Paymongo aims to offer one easy integration option for merchants. Stripe had also invested in Paymongo's seed round.
During this year, Stripe has made strategic investments in 6 different companies which includes Paymongo. Stripe has notably been the lead investor in 4 of the rounds which "may qualify them to be considered as a VC player in Fintech," Pylarinou argues.
She points out that Monzo has been in Stripe's portfolio since 2017 when they took part in the £71 million Series D funding round for the company. Stripe also participated in the Series G round for Monzo (earlier this year).
Stripe`s major investments this year include two early-stage tech firms. One of them is called Assembled, a US-based company focused on scaling online customer support services. Stripe has also invested in Fast, another US-based firm.
Pylarinou adds:
"My favorite as it is disrupting student loans, adding value in upskilling is Stripe`s Lamda School investment. This is a coding school that [allows] people to train now and pay later (sharing part of their future income when they get a job). Stripe participated in their 2018 Series A ($14million) and their recent $74million Series C."
She also noted:
"Rapyd is another significant investment. Rapyd is a UK based Fintech as a service provider in the payment and API space. Stripe has participated in both their Series B and Series C rounds. Series B was $40million and Stripe was co-lead with General Catalyst (c.$100million). Another early-stage lead investment (Series A) is Step, a US venture developing a mobile banking app for teenagers."
Sponsored Links by DQ Promote