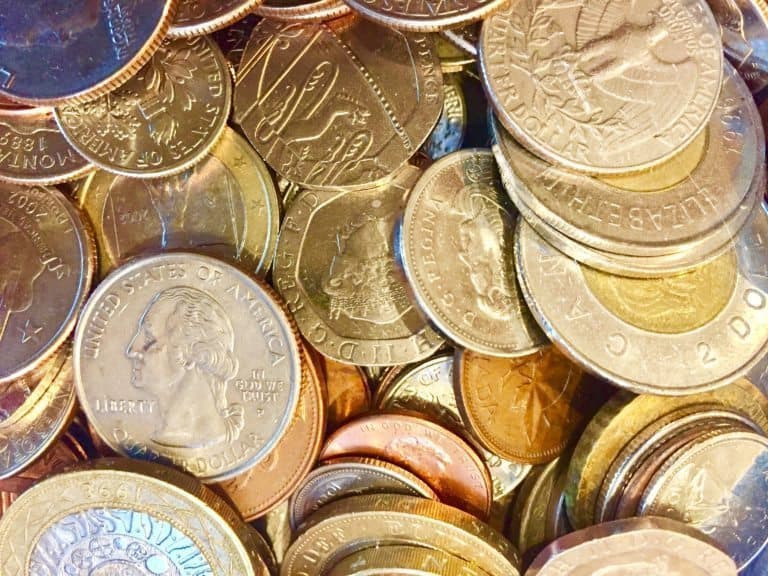 Payments Fintech Pomelo Pay has raised £2.1 million in a seed funding round led by Force Over Mass, according to a note from the company. Pomelo says the new funding will enable it to grow its hardware-free digital payment service while helping both smaller firms, as well as multinationals, navigate the COVID impacted economic environment.
Pomelo Pay is a platform that allows businesses to take payments from anyone, in any location (physical or digital), at a low cost and without the need for hardware. Pomelo combines QR codes, API,s and NFC technology, offering a flexible payment solution for a broad range of payment options including in-person payments, payment links, online shops, contactless table ordering, and menu makers. Pomelo says its flexible approach enables businesses to quickly adapt to changing circumstances.
The additional capital will also be used to expand Pomelo Pay's team and build its international reach, which includes offices in London and Singapore, with an expanded presence in countries across Europe and Asia.
Founded in 2017, Pomelo Pay reports that it has seen a significant increase in demand this year, with average growth in excess of 25% month-on-month.
Vincent Choi, CEO and co-founder of Pomelo Pay, says they appreciate that their diverse client base that it has been a challenging year for businesses across a huge range of sectors. They are therefore proud to have been able to provide customers with a selection of low-cost and user-friendly tools that make their lives easier.
"Whether that's using phones to take payments, creating online shops, or sending payment links for jobs completed, we help to lighten the load," said Choi. "The investment we have just secured will help us to expand our operations; shaking up the payments world by removing financial admin headaches for growing businesses and allowing them to focus on what they do best."
Wouter Volckaert, Partner at Force Over Mass, said:
 "Pomelo Pay gives merchants the flexibility their clients need, providing support for a broad range of payment options in today's ever more fragmented payments ecosystem. As the shift towards cashless payments has accelerated, we've been impressed by Pomelo's experience navigating different payment ecosystems around the globe. We are very excited to join Vincent and the team on the journey ahead."
In September, Pomelo Pay was chosen to join Tech Nation's Fintech 3.0, a growth program for promising Fintechs.

Sponsored Links by DQ Promote