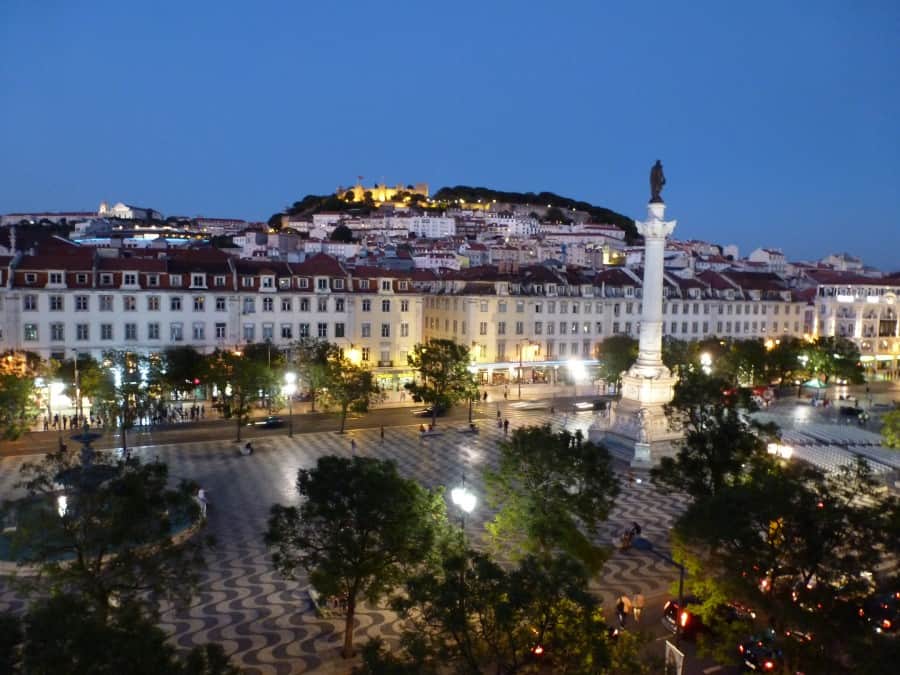 OurCrowd, the world's largest global investment crowdfunding platform, has partnered with Portuguese venture capital firm UnderRock Investments.
This most recent partnership is part of a growing number of global alliances established by OurCrowd including: Stifel brokerage and investment banking firm, United Overseas Bank Limited (UOB) in Singapore, The National Australia Bank (NAB) in Australia, Reliance Private Client in India and Innogy SE in Germany.
OurCrowd will expand its footprint in the Iberian region with that arrangement with the VC. UnderRock Managing Partner Miguel Horta e Costa will direct the initiative.
"Lisbon is one of the fastest-growing tech hubs in Europe, with innovative startups in fintech, production planning, and artificial intelligence. The arrival of OurCrowd is a unique opportunity for value creation in the Portuguese market as a whole, whilst building ties between Israeli and Portuguese technologies," said Horta e Costa.
OurCrowd will offer curated deals to Portuguese investors while simultaneously showcasing Portuguese startups on OurCrowd's platform, providing startups in the region exposure to accredited investors worldwide.
OurCrowd CEO Jon Medved commented on the partnership:
"Lisbon is ranked as one of Europe's innovation hotspots and startup hubs to watch. The city has a booming innovation scene and we look forward to investing in the latest technologies the ecosystem has to offer."
OurCrowd adds that David Hatchwell, Chairman of EXCEM, a Madrid-based Family Group, and a leader of the Jewish community in Spain, will continue to lead OurCrowd's Iberian operations. Hatchwell said they look forward to building upon their Spanish operations that has grown rapidly since 2017.
"The tech ecosystem in Spain and Portugal is home to a fast-growing crop of startups that are of great potential interest to OurCrowd's 58,000 investors around the world. At the same time, we will connect local entrepreneurs and traditional industries eager to embrace new technology with strategic and research partners in Israel's world-leading startup community. We believe everyone will enjoy the fruits of this new Mediterranean partnership," said Hatchwell.
OurCrowd reports over $1.5 billion of committed funding, and investments in more than 220 portfolio companies and 23 venture funds. Currently, the investment platform claims approximately 60,000 accredited and institutional investors, family offices, and VC partners from over 183 countries.

Sponsored Links by DQ Promote