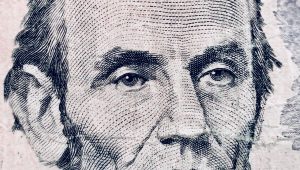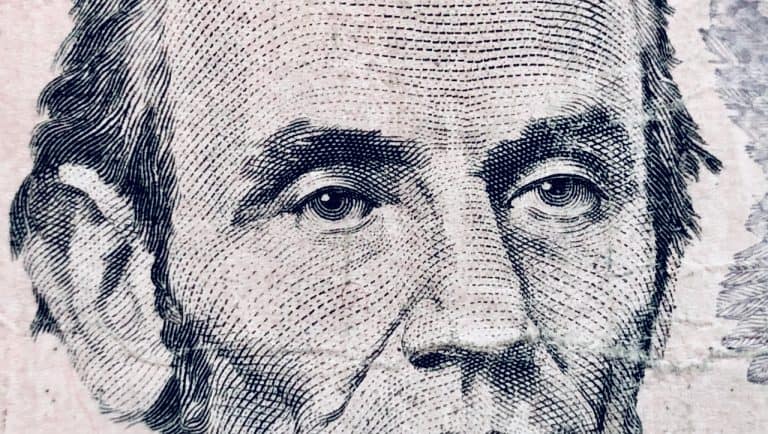 Adam Nash, the former CEO at Wealthfront, a software-based financial advisor, is in the process of launching a new Fintech firm that has acquired an investment from Ribbit Capital, a few angel investors, and Nash's friends as well.
Other investors that took part in the round included Box CEO Aaron Levie; Amy Chang, whose startup Accompany was acquired by Cisco; Mighty Networks founder Gina Bianchini; and Rahul Vohra, the founder at Superhuman.
Nash has stated that he'll share more details about his new company when it's ready to officially  launch. According to a blog post by Nash, the firm has been co-founded with Argentinian software developer Alejandro Crosa, who has experience working at Slack, Twitter, and LinkedIn.
Nash revealed that he met Crosa via LinkedIn, where Nash had been working as VP of product management from around 2007 to 2011. Nash holds a Master's in computer science from Stanford University. He has worked as an intern at NASA and HP before working as a software developer at Apple back in 1996.
Nash noted (on his personal blog):
"This was one of my goals for 2020 (to start a new Fintech company), and I couldn't be more delighted to be setting off on this adventure with Alejandro. [He] is one of those rare talents that makes Silicon Valley special. When we first met, he was a contract engineer from Argentina, referred by Google to LinkedIn as we prepared for the Open Social launch back in 2007. But Alejandro had an unstoppable desire to learn, moving from platform to search to mobile. Together, we collaborated on a number of innovative prototypes, including a search engine for Twitter based on LinkedIn data (I still miss this one…)"
Nash added that him and Alejandro believe that there's a lot more that needs to be done in the consumer Fintech space, and that through software development, they can help "bring purpose to the way people approach their financial lives."
Nash further noted that Micky and Nick from Ribbit Capital have established one of the "pre-eminent" companies in Fintech. He revealed that they had risked their own money and really believed in the financial technology industry "long before most venture firms were willing to invest."
Nash remarked:
"We couldn't be more excited to partner with Ribbit on this new adventure."
He also mentioned that his firm is currently looking for professionals to join his team. The company is reportedly planning to hire talented engineers or designers who are "excited about consumer Fintech, and want to take a shot at building a platform that just might change the world for the better."

Sponsored Links by DQ Promote