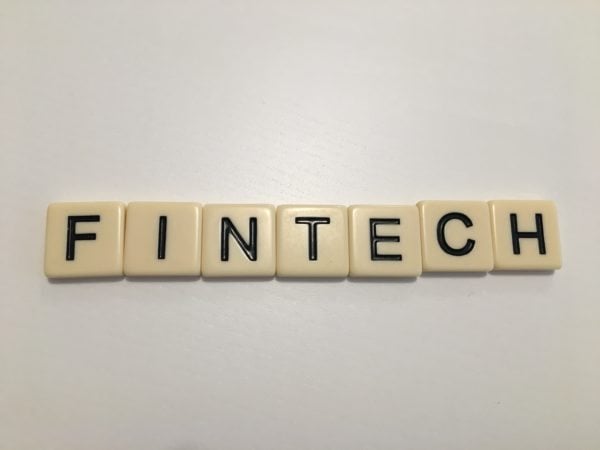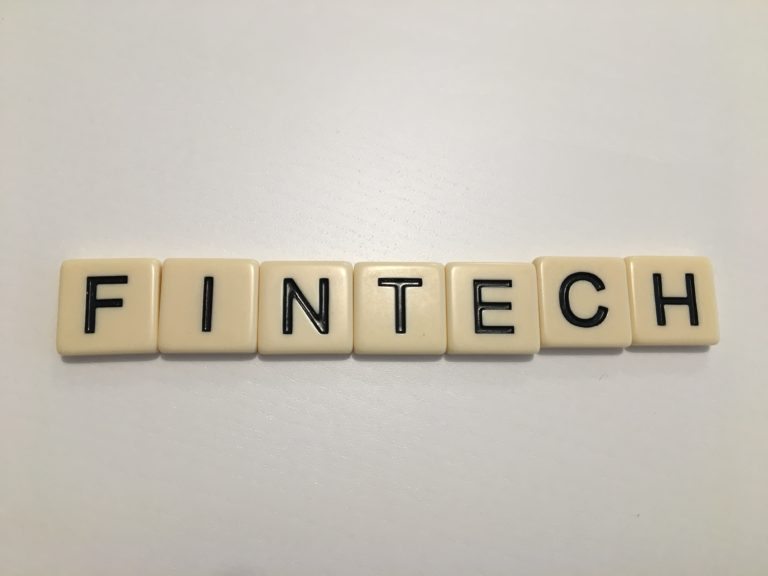 Digital payments company Payoneer announced on Thursday it has joined forces with TrueLayer to launch its open banking service for customers in the UK and Europe. Payoneer reported that its customers in these regions will now benefit from lower fees, faster payments and increased security. The transactions will also be managed entirely through the Payoneer platform with users able to track transactions at every stage.
While sharing more details about the collaboration, James Allum, VP and Head of Europe at Payoneer, stated:
"Our partnership with TrueLayer is an incredibly exciting development for our UK and European clients. We've already seen a huge appetite for new payment methods in the United States; we want to empower our customers across the UK and Europe to conduct business without hindrance or friction so they can reach their full potential. This is the future of international business; Payoneer is committed to working at the cutting edge of technological innovation to provide our customer base with the tools they need to excel."
Francesco Simoneschi, CEO and Co-Founder of TrueLayer, further commented:
"Payoneer's commitment to equipping their client base with the latest technological advances makes them a natural partner for us. Our payments API and Payoneer's platform complement each other perfectly. We're looking forward to growing and innovating together for businesses across the UK and Europe."
Founded in 2005, Payoneer enables any business of any size from anywhere to access new economic opportunities by making it possible to transact as easily globally as they do locally.
"Payoneer's digital platform streamlines global commerce for millions of small businesses, marketplaces and enterprises from 200 countries and territories. Leveraging its robust technology, compliance, operations and banking infrastructure, Payoneer delivers a suite of services that includes cross-border payments, working capital, tax solutions and risk management. Powering growth for customers ranging from aspiring entrepreneurs in emerging markets to the world's leading digital brands like Airbnb, Amazon, Google and Upwork, Payoneer makes global commerce easy and secure."
Sponsored