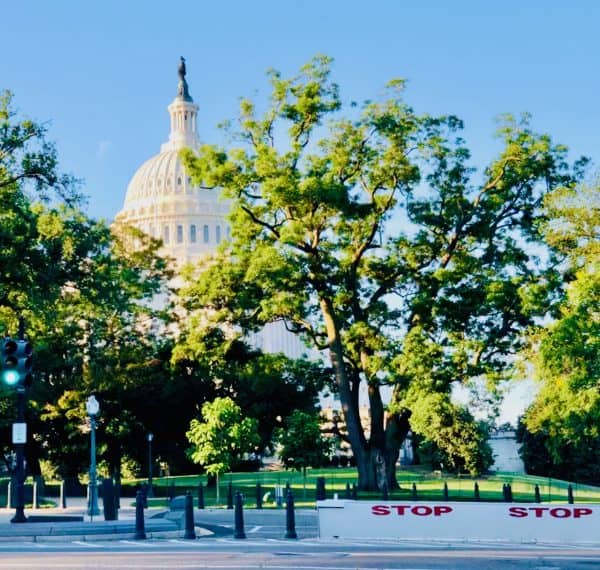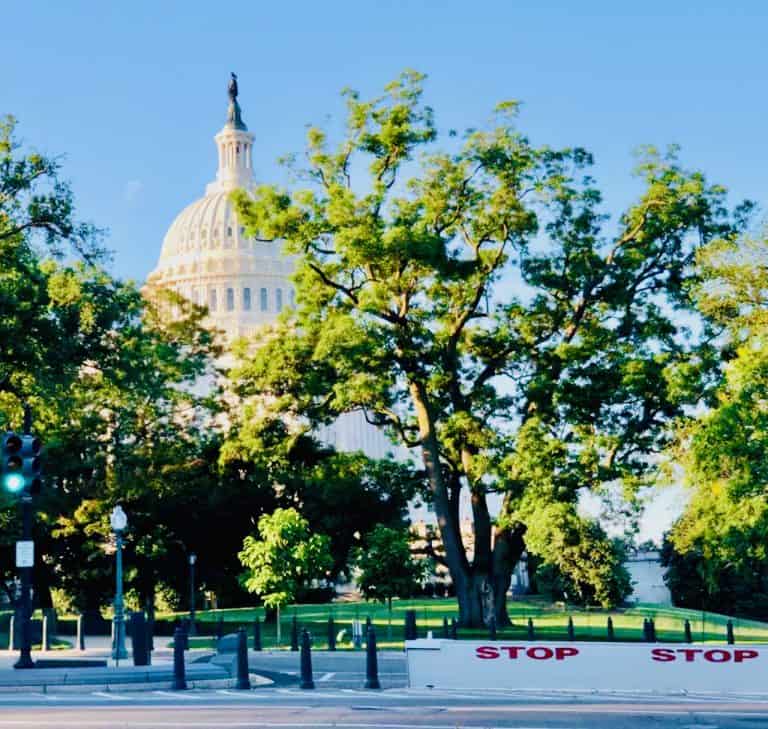 This past week, House Representative Rashida Tlaib, along with Representatives Jesús "Chuy" García and Chairman of Task Force on Financial Technology Stephen Lynch, introduced the Stablecoin Tethering and Bank Licensing Enforcement (STABLE) Act (HR 8827). The goal of the legislation is to protect consumers from risks posed by emerging digital payment instruments, such as Facebook's Libra and other Stablecoins currently offered in the market.
In a release, Tlaib, García, and Lynch, explained that consumer vulnerabilities could be exploited and obscured by bad actors looking to issue stable-coins. This threat combined with the financial strains of the pandemic necessitate the STABLE Act that would:
Require any prospective issuer of a stablecoin to obtain a banking charter;
Require that any company offering stablecoin services must follow the appropriate banking regulations under the existing regulatory jurisdictions;
Require that any company or bank issuing a stablecoin to notify and obtain approval from the Fed, the FDIC, and the appropriate banking agency 6 months prior to its issuance and maintain an ongoing analysis of potential systemic impacts and risks;
And require that any stablecoin issuers obtain FDIC insurance or otherwise maintain reserves at the Federal Reserve to ensure that all stablecoins can be readily converted into United States dollars, on-demand.
Representative Tlaib stated:
"Getting ahead of the curve on preventing cryptocurrency providers from repeating the crimes against low- and moderate-income residents of color that traditional big banks have is—and has been—critically important. From the OCC to the Federal Reserve to those peddling stablecoins, the protections the STABLE Act would make possible are more needed than ever amid a pandemic that will breed riskier financial decisions out of necessity because our federal government continues to fail us all by not providing adequate relief legislation. I thank Congressman García and Chairman Lynch for co-leading this important effort to see these protections made a reality."
Representative Lynch said the bill is a "concrete step toward protecting Americans' finances and ensuring safety and soundness in financial institutions."
The elected officials said that Facebook has attempted to take advantage of the financial exclusion and gap in the market.
Additionally, the Representatives said that JP Morgan, Apple, and Paypal/Venmo have also considered issue their own stablecoins that also have the potential to take advantage of unbanked and underbanked communities.
Public Money Action Director and Yale Law School Associate Research Scholar Raúl Carrillo added that the STABLE Act "shuts the door on Big Tech companies like Facebook that are trying to enter the banking space without following the appropriate rules or conducting business on a level playing field."
The legislation was entered into the House Financial Services Committee at the end of last month. The legislation is embedded below.
---
Stablecoin Tethering and Bank Licensing Enforcement STABLE Act

---
Sponsored Links by DQ Promote