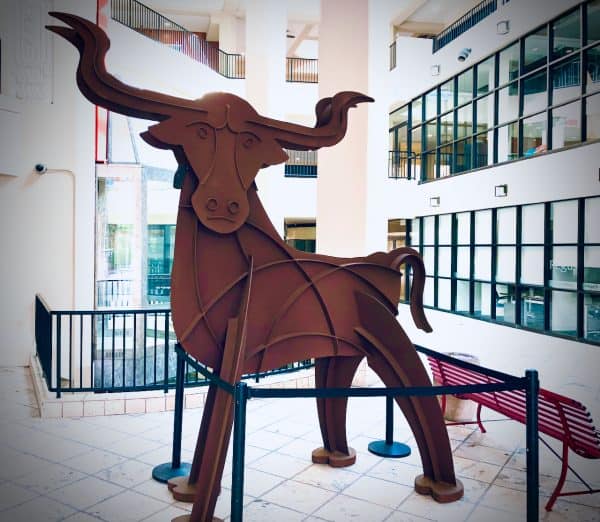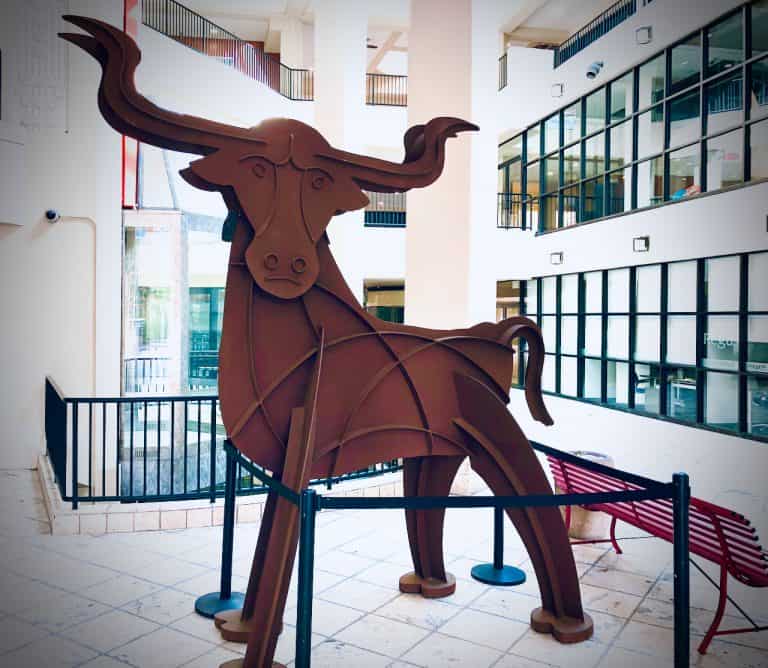 BIGG Digital Assets Inc. (CSE: BIGG; OTCQB: BBKCF), operator of Canadian crypto exchange Netcoins, has acquired 40 additional Bitcoins for long term treasury holdings, according to a company release. BIGG says it purchased these Bitcoins for $24,854 CAD per BTC for a total of CAD $994,160.00.
This purchase is said to bring BIGG's treasury to 189.5 Bitcoin, valued at CAD ~$4.65 million. BIGG says it believes strongly in the future of Bitcoin, its store of value capability, and its future valuation potential.
Mark Binns, BIGG CEO,  said they started accumulating Bitcoin as far back as 2015.
"Bitcoin has appreciated substantially as an asset class over 1, 2, 5 and 10 years horizons, and we believe the potential for impactful price appreciation is stronger today than ever. Institutional involvement and buying, and mainstream adoption, will continue to drive the price of Bitcoin as supply remains capped. We believe our Bitcoin holdings can act as self financing, over time, as we continue to expand our core crypto trading and blockchain forensic software businesses."
BIGG is not the only company buying Bitcoin as a speculative attempt to bank on its future value. This week, MicroStrategy indicated it would raise $400 million in convertible notes – just to buy Bitcoin.

While there is never any guarantee, there are plenty of Bitcoin bulls hitting the pundit circuit touting the benefits of BTC and the limited supply that is predicted to drive prices higher.

Sponsored