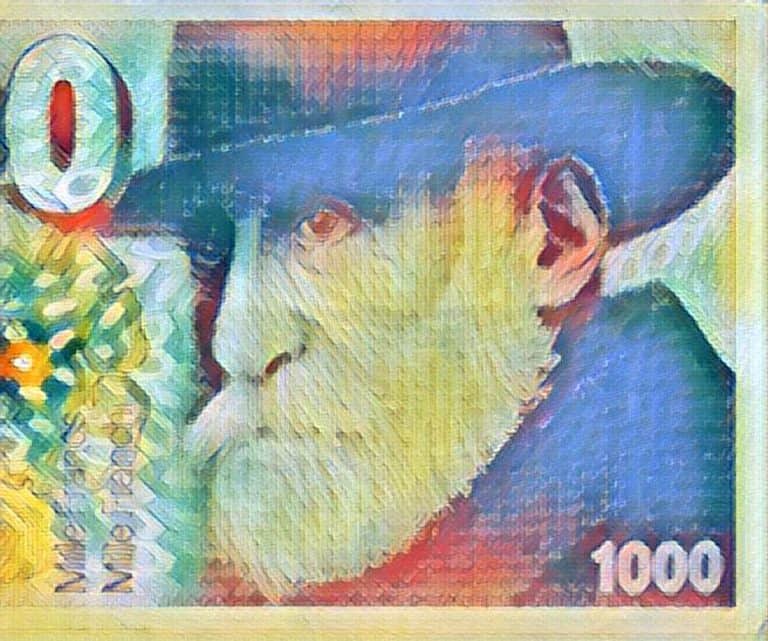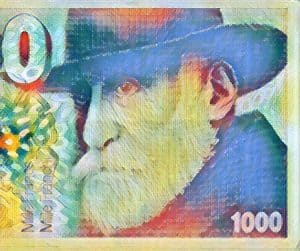 Etops AG, a banking service and software firm, has reportedly acquired a 100% stake in Evolute AG, which provides wealth management solutions.
After the integration process has been completed, the merged firm (called Etops) will be managed by Etops CEO Pius Stucki.
Pius Stucki, CEO of Etops AG, noted that updated regulatory requirements like (Markets in Financial Instruments Directive) MiFID II and FIDLEG require integrated solutions and services in wealth management. These innovative platforms are accelerating the digitization process "exponentially," Stucki claims.
He added:
"An open ecosystem that links together all partners involved in the value chain promises improved efficiency, creates lasting competitive advantages and thereby increases the sales potential of all those involved. The takeover of Evolute takes us a big step closer to this and reinforces our strategic direction".
As an established tech firm and service provider, Etops aims to continue offering its proven industry expertise in data aggregation and integration, operations outsourcing, reporting and data visualization.
Evolute provides Cloud-powered (customer relationship management) CRM and portfolio management software solutions. The company specializes in Know Your Customer (KYC) solutions, anti-money laundering software, order management and regulatory compliance platforms.
Evolute has introduced a virtual or online marketplace for financial products and services along with offerings from various other partners from the wealth management sector.
After the takeover of Evolute has been finalized, Etops will have over 85 workers on its payroll at offices based in Switzerland, Slovakia and Ukraine. Myriam Reinte, CEO at Evolute, will be tasked with managing the integration of different business activities at Etops. She'll also be in charge of overseeing marketing, sales and business development efforts.
Myriam Reinle, CEO at Evolute, remarked:
"By combining the performance capability and core competencies of both our companies, our resources will be able to display their full competitiveness. Our shared goal of an open ecosystem with an integrated intelligent marketplace and one-stop solutions makes us ideal partners."
Etops is expected to provide services to over 80 clients with total assets under management (AUM) of more than CHF 50 billion (appr. $56.2 billion). Etops works with Bellevue Asset Management, Entrepreneur Partners, Finaport, Globalance Bank, VT Wealth and marketplace partners including Allianz, BDO, Leonteq, Société Générale and Bitcoin Suisse.

Sponsored Links by DQ Promote