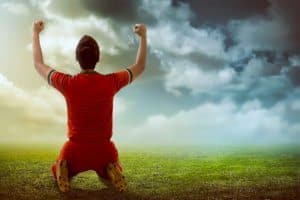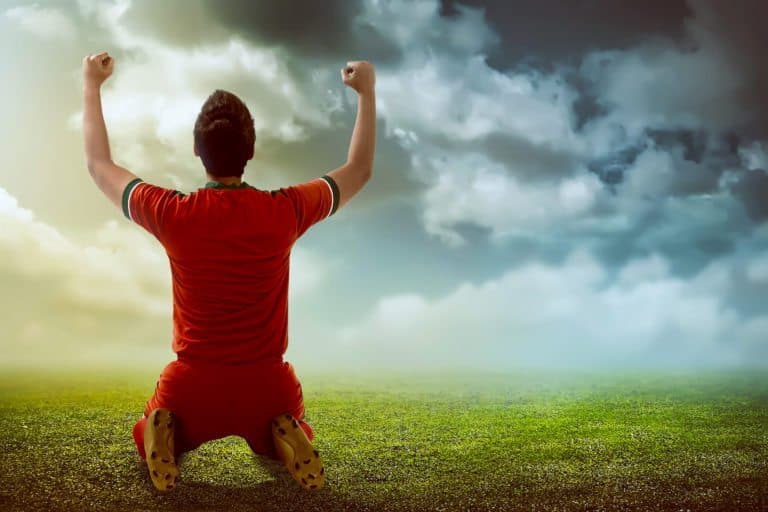 Binance, the world's largest digital asset exchange, has partnered with a Fintech-focused blockchain firm, called Chiliz, which provides various sports and entertainment services.
Binance, which claims it was an early investor in Chiliz, has now extended the partnership with additional investments – which will focus on the Fintech sports space. As noted in the announcement, the first milestone of the initiative will be Fan Tokens allocation via the Binance Launchpool.
As mentioned in a release:
"Chiliz operates Socios.com, a fan influence and rewards platform, which has partnerships with [various] sporting [organizations] in the world including football teams FC Barcelona, Juventus, Paris Saint-Germain, Galatasaray, AS Roma & Atletico de Madrid; Esports teams OG and NAVI, and the UFC." 
The Socios platform is powered by a "utility" token, called $CHZ. Socios is reportedly one of the "most active non-financial, consumer-facing mainstream blockchain products in the world."
The Socios software has been downloaded over 370,000 times, over 14 million Fan Tokens have reportedly been sold, and more than 700,000 votes have been "registered on the blockchain."
As confirmed by Binance:
"FC Barcelona's ($BAR) Fan Token Offering sold out in 20 minutes, generating $1.3m, whilst Turkish team Trabzonspor's FTO generated 5 million TRY in less than 5 minutes."
The exchange further noted that with Binance Launchpool, traders and investors can acquire new digital token rewards in exchange for staking different tokens.
Binance added:
"The first Socios.com partners to benefit from Binance LaunchPool will be Paris Saint-Germain (PSG) and Italian champions Juventus (JUV) Fan Tokens. Users will be able to stake BNB, BUSD, or CHZ tokens into separate pools, starting from 2020/12/15 at 0:00 AM (UTC) to 2021/1/14 at 0:00 AM (UTC)."
The Binance team confirmed that the exchange will then be listing Paris Saint-Germain Fan Tokens (PSG) and Juventus Fan Tokens (JUV) in the innovation zone, beginning "at 2020/12/21 6:00 AM (UTC) and open trading for PSG/BTC, PSG/USDT, PSG/BUSD, JUV/BTC, JUV/USDT and JUV/BUSD trading pairs."
Binance CEO Changpeng Zhao remarked:
"Chiliz became a part of the crypto world through Fan Tokens, which has shown huge potential in bringing crypto to mainstream audiences all around the world. We're delighted to welcome Chiliz to the Binance ecosystem and look forward to empowering both fan engagement and crypto adoption among a captive audience of billions."
Alexandre Dreyfus, CEO and Founder at Chiliz, noted that Binance has been a supporter of the company since its launch. However, this recent partnership supports their original goal of tokenizing the sports and entertainment sector in the coming years. Dreyfus claims that in only three years, they've established their organization as "the leading force in this space, but this partnership gives us renewed strength and credibility to create the leading global fan engagement and monetization ecosystem."
Dreyfus added:
"Chiliz aims to onboard many more partners from the worlds of sports and entertainment over the next few years. With new features, gamification, leaderboards and (non-fungible token) NFT-based events being released in the coming weeks, Socios.com is the leading venture in this space. While Socios.com is the utility platform, $CHZ – the app's exclusive currency – is the utility token that sits between hundreds of thousands of branded digital assets."