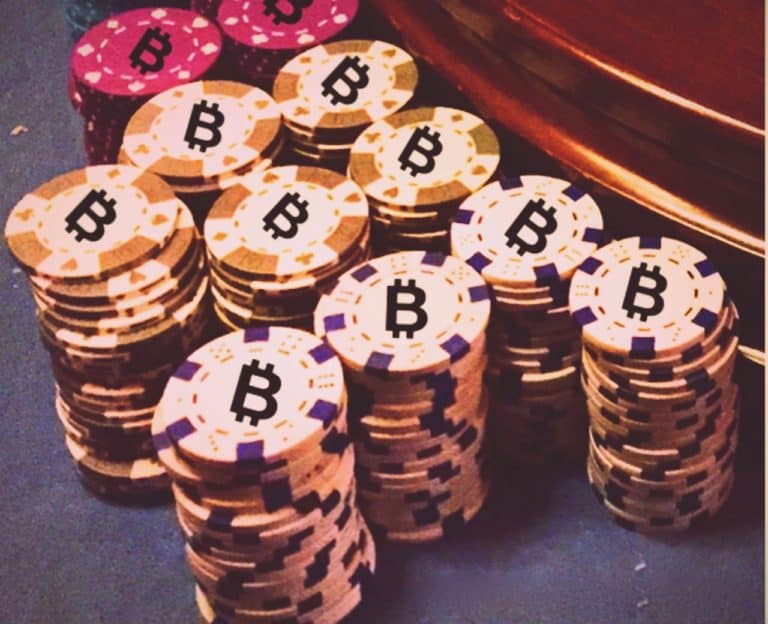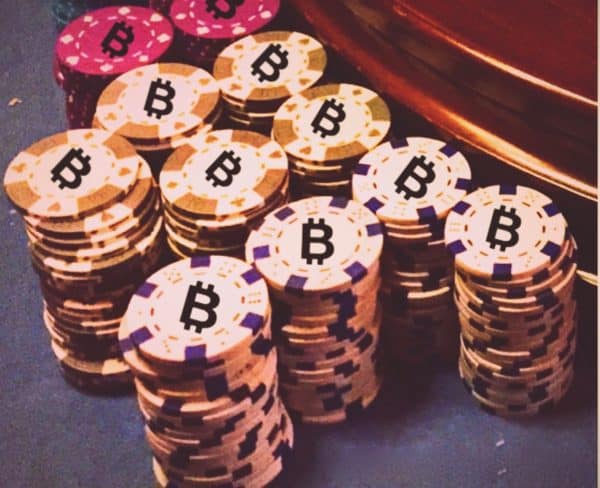 Binance, the world's largest digital asset exchange, has launched what it calls the "Innovation Zone," which will permit certain users to trade newer cryptocurrency token offerings directly from their Binance account, while protecting "less suited" traders from being exposed to the potential risks that come with trading them, particularly some of the new "decentralized" finance (DeFi) tokens.
Binance explained that it has launched the Innovation Zone because it's focused on providing its users with a "safe" place to trade new, "innovative" tokens from various projects. At present, the most common or typical way of accessing many of these speculative tokens is via decentralized (DEX) or non-custodial crypto exchanges.
But trading on a DEX or from self-managed crypto wallets requires a high degree of capability. If users forget their passwords or seed phrases, then their funds may be lost or permanently inaccessible. Funds may also be unrecoverable if they're accidentally sent to the wrong crypto address, Binance explained.
The exchange further noted that by establishing the Innovation Zone, it can potentially offer its users a "safer" space for accessing newer crypto tokens that will most likely have "higher volatility" than other digital assets. This could help Binance with preventing "more untoward scenarios for its users who just want to access certain projects," the exchange claims.
Binance CEO Changpeng Zhao clarified:
"Remember, no one is forcing you to trade. And buying everything an exchange lists without doing your own research is not a good strategy. Projects may have multiple positive and negative developments at any time that affects their price. You must understand what you are buying."
He added:
"Once, not too long ago, Binance (BNB) was a 'high-risk investment.' Since then it has returned more than 200x to early investors. Imagine if those investors were not given the same opportunity just because we think some tokens are 'too risky.'"
It's worth noting that Zhao has also admitted that Binance must list new and risky DeFi tokens if it wants to remain competitive. The company's chief executive said that if the exchange doesn't list these coins, then it would lose customers because they would just go to another trading platform. This would make Binance "obsolete," Zhao said recently.

Binance may be offering a wide range of cryptocurrency products, however, it continues to operate without authorization in many jurisdictions and has received multiple warnings from regulatory authorities. Binance was recently sued by the owners of the Zaif crypto exchange, which had lost a large amount of funds due to a hack a few years back. The exchange's management has alleged that Binance helped the hackers with laundering the stolen funds, which may be confirmed by checking crypto transactions via block explorers, the company said.

Sponsored Links by DQ Promote