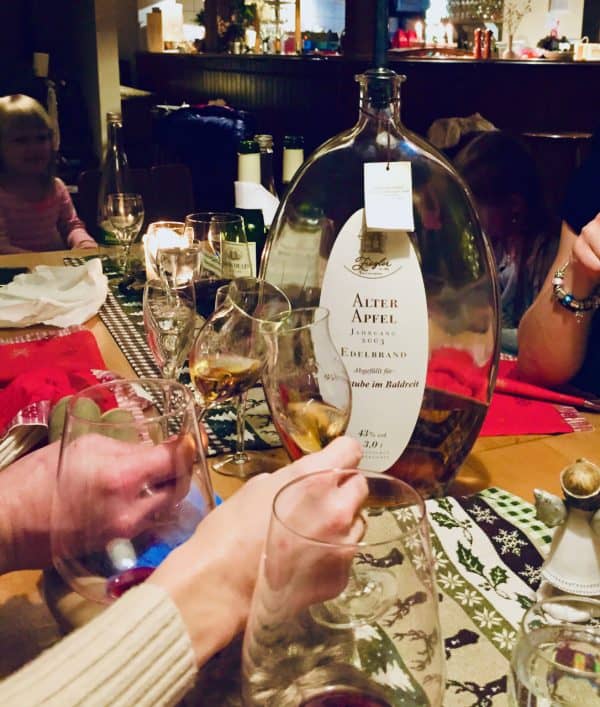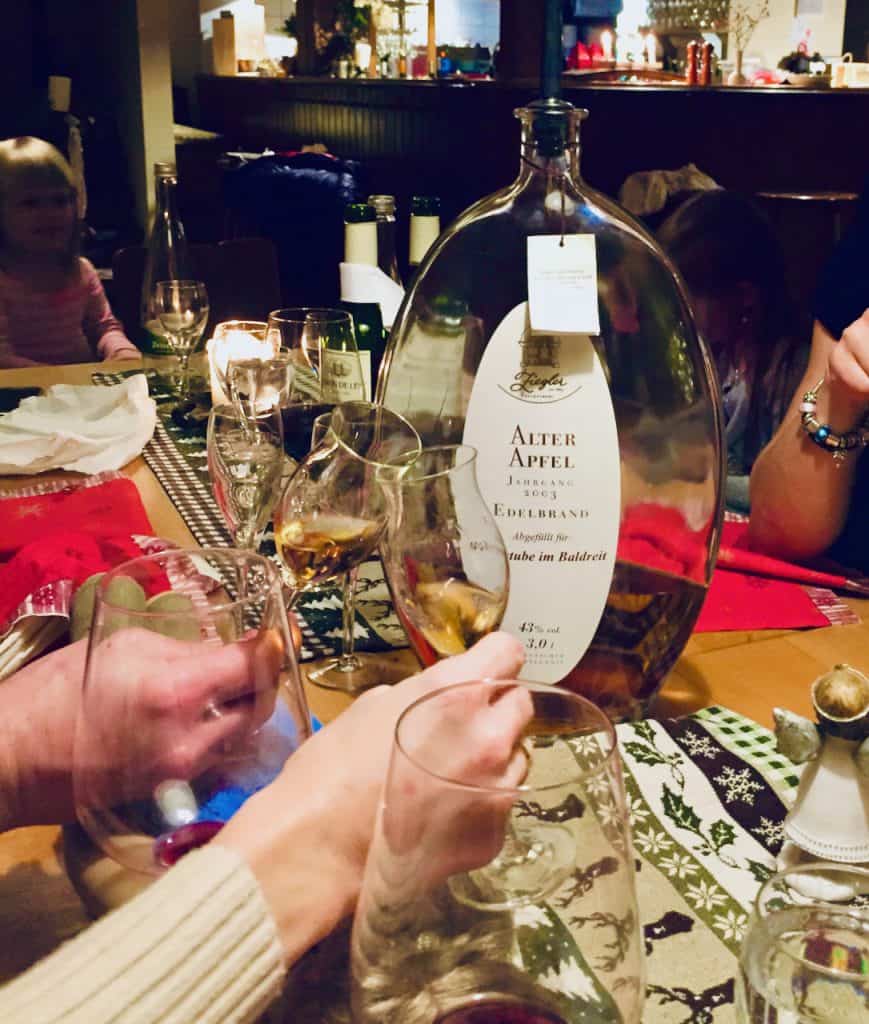 Germany has legalized securities managed via blockchain technology, according to a statement by the German government. Enabling digital securities is part of a broader strategy in enabling new technology. The Federal Cabinet has approved the draft law on the introduction of electronic securities that was jointly presented by the Federal Ministry of Finance and the Federal Ministry of Justice and Consumer Protection.
The draft law was initially introduced in August of this year. The law creates regulatory clarity as the Federal Financial Supervisory Authority will monitor the issuance and the maintenance of decentralized registers as new financial services under specific regulation.
According to the Federal Ministry of Finance, the currently mandatory documentation of securities in paper form should no longer apply without restriction. In the future, it should also be possible to issue securities purely electronically. The paper form is replaced by an entry either in a register kept by a central securities depository or a custodian bank (central register security paper ) or in a decentralized, so-called crypto securities register based on blockchain technology (crypto securities).
With the introduction of digital securities, one of the central requirements of the federal government's blockchain strategy will be met. The Ministry said that the adaptation of the existing legal framework for securities to innovative technologies – specifically blockchain technology, will strengthen Germany as a business location while increasing transparency, market integrity, and investor protection.
Federal Minister of Finance Olaf Scholz stated:
"With electronic securities, we are driving the digitization of Germany's financial center. The paper certificate may be dear to some for nostalgic reasons, but the future belongs to its electronic version. Electronic securities reduce costs and administrative work. The bill brings an important digital innovation to the German capital market."
Federal Minister of Justice Christine Lambrecht commented on the new law as well:
"The digitization of the financial market is already well advanced and will be accelerated even further through the use of technologies such as blockchain. Today's cabinet decision significantly expands the innovative potential of these technologies for the German financial center. At the same time, we create legal certainty in an area that is characterized by constant change through technological innovations."
Sponsored Links by DQ Promote