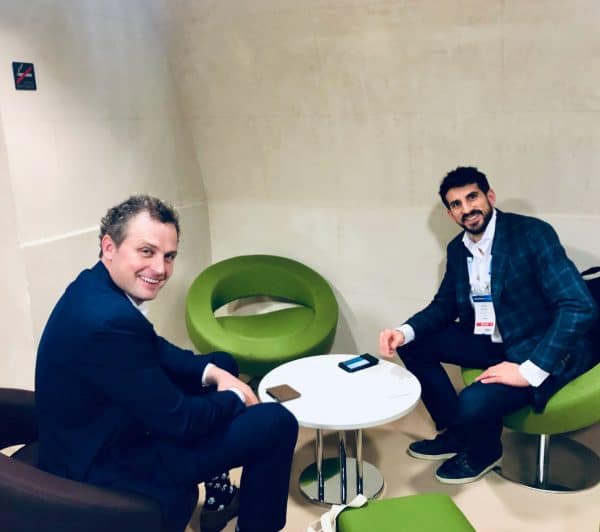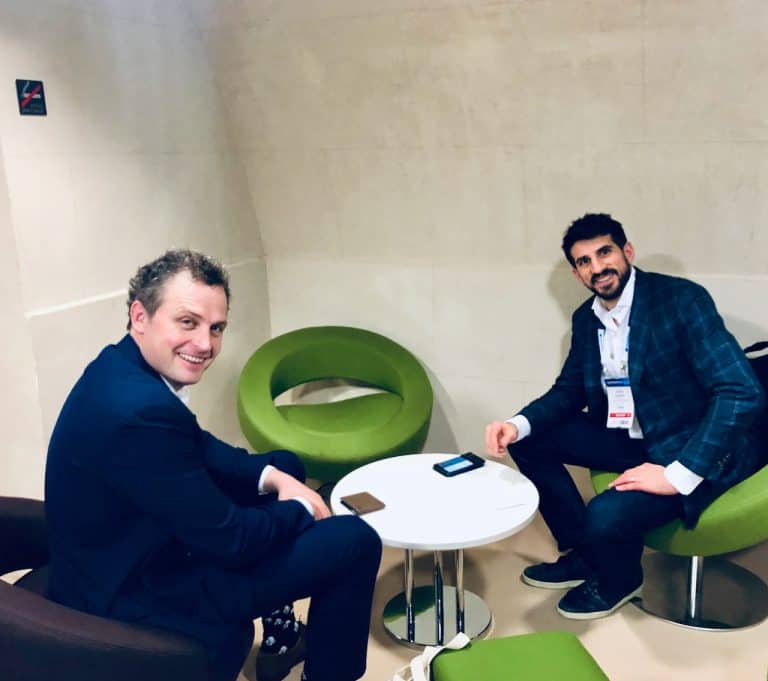 Paxos, a blockchain infrastructure platform, today announced it has closed a $142 million Series C round of funding. Declaration Partners, the investment firm backed by the family office of David M. Rubenstein, led the round, with participation from Mithril Capital, PayPal Ventures, RIT Capital Partners plc, Ken Moelis, Alua Capital, Senator Investment Group. To date, Paxos has raised more than $240 million in funding.
"Paxos is building a future where all assets—from money to commodities to securities—will be digitized and can move instantaneously, 24/7. Settlement risk will cease to exist, so trillions of dollars of trapped capital can go to work in a global, frictionless economy. Today, as the first regulated Trust company with blockchain expertise, Paxos is uniquely positioned to mobilize and custody assets digitally."
While speaking about the investment round, Charles Cascarilla, CEO and Co-Founder of Paxos, stated:
"In the last year, global adoption of crypto and blockchain-based solutions by enterprises has accelerated. We are proud to count among our clients' global leaders in payments, banking, trading and fintech, such as PayPal, Credit Suisse, Societe Generale and Revolut. Paxos is uniquely positioned to address the digital asset needs of global brands and bring our solutions to enterprises with trillions in assets and billions of end users. We are grateful for the support of our new investment partners which helps bring us closer to our vision for a more open, accessible economy."
In a blog post, Cascarilla said their mission is to enable the movement of any asset, any time, in a trustworthy way. Cascarilla added that for the financial system of the future to be truly opened it must be tokenized in contrast to the current account-based system
Paxos has signed up many big names in the digital asset sector. Recently, Paxos was enlisted by PayPal (NASDAQ:PYPL) in its strategic move into cryptocurrency. Announced in October, Paxos is powering PayPal's new service enabling its US users to buy, hold and sell cryptocurrency directly from their PayPal digital wallet.
Key to Paxos' growth is its compliance first approach as exemplified by the PayPal partnership which was touted by the New York Department of Financial Services.
Brian Stern, Partner, Declaration Partners, issued the following statement on the investment:
"Paxos is executing on its ambitious, long-term mission at a remarkable pace. Through its relentless forward-thinking, Paxos has developed products and services that enable trusted access to digital assets, as well as dramatic efficiency and risk reduction to our traditional financial industry infrastructure. We are thrilled to support its continued growth and development of these innovative and inclusive solutions."
Paxos said it will use the investment round's funding to accelerate growth, including scaling its operations and platform capacity to meet the demands of its expanding customer base. The company also shared plans for 2021.
Grow tokenized assets under custody: Paxos noted that this is an important measure of our progress and a signal of the utilization of digital assets. The company has made it easy for assets to move back and forth between traditional and tokenized form.
Grow the team: The company plans to hire at least 100 people to hit our targets. We need talented people across every function including engineering, product, marketing, compliance, operations, legal, data, and HR.
Grow its trustworthiness: To support trusted brands around the world, Paxos need to be the most trusted brand. The company will continue to pursue more regulatory licensing (we have applied for a national trust bank charter), third-party certifications (like a SOC 2 certification), and other important designations that show the market we have the safest and most reliable processes in place.
The company added it plans to double the size of its team and will explore all opportunities for growth. Paxos said its plans were "grand" and their goals are "substantial." In brief, Paxos wants to lead the way in the inevitable digitization of assets. And now it has more funding to pursue this mission.

Sponsored Links by DQ Promote