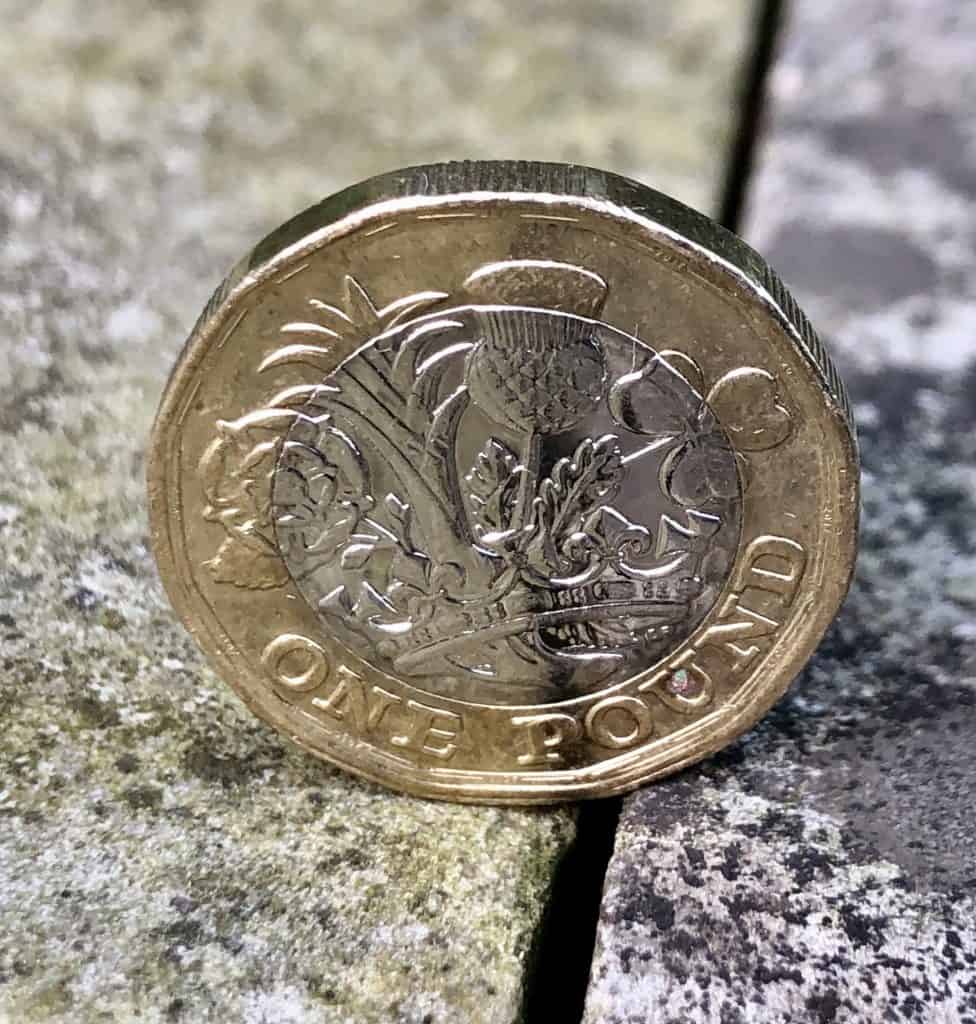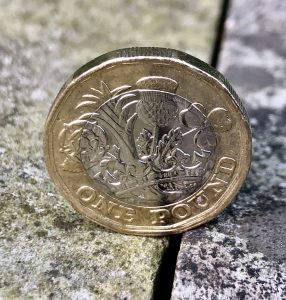 US-based Wahed Inc, an Islamic-finance Fintech firm that's backed by Saudi Aramco, is reportedly planning to acquire Niyah Ltd, a UK company that operates a digital banking platform for the Muslim community.
Wahed's management noted that they're hoping the acquisition will allow them to offer a wider range of products and services. Wahed intends to become a one-stop-shop for Islamic or Shariah law-compliant digital financial services.
The financial terms of the transaction have not been shared publicly.
Founded in 2017, Wahed operates a digital investment management platform in the US. The platform ensures that its asset portfolio doesn't include investments in businesses that are not permitted in Islam (firearms, gambling, alcohol, and several other activities).
The deal should allow Wahed to offer more interest-free financial products, like digital bank accounts and debit cards in the United Kingdom and in other jurisdictions.
This announcement arrives as many more tech-focused firms try to take advantage of the growing demand for financial products intended for the Muslim community. Notably, Saudi Aramco Entrepreneurship Ventures has invested $25 million into Wahed's operations.
Islamic or Shariah law prohibits companies or businesses from charging interest. In order to make digital banking Shariah-compliant, Wahed will let clients hold minimum amounts of their funds in cash so that deposits can't be used for lending. The company says it will invest the remaining amount.
Company CEO Junaid Wahedna, said that "all the money you keep with us will be invested according to your preference."
Waheed, which has over 100,000 customers, aims to focus on addressing the rising demand for ethical financial products from a wider client base (which may include certain non-Muslim communities as well).
Wahedna said that there's "no reason why we should not broaden out the scope of our reach to everyone."
Wahedna also mentioned:
"Our vision of creating a parallel financial ecosystem that helps minimise wealth inequality is one step closer as clients will now be able to allow their savings to work for them without partaking in the traditional money lending infrastructure. It's a perfect fit for us and for our customers." 
He further noted:
"Outside the Islamic world the UK has a long standing reputation as a leading fintech hub and a major centre for Islamic finance. Acquiring Niyah and launching our first banking services here enables us to leverage the opportunities that Britain's unique financial hub brings, and to tap into a wide and underserved customer base that is receptive to our service offering."
Ali Abdulkadir, CEO of Niyah, remarked:
"Wahed has an excellent track record for delivering services to an underserved market, and with the support of Railsbank, it can continue to expand its banking offering beyond the UK."
Sponsored Links by DQ Promote