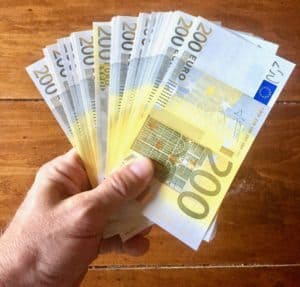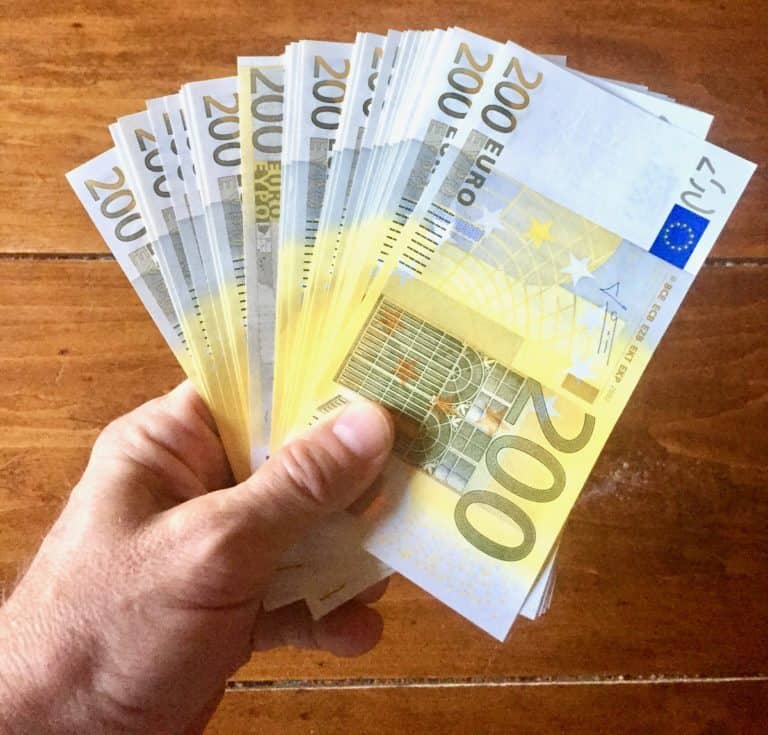 Europe-based online SME lender October noted that this year the Christmas holidays will be quite different for everyone. The digital lending platform pointed out that isolation and social distancing will limit the celebrations this holiday season.
October also mentioned that for many small businesses, the holiday season accounts for a major portion of their annual sales and revenue. With the second wave of Coronavirus now getting ready to hit Europe, SMEs need a lot of support so they can overcome the crisis created by the global COVID-19 pandemic. October confirms that many European SMBs have introduced home delivery and covenant click & collect, touchless transactions and various other special offers to provide clients a secure and seamless shopping experience.
The October team has shared a list of small businesses offering special services this Christmas (available here).
The October team also mentions in another update that institutional investors and private lenders "lend side by side" on its online lending platform in order to finance the growth of European small businesses. October currently has around 23,000 active private lenders and about 70 institutional investors that are active on its platform.
October's management confirms that these institutional investors are firms or other types of organizations that invest on behalf of their customers or clients. They issue loans to European small businesses via October's private debt funds, which are managed by their Investor Relations division.
Marie Tricot, Institutional Investors Relationship Director at October, states:
"The October institutional investor community lends to European SMEs through our private debt funds. These funds are managed internally by our team. We oversee all aspects of fund management, fundraising and investor relations. Our responsibilities range from marketing the funds and presenting October's business model, to structuring and launching new investment vehicles in collaboration with our investors, regulators and our external partners ".
October's European community of institutional investors is quite diverse.
Emma Poullet, Institutional Investors Relationship Associate at October, noted:
"[Our institutional investor community] includes public entities such as the European Investment Fund (EIF), French or Spanish public banks, private banks, insurance companies, family offices and high net worth individuals. They all share a professional investor status as our funds are strictly reserved for this category of investors." 
She added:
"To date, we have raised a total of over 600 million euros through our funds. We benefit from the strong commitment of regular investors who have increased their commitment from fund to fund, which is an important testament to their confidence in the October model."
Margaux Duvergé, Institutional Investors Relationship Associate at October, remarked:
"Investors are conducting regular and systematic reviews of our overall business model. This includes our internal policies and procedures, financial data, portfolio data and fund performance. … we work closely and transparently with our community of investors. The October funds have a strong governance in which the main investors are part of the board of directors of an advisory committee and guarantee constant compliance with the fund regulations on topics such as investment policy or conflict of interest."
Marie points out that October aims to represent a new asset class with "unique" access to a diversified and granular portfolio of loans to small businesses in different jurisdictions. She adds that lending directly to SMEs has a "tangible impact on the European economy." She further notes that the ecosystem of small businesses that institutional investors support "represents more than 7 billion euros of cumulative annual turnover and 26,000 jobs across Europe."

As reported recently, October launched fast track projects in the Netherlands which can increase Dutch State guaranteed loans offered.

As covered in November 2020, October teamed up with French firm ENGIE to develop an engagement platform for employees.

Sponsored Links by DQ Promote