The Netherlands-based banking group ABN AMRO announce on Monday its mobile has hits one billion logins. ABN AMRO reported that on average, customers logged in 390 times and more than four out of five clients used the ABN AMRO app in 2020.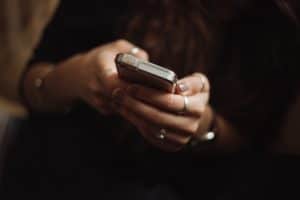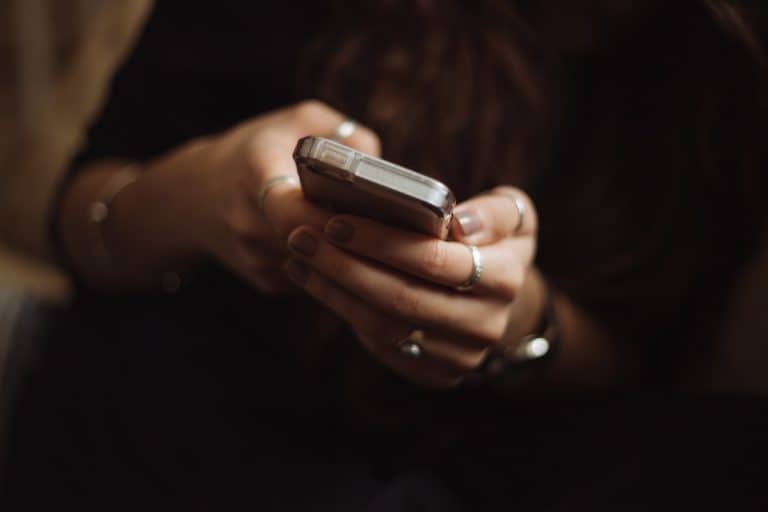 Speaking about the milestone, Hans Pothuizen, Lead Product Owner of the ABN AMRO mobile app, stated:
"To get right down to it: we expect this number to rise further in the future and to stay above 1 billion annually. The number of logins has been on the rise in recent years. At the same time, a growing number of clients are using the app for the first time. The new functions we'll be adding in the coming period should help drive this number up."
The app is increasingly becoming a 24/7 digital office  Pothuizen further explained:
"Now clients can easily open an account themselves, right in the app. The Help function has been improved too, allowing clients to chat with our employees and our chatbot, Anna. Plus the transaction overview is much easier to read. And clients can now log in to Internet Banking without an e.dentifier."
Pothuizen went on to add that there are a number of great new functions coming up:
"It will soon be possible to open a joint account in the app. And we're going to make transfers easier to carry out and the app more accessible. We're doing this to ensure that disabled clients, for instance the blind, can easily use the app.
ABN AMRO claims to be one of the leading banks in the Netherlands. The banking group stated that with a main focus on Northwest Europe, it provides loans, mortgages and other banking services and solutions to companies and individuals.